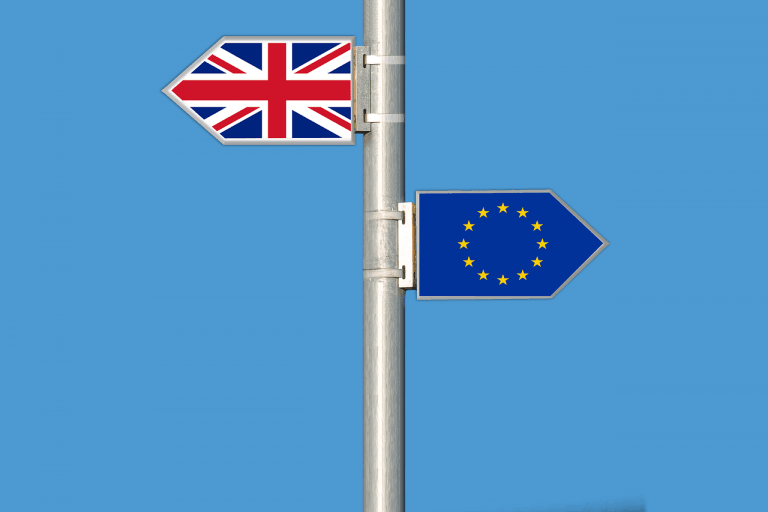 "I am not concerned that there will be a major disruption, but I am concerned that there will be disruptions in the coming weeks, in the coming months because it has not been calibrated properly," Alexandre de Juniac, Director General and CEO of the International Air Transport Association told reporters in Dubai when speaking about the possibility of a 'no-deal' Brexit fallout.
De Juniac also said that risk to traffic flow is partly under control after the announcement of contingency plans. Britain is currently in danger of leaving the European Union (EU) in March without a deal in place.
Fund Manager Profile: Kris Sidial Of Tail Risk Fund Ambrus Group
A decade ago, no one talked about tail risk hedge funds, which were a minuscule niche of the market. However, today many large investors, including pension funds and other institutions, have mandates that require the inclusion of tail risk protection. In a recent interview with ValueWalk, Kris Sidial of tail risk fund Ambrus Group, a Read More
Explaining The Travel Situation
Late last year The Guardian detailed the two scenarios resulting from the EU withdrawal agreement vote."If the EU withdrawal agreement is accepted in the parliamentary vote on 14 January 2019, nearly all of EU law would continue to apply to the UK during the transition period, including travel law and regulations, prior to the UK leaving in 2020," the explanation began. "
"If it is rejected and the UK leaves the EU on 29 March 2019 without a deal, there are already plans in motion to keep the skies open and people moving. This includes the European commission's no-deal contingency action plan, published on 19 December, with measures to temporarily ensure air services between the UK and EU," the explanation continues. Citizens of the United Kingdom will have to secure a travel permit as part of the European Travel Information and Authorisation Scheme (Etias) if no Brexit deal is agreed upon, presenting a new travel hurdle for UK citizens.
Current Brexit Difficulties
The New York Times details Prime Minister Theresa May's newest Brexit headaches, "On Wednesday, lawmakers passed an amendment that aims to limit Mrs. May's ability to play for time, by obliging her to return quickly to Parliament if she loses the vote next week. She would have to explain her plans for proceeding, and lawmakers could submit their own alternatives," they begin. "It was the second defeat in two days for Mrs. May. On Tuesday, lawmakers voted for a measure designed to make it harder for the government to leave without any deal."
"Prospects of a second Brexit referendum are rising, gaining support among members of the Labour Party. But there are practical problems, and the idea has so far been resisted by the Labour leader, Jeremy Corbyn, a lifelong critic of the European Union," the reporting continues, outlining the calls for what is being called a 'People's Vote.'