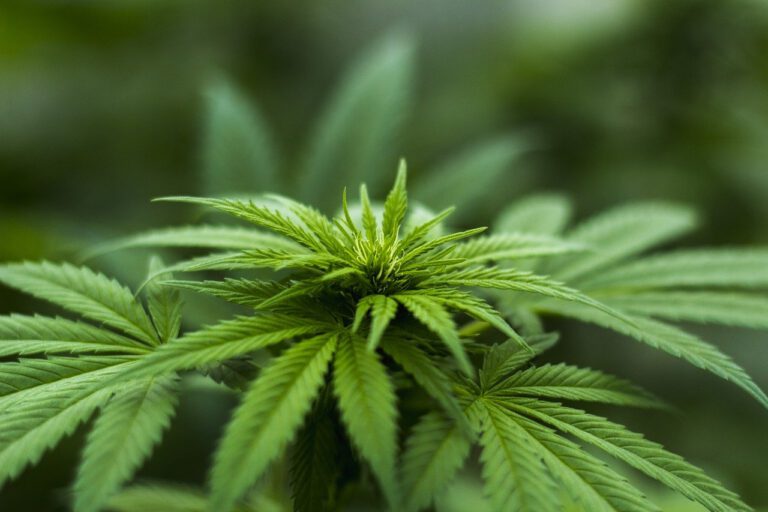 Cannabis stocks are having a better day today than they did yesterday, but Tilray and Aphria stock are doing better than most others following an upgrade of Tilray. The merger between the two companies continues to move forward, and they announced a new joint website for shareholders to share details about the combination.
Q4 2020 hedge fund letters, conferences and more
Tilray stock receives an upgrade
The upgrade for Tilray stock came from Stifel this week following a double downgrade last week. Several analysts upgraded Tilray and Aphria stock after the two companies announced their pending merger. Some have become more cautious on Tilray since the recent run-up in its stock price, which led them to downgrade the stock.
Hedge Fund Launches Jump Despite Equity Market Declines
Last year was a bumper year for hedge fund launches. According to a Hedge Fund Research report released towards the end of March, 614 new funds hit the market in 2021. That was the highest number of launches since 2017, when a record 735 new hedge funds were rolled out to investors. What's interesting about Read More
However, Stifel upgraded its price target on Tilray stock from $9.20 to $21 per share. The shares continue to trade above the firm's new price target, but not by much. All it would take is a little volatility for them to fall below that level. For now, Tilray is on an uptrend, rising by about 5% during regular trading hours today after plunging on Tuesday.
Tilray, Aphria announce new website
Much of the recent enthusiasm around Tilray and Aphria has been due to their pending merger. Today the companies released more details on the combination via their new website for shareholders. Tilray and Aphria expect their merger to strengthen the combined company's leadership position in the Canadian cannabis industry.
They also predict that it will expand their reach in the U.S. and other countries through "state-of-the-art cultivation and manufacturing facilities, a diversified product portfolio, and its distribution footprint and robust supply chain."
The companies believe their merger will drive about US$78 million in annual pre-tax cost synergies within two years of the transactions' completion. The deal will be completed through a reverse acquisition of Tilray via a Plan of Arrangement under Ontario's Business Corporations Act. The combined company will trade on the NASDAQ under Tilray's ticker symbol, "TLRY."
Aphria shareholders will receive 0.8381 of a Tilray share for every Aphria share they own, while Tilray shareholders will continue to own their shares. If there are no changes in the issued and outstanding share numbers for the two companies, the pro forma ownership will be about 62% for Aphria shareholders and 38% for Tilray shareholders.
Updated on