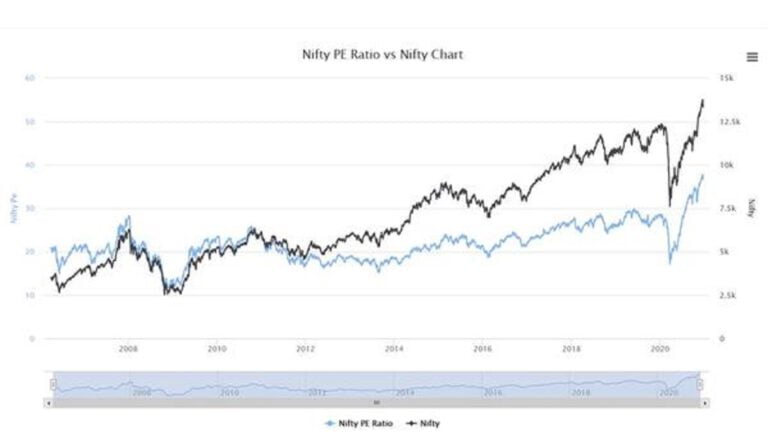 Ashva Capital's Ankur Shah while discussing about the Indian equity market says, "if you're an Indian investor, home country bias is putting your portfolio at risk."

Q4 2020 hedge fund letters, conferences and more
A Rollercoaster Year For Global Equity Markets
The Indian equity market along with global equity markets had a rollercoaster year in 2020. When the market sold-off hard in March following the outbreak of Covid-19, nobody could have predicted that we would be seeing all-time highs by the end of 2020.
London Quality Growth Investor Conference: Buy Dassault Systemes
At this year's inaugural London Quality Growth Investor conference, Denis Callioni, analyst and portfolio manager at European investment group Comgest, highlighted one of the top ideas of the Comgest Europe Growth Fund. According to the speaker, the team managing this fund focus on finding companies that have stainable growth trajectories with a proven track record Read More
However, the strong performance of the Indian equity market has created a divergence between underlying fundamentals and share prices. The bottom line is that the Indian equity market in 2021 is now overvalued. The only way the gap can be closed without a significant correction is earnings growth.
However, Indian households are still suffering from job losses and pay cuts. Thus, consumption will not be a driver of economic growth going forward. China has actually emerged as the clear winner post Covid but that's a story for another email.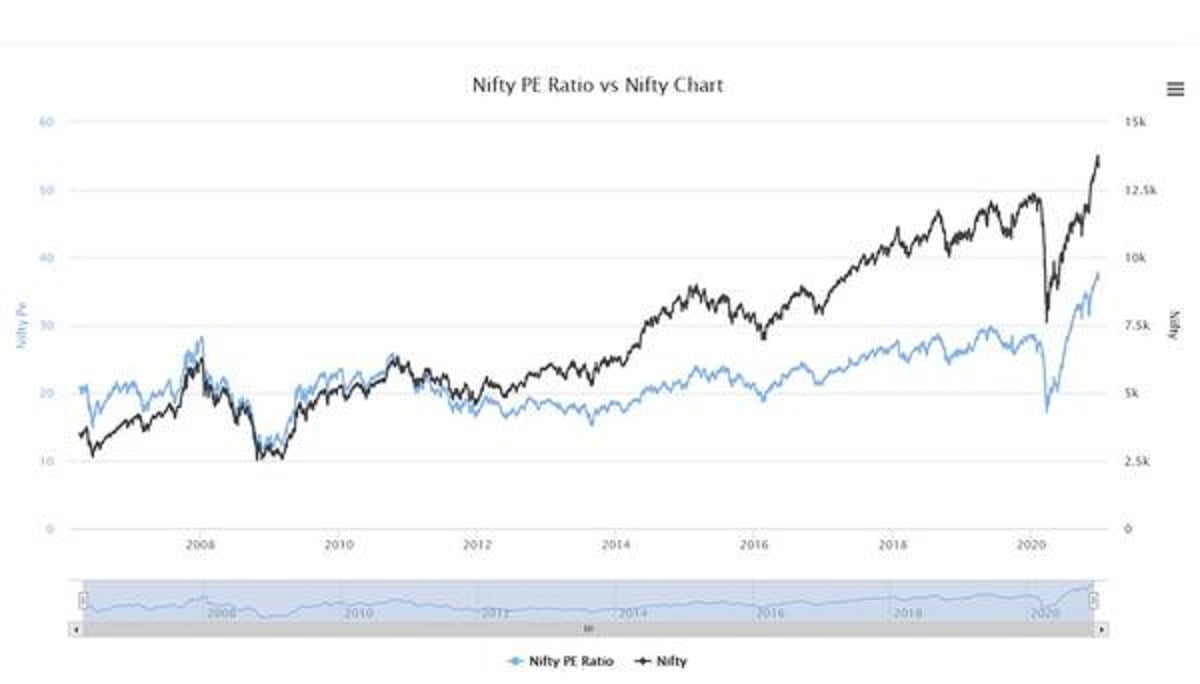 Solution For Indian Investors
In my view, the Indian equity market is primed to underperform for a long time unless earnings growth surprises to the upside. One solution for Indian investors is to diversify internationally. The US equity market is currently offering attractive opportunities outside of the Technology space. Given the amazing opportunities available, I've begun allocating a significant portion of the Ashva Capital LP portfolio to US equities.
For example, Altria (Philip Morris) is currently offering a 8% dividend yield and trades at a 10x P/E multiple. It's historical multiple has been 14.4x over a 20 year period. If you assume a 8% dividend return + 10% price appreciation from a P/E re-rating you get an annualized return of 18%
Finally, I have implemented a covered call writing strategy in the portfolio. The covered call strategy that I'm going to employ is based on buying high quality blue chip companies in the US that are trading at cheap valuations and offering attractive dividend yields.
With a covered call strategy of selling monthly calls you can generate conservatively an additional 10% per year on your capital. Thus, your total potential annualized return is 8% (dividend) + 10% (price appreciation) + 10% (covered call income) = 28%. The dividend income is guaranteed and the covered call income is conservative. The only speculation is the price appreciation. However, I think it will happen because the shares are so cheap relative to their history.
If you're either an NRI or Indian investor that is interested in investing in the Ashva Capital LP fund, please click the blue button below to schedule an introductory call with me.
As a global investor, I've always believed that you must invest in the markets with the best overall opportunity. Your portfolio returns shouldn't be limited by geographical constraints. Capital eventually flows to where it's best utilized.
Regards,
Ankur Shah
Ashva Capital Management LLC
Updated on