Tesla Inc (NASDAQ:TSLA)'s cash flow problems have been well-known for years, but despite that, the company's stock and even debt have been in popular demand, although both are declining this year. Eyes are now on the Convertible Senior Notes issued by its subsidiary SolarCity before its acquisition. The notes are due this year, and some are speculating that Tesla will default on them. However, some experts are not convinced of that—even though Tesla may not be under obligation to pay the notes.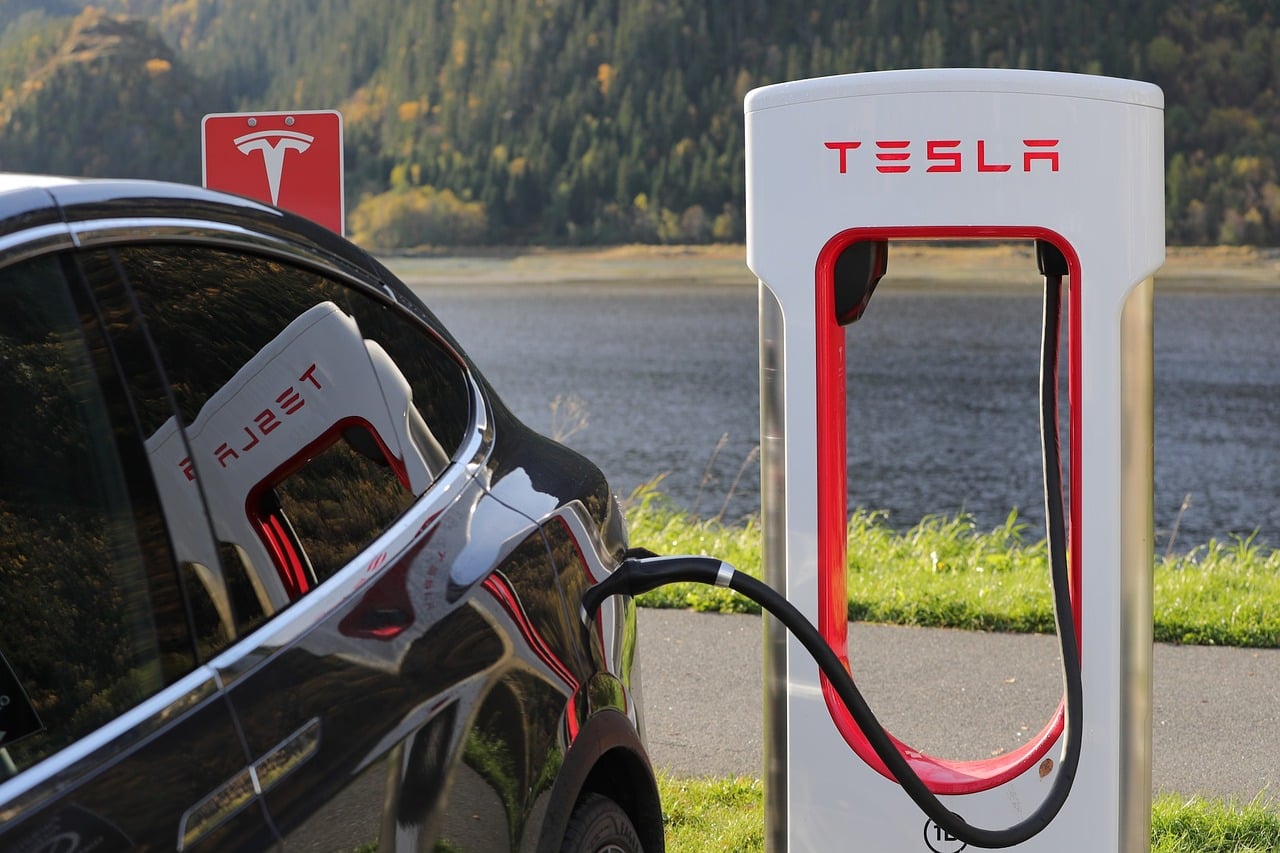 Convertible Senior Notes coming due
Tesla's outstanding debt on the Convertible Senior Notes is $566 million, and the rate is 1.625%. The notes will be due Nov. 1, and SolarCity originally issued them in 2014. Because of the bonds' conversion price, Valerie Potenza of Xtract Research believes bondholders will choose cash instead of equity when the notes come due. If they do choose cash over equity, Tesla could theoretically choose to default on the notes in certain situations, but if it does, that would create other problems Potenza doesn't believe the company wants to create.
Gates Cap Management Reduces Risk After Rare Down Year
Gates Capital Management's ECF Value Funds have a fantastic track record. The funds (full-name Excess Cash Flow Value Funds), which invest in an event-driven equity and credit strategy Read More
Q1 hedge fund letters, conference, scoops etc
She explained in a recent note that the SolarCity notes are the subsidiary's own obligation, so Tesla doesn't have to provide a guarantee on them. However, if Tesla does choose to let the notes default, it could send shockwaves through the rest of its debt—and there's quite a lot of it.
Tesla also has $2.2425 billion in asset-backed loans maturing in June 2020 and $1.8 billion in 5.3% Senior Notes due in 2025. The automaker has 1.25% Convertible Senior Notes due in 2021 and 2.375% Convertible Senior Notes due in 2022. The company also has 2% Convertible Senior Notes due in 2024.
According to Potenza, each of these debt arrangements include "customary events of default, including cross acceleration/cross payment default (at final maturity after expiration of any grace period) with respect to indebtedness of at least $500mm and insolvency." All the Tesla bonds cover the scope of these events.
Is SolarCity a "Significant Subsidiary?
There is also the issue of whether SolarCity is a "Significant Subsidiary." If so and Tesla fails to pay the convertible notes at maturity, it will constitute a cross payment default under the Tesla bonds. If that happens, 25% of the note balance of any series could accelerate that debt, she added.
Even though the solar panel company's financials are not broken out separately in Tesla's earnings report, there is a clue. SolarCity did qualify as a Significant Subsidiary based on the Regulation S-X definition at the end of the last fiscal year, so the company probably will still qualify as such when the notes come due in November. Since SolarCity is considered a Significant Subsidiary, defaulting on those notes will trigger the cross-payment default, accelerating 25% of the note balance.
She notes that there is another test to see if the solar company qualifies as a Significant Subsidiary for the high-yield bonds, so it's unclear whether it does pass that test.
Avoiding the domino effect
"However, were any of the Tesla converts accelerated (due to the cross payment default), then 25% of the note balance under the high yield bonds could call a cross acceleration EOD and accelerate them," she clarified. "We think it unlikely that Tesla would risk a default that would cause a domino effect over $5.7 billion of capital markets debt."
She adds that Tesla could avoid the domino effect by buying up over $66 million of the SolarCity notes due this year to remove the debt from the cross-default/acceleration threshold, but that would cause another problem.
"SolarCity could be involuntarily filed by its creditors if it fails to pay holders at maturity, and as a Significant Subsidiary, is covered by the insolvency EODs," she summed up.
This article first appeared on ValueWalk Premium