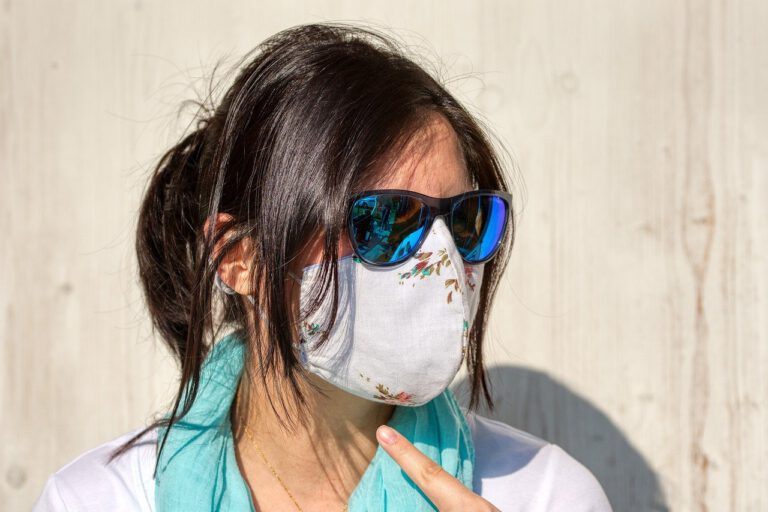 California Court Issues First Injunction in the Nation Against Meat Processing Plant Violating COVID-19 Worker Safety Protocols
Q3 2020 hedge fund letters, conferences and more
By: Messing Adam & Jasmine LLP, San Francisco and Sacramento, California
Crypto Hedge Fund Three Arrows Blows Up, Others Could Follow
A few years ago, crypto hedge funds were all the rage. As cryptocurrencies rose in value, hundreds of hedge funds specializing in digital assets launched to try and capitalize on investor demand. Some of these funds recorded double-digit gains in 2020 and 2021 as cryptocurrencies surged in value. However, this year, cryptocurrencies have been under Read More
Injunction Against Foster Farms For Violating COVID-19 Worker Safety Protocols
Today, a court in Merced, California granted the plaintiffs' request for a temporary restraining order ("TRO") against Foster Poultry Farms in connection with operations at its poultry processing plant in Livingston, California. The Court ruled that the plaintiffs had shown a likelihood of success in proving that Foster Farms has not complied with federal, state and local COVID-19 worker safety protocols. To ensure all workers at the Livingston plant are adequately protected from being infected with COVID-19, the TRO will require Foster Farms to comply with orders issued by the Merced County Public Health Officer as well as county-approved protocols Foster Farms claims it has implemented.
The lawsuit, United Farm Workers of America, et al. vs. Foster Poultry Farms (Merced County Superior Court, Case No. 20-CV-03605), is brought by UFW, the plant employees' union, and two individual plant employees who bravely stepped forward on behalf of their coworkers. They are jointly represented by the law firms of Messing Adam & Jasmine LLP and Martínez Aguilasocho & Lynch APC, with Monique Alonso as lead counsel.
"The court recognized that being an essential worker does not mean that your employer may put your life and health at unnecessary risk," said Alonso. "It is remarkable that Foster Farms vigorously resisted this order because it simply requires them to do the things they already agreed to do."
Federal Law Preempts The Court's Ability To Enforce Local Orders
The TRO issued against Foster Farms will likely be the first injunction in the country issued against a meat processing plant for violating COVID-19 worker safety protocols. Foster Farms argued that federal law preempts the court's ability to enforce local orders and that the plant is in compliance with the county's orders. However, the court determined that the evidence contradicted Foster Farms' assertions and that nothing in federal law prevented the court from enforcing Foster Farms' previous agreement to comply with the local orders.
The TRO will not include the plaintiffs' request that Foster Farms be required to provide six feet of distancing between workers on production lines (as recommended in protocols and guidelines issued by Cal/OSHA and the California Department of Public Health) or at a minimum demonstrate why such distancing is not feasible. Foster Farms has never stated why it does not provide this type of social distancing on its production lines, and plaintiffs will continue to seek this relief.
"Workers at Foster Farms should not have to choose between earning a living and protecting their health," Alonso added. "UFW will never stop fighting to prevent more unnecessary deaths and suffering caused by Foster Farms' failure to follow clear rules," said UFW Vice President Erika Navarrete.
The TRO will be effective on Monday, December 28, 2020. A copy of the court's tentative ruling is attached to this release.
Updated on