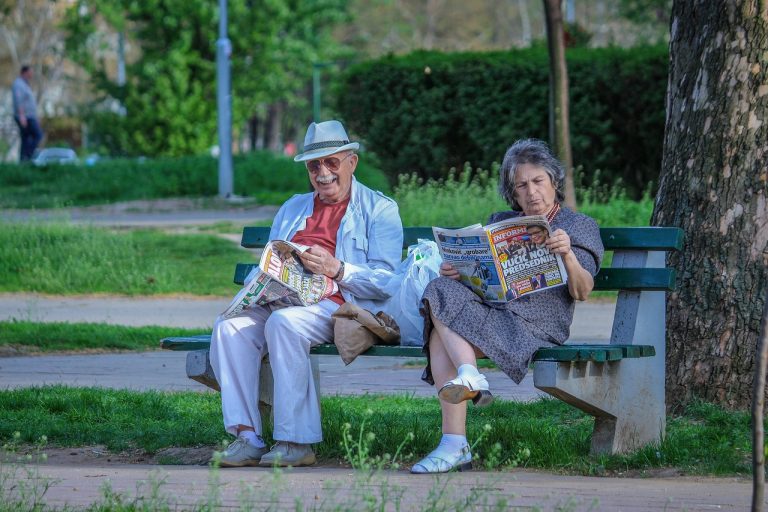 Pamela Yellen, a New York Times best-selling author and financial investigator, has spent two decades proving that some of the advice that financial representatives commonly give their clients about retirement savings are bogus. Want to learn about three of the biggest ones?
Q3 2020 hedge fund letters, conferences and more
Exposing Bogus Advice That Keeps Americans Gambling with Their Retirement Savings
Most Americans who invest in the stock market through their 401(k) plans have bought into "myths, lies, and fairy tales" propagated by Wall Street, Pamela says. She exposes the three most common ones and facts about each:
Gates Capital Management Reduces Risk After Rare Down Year [Exclusive]
Gates Capital Management's ECF Value Funds have a fantastic track record. The funds (full-name Excess Cash Flow Value Funds), which invest in an event-driven equity and credit strategy, have produced a 12.6% annualised return over the past 26 years. The funds added 7.7% overall in the second half of 2022, outperforming the 3.4% return for Read More
#1 The Big Lie: "You Must Risk Your Money in Order to Grow an Adequate Nest-Egg"
You've probably heard over and over the idea that investors who sit tight through times of stock market volatility and stay in the market for the long haul reap long-term growth. But what happens if the market tanks when you are near or in retirement? "You could lose 50% or more of your life's savings, and your dreams of retirement will turn into a nightmare," Pamela says.
She shares a little-known but proven strategy that bypasses Wall Street and has experienced positive growth every single year for nearly two centuries. Known as "Bank On Yourself," this strategy provides growth that has historically far outpaced savings accounts, CDs, and money market accounts. And unlike the stock market, it allows you to know the minimum guaranteed value of your savings on the day you plan to tap into them, and at any point along the way. How? It's based on a specially designed, supercharged variation of a dividend-paying whole life insurance policy.
#2 The Myth: "Whole Life Insurance is a Lousy Investment"
Financial advisors often tell their clients this, but they are wrong. "Life insurance is not an investment at all. In fact, in many states, it's actually illegal to call life insurance an investment," Pamela says. Why? According to the Texas Department of Insurance: "Life insurance isn't an investment.
An investment is a financial risk — you might make money, but you also might lose some or all of your money." In contrast, whole life insurance comes with many guarantees, including a premium that is guaranteed never to increase, guaranteed pre-set annual cash value increases, and costs guaranteed never to increase. "You're also guaranteed to have access to up to 90% of your cash value in the policy — whenever and for whatever you want — no questions asked," Pamela says.
#3 The Fairy Tale: "I Can Do That for You"
Financial advisors often tell their clients they can set clients up with such a strategy, but too often they don't know how to do it correctly. "If a financial advisor doesn't structure your policy properly or uses the wrong company or product, your policy could grow much more slowly, lose its phenomenal tax advantages, or both," Pamela says. "It happens more often than you'd think. It happened to the policies my husband and I started when we first learned about this."
To help fix this problem, Pamela championed the creation of the Bank On Yourself Professional training program. It's sponsored by a separate company she has no ownership in that has decades of experience in this area. It is dedicated to helping clients reach their financial goals and dreams without taking any unnecessary risks.
---
About the Author
Pamela Yellen is founder of Bank On Yourself, a financial investigator and the author of two New York Times best-selling books.