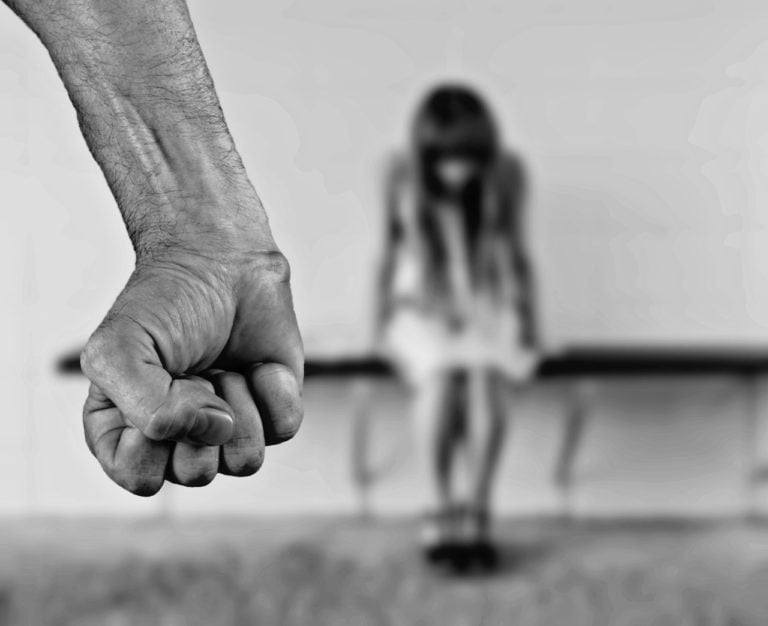 Fairfax Demands Investigation – Law Prof Had Recommended; No Need Rush to Judgment As There is No Present Threat 
WASHINGTON, D.C.  (February 8, 2019) –  A second claim of a decades-old sexual assault has pressured Virginia Lieutenant Governor Justin Fairfax to demand an investigation of the accusations, a strategy suggested earlier by public interest law professor John Banzhaf.
Q4 hedge fund letters, conference, scoops etc
Gates Capital Management Reduces Risk After Rare Down Year [Exclusive]
Gates Capital Management's ECF Value Funds have a fantastic track record. The funds (full-name Excess Cash Flow Value Funds), which invest in an event-driven equity and credit strategy, have produced a 12.6% annualised return over the past 26 years. The funds added 7.7% overall in the second half of 2022, outperforming the 3.4% return for Read More
When the first accusation surfaced, Banzhaf wrote that Fairfax should "request an immediate investigation - including a hearing - by an appropriate existing committee in the Virginia legislature, or by a new special committee or commission established for that purpose by the legislators; the latter probably composed of an equal number of Republicans and Democrats."
In arguing that such a move would benefit all parties, and would be preferable to continuing to try the case in the court of public opinion, he wrote: "while the results may not be conclusive, and are likely to be criticized by whatever political party isn't helped by the conclusion, at the very least the two principals will be required to relate their respective versions of events under penalty of perjury and subject to rigorous cross examination.  Such a course of action will show that, while credible allegations of sexual assault are being taken seriously, they should not be decisive, and that the accused should have a fair opportunity to question the accusations and the accuser before suffering any adverse consequences."
Requiring both parties to present their different versions of events in their own words, and under penalties of perjury, is obviously far preferable, and more likely to lead to a just result, than having dueling carefully-couched statements issued by their respective legal teams, Banzhaf suggests.
Perhaps more importantly, both would also be subject to what is commonly said to be "beyond any doubt the greatest legal engine ever invented for the discovery of truth" - cross examination.
Indeed, notes Banzhaf, courts have frequently held that cross examination is essential in trying to get to the truth in sexual assault cases where there is virtually no evidence beyond the statements of the two participants, and refusals to permit cross examination have been held to amount to a denial of Due Process.
He suggests that Fairfax should be entitled to no less, especially because there need be no rush to judgement since - unlike some other #metoo situations - there is nothing to suggest that Fairfax presents any danger to current employees or anyone else.
At stake, suggests Banzhaf, is not just the reputation - and possible future as Virginia's governor - of Fairfax should the current Governor and Attorney General be forced to step down over blackface concerns, but two other issues which arguably transcend his specific situation.
One is whether any person's career and future should be ruined solely because of uncorroborated allegations - of sexual assault or otherwise - and without any opportunity for the accused to defend against it in an appropriate proceeding where the accuser can be confronted after being sworn in and be required to testify subject to cross examination.
A second is whether the will of Virginians who voted for a Democratic executive should be frustrated - if both the Governor and the Attorney General leave their positions over issues of blackface, a Republican becomes governor - based solely upon allegations which apparently are uncorroborated, and not made under oath or subject to cross examination.
JOHN F. BANZHAF III, B.S.E.E., J.D., Sc.D.
Professor of Public Interest Law
George Washington University Law School,
FAMRI Dr. William Cahan Distinguished Professor,
Fellow, World Technology Network,
Founder, Action on Smoking and Health (ASH),
2000 H Street, NW, Wash, DC 20052, USA
(202) 994-7229 // (703) 527-8418
http://banzhaf.net/ jbanzhaf3ATgmail.com  @profbanzhaf