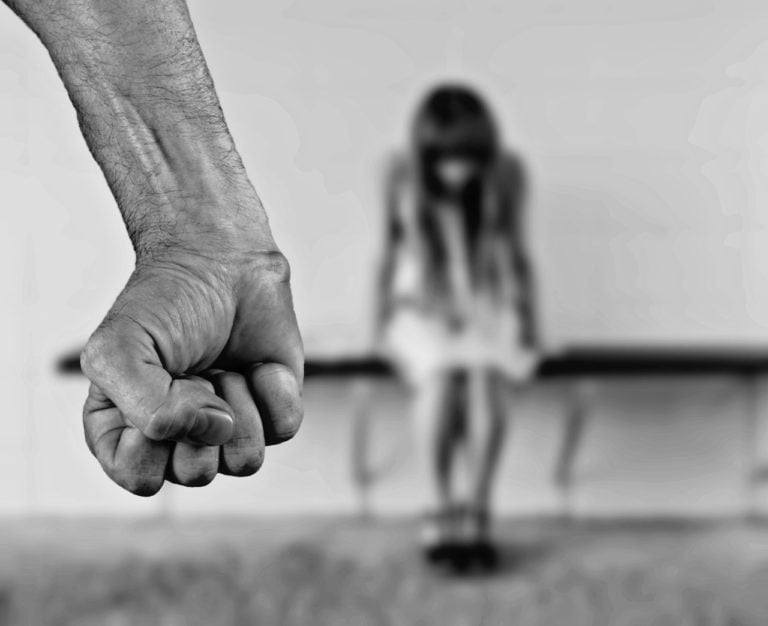 How Lt. Gov. Fairfax Can Address The Uncorroborated Allegation Of Sexual Assault; Two Ways He Can Seek Fairness For Both Himself and His Accuser
WASHINGTON, D.C.  (February 7, 2019) –  Some argue that Lieutenant Governor Justin Fairfax should resign his position because of one apparently uncorroborated allegation of sexual assault some 15 years ago; a move which would prevent him from becoming governor if the current governor, Ralph Northam, steps down or is removed because of issues with blackface.
Q4 hedge fund letters, conference, scoops etc
Gates Capital Management Reduces Risk After Rare Down Year [Exclusive]
Gates Capital Management's ECF Value Funds have a fantastic track record. The funds (full-name Excess Cash Flow Value Funds), which invest in an event-driven equity and credit strategy, have produced a 12.6% annualised return over the past 26 years. The funds added 7.7% overall in the second half of 2022, outperforming the 3.4% return for Read More
But if Fairfax wishes to avoid this fate, just as many are saying he is poised to become governor - and avoid setting a precedent that people should lose their positions and future opportunities simply because of one uncorroborated allegation of sexual wrongdoing - there are at least two steps he can take now to address this threat, suggests public interest law professor John Banzhaf.
One would be to request an immediate investigation - including a hearing - by an appropriate existing committee in the Virginia legislature, or by a new special committee or commission established by the legislators; the latter probably composed of an equal number of Republicans and Democrats.
While the results may not be conclusive, and are likely to be criticized by whatever political party isn't helped by the conclusion, at the very least the two principals will be required to relate their respective versions of events under penalty of perjury and subject to rigorous cross examination.
Such a course of action will show that, while credible allegations of sexual assault are being taken seriously, they should not be decisive, and that the accused should have a fair opportunity to question the accusations and the accuser before suffering any adverse consequences.
The Kavanaugh situation proves that such hearings can be conducted very expeditiously if necessary, although many would argue that doing everything possible to get it right is much more important than just doing it quickly.  In other words, there should not be a rush to judgment, argues Banzhaf.
A second course of action would be for Fairfax to challenge his accuser to sue him in a civil proceeding for the tort of battery (sexual assault) if she truly believes that he violated her in the way she claims.  He could agree to waive the defense provided by the statute of limitations if she agreed to expedited pre-trial discovery, and to a speedy trial without unnecessary delaying tactics.
In such a proceeding, both sides would have an opportunity to present their respective versions of events, subject to the penalties of perjury and subject to cross examination, under the supervision of a neutral judge with experience conducting such proceedings; something unlikely with hearings and investigations conducted by Virginia legislators.
The standard would be a simple and fair "preponderance of evidence."
Banzhaf admits that neither approach would be perfect, nor that the results would be accepted by all involved.
However, he argues, it would be preferable to ruining Fairfax's career - and possibly frustrating the will of Virginians who voted for a Democratic executive (if both the Governor and the Attorney General leave their positions over issues of blackface) - based solely on a single allegation which apparently is uncorroborated, and not made subject to the penalties of perjury.
While women's complaints of sexual assault certainly deserve to be given considerable weight and taken seriously, most would probably agree that it is fundamentally unfair and arguably un-American for a single unsupported claim to be decisive, says Banzhaf.
JOHN F. BANZHAF III, B.S.E.E., J.D., Sc.D.
Professor of Public Interest Law
George Washington University Law School,
FAMRI Dr. William Cahan Distinguished Professor,
Fellow, World Technology Network,
Founder, Action on Smoking and Health (ASH),
2000 H Street, NW, Wash, DC 20052, USA
(202) 994-7229 // (703) 527-8418
http://banzhaf.net/ jbanzhaf3ATgmail.com  @profbanzhaf