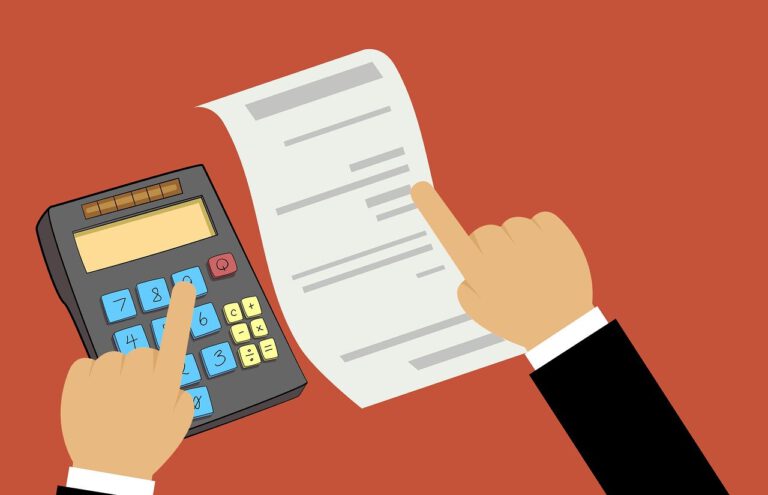 As Congress puts pen to paper on the budget reconciliation bill, revenue raisers have quickly become a sticking point.  Corporate and dark money special interests have even enlisted former Democratic members of Congress to spread false claims.
Q2 2021 hedge fund letters, conferences and more
This Crypto Hedge Fund Manager Thinks The Crypto Winter Is Almost Over
When the Great Financial Crisis hit in 2008, the pseudonymous Satoshi Nakamoto published the first paper on bitcoin, proposing a new financial system that didn't depend on "trusted" third parties. However, today's crypto ecosystem has diverged so far from the original intent of cryptocurrency set out in that paper that it's virtually unrecognizable. Now we're Read More
Closing The Billionaires' Loophole
Their target: the "Billionaires Loophole."  The Billionaires Loophole, or stepped-up basis loophole, is a massive tax evasion scheme whereby the ultra-rich can avoid taxes on their investment gains for their entire lives. Billionaires never need to sell their assets (allowing them to avoid paying capital gains taxes), and when they need cash, they simply take out cheap loans with their assets as collateral. When they die, the stepped-up basis loophole ensures that their billions of dollars in capital gains magically disappear for income tax purposes, never to be paid by either the billionaires or their heirs.
Confused? Let's make it easier with this video and fact sheet.
Closing the "Billionaires' Loophole" is likely the only way that the astronomical wealth accumulated by billionaires like Jeff Bezos and Elon Musk will ever be taxed. Unless Congress closes the "Billionaires' Loophole," the U.S. will forfeit $325 billion in revenue for investments in working families, as estimated by the Treasury Department.
Some, including former Democratic Senator Heidi Heitkamp (who flip-flopped on this issue after a dark money group hired her to lobby in support of the loophole), want you to believe that this will adversely affect farmers. That claim is false.
ATF also released a new fact sheet on the billionaires' (stepped-up basis) loophole that walks through how the loophole works in simple language and explains what's at stake and co-authored this report with the Center for American Progress.
American billionaires got $1.8 trillion or 62% wealthier during the pandemic while amusing themselves with private space travel. That's enough to pay for more than half of Biden's ten-year $3.5 trillion Build Back Better plan.
This op-ed by Agriculture Secretary Tom Vilsack, Biden's Tax Changes Won't Hurt Family Farmers, is also worth a read.