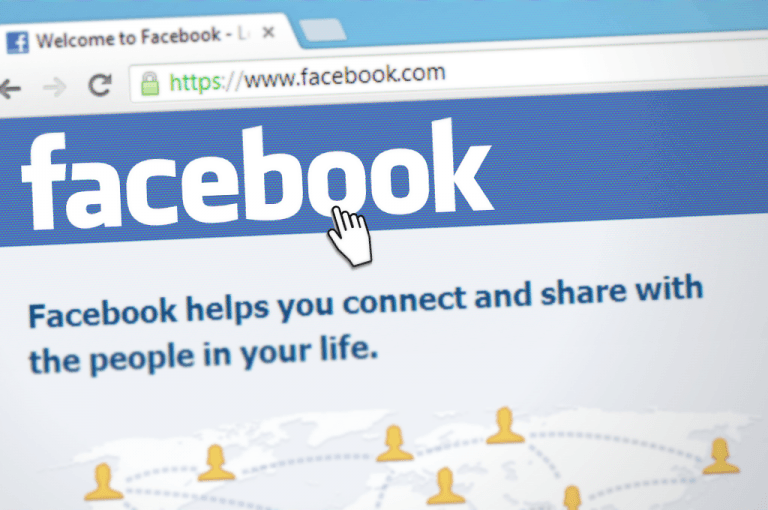 STATEMENT: Biased Conservative Bias Report on Facebook Threatens to Slow Big Tech Progress to Combat Hateful Activity

Today, Facebook released an interim report on the findings of a year-long conservative bias audit led by former Republican Senator Jon Kyl and based on input solely from conservative leaders and groups. The report was intended to address the unsubstantiated claims of bias made by conservative leaders and groups concerned they would be impacted by user agreements prohibiting hateful activity.
Q2 hedge fund letters, conference, scoops etc
Fund Manager Profile: Kris Sidial Of Tail Risk Fund Ambrus Group
A decade ago, no one talked about tail risk hedge funds, which were a minuscule niche of the market. However, today many large investors, including pension funds and other institutions, have mandates that require the inclusion of tail risk protection. In a recent interview with ValueWalk, Kris Sidial of tail risk fund Ambrus Group, a Read More
The Change the Terms coalition, comprised of more than 50 organizations dedicated to disrupting hateful activities online, released the following statements:
Said Henry Fernandez, senior fellow at the Center for American Progress and member of Change the Terms: 
"Kyl's report begins with a lurid fiction perpetuated within right-wing circles, that conservatives experience algorithmic bias on Facebook, without citing a single example or any evidence.
"As a result, this appears to be nothing more than political propaganda disseminated by a conservative leader, based on interviews with other conservative leaders and groups. The report attempts to erode the limited safeguards against hateful activity put in place by Facebook —  with many interviewees reportedly denying even the need for a policy against hate. We have a real crisis on our hands — innocent people being killed by extremists indoctrinated online by white supremacists and other bigots. Today's conservative complaints against Facebook and smear against Southern Poverty Law Center, a Change the Terms partner and leader in the fight against hate groups, are a distraction from solving the serious problem of hate online.
"Kyl, who has a long history of anti-Muslim and anti-immigrant statements and actions, many of which would be grounds for removal from Facebook's platform, should never have been given a leadership role by Facebook. Facebook made a grave mistake in allowing external political actors to direct an assessment of company policy and practices. It is no surprise they elevated narrow political interests over the safety of all users.
"We must be focused on the very real interest of protecting civil and human rights and allowing civil discourse online. Hate spread to millions online, inciting violent and abusive behavior toward diverse communities, has already claimed too many lives in the United States and across the world. We will continue to read deranged manifestos posted online following fatal acts of violence, citing hysterical bigots spreading fear, unless we push Big Tech toward strong policies against hateful activity with no-exception enforcement led by a diverse team in leadership, complete transparency on process and results and a robust avenue for appeals.
In 2018, Facebook brought in outside advisors to conduct two separate legal audits of its platform. The Change the Terms coalition urged Facebook to adopt a civil rights framework and protections against the discrimination of underrepresented voices on their platforms. The second audit was designed to address concerns of bias against conservatives and was conducted by Senator Jon Kyl, with the help of his law firm Covington and Burling. Sen. Kyl's team interviewed approximately 133 conservative lawmakers and groups. Initial findings were presented to Facebook in August 2018, and follow-up interviews were conducted in May 2019.
---
Change the Terms is a coalition calling on Big Tech to institute and enforce service agreement prohibitions on hateful activities to protect public safety and respect diverse voices. The coalition includes more than 50 civil rights, human rights, technology policy and consumer protection organizations dedicated to encouraging social media sites, payment processors and chat services to commit to fair, effective and transparent rules and practices for content moderation.