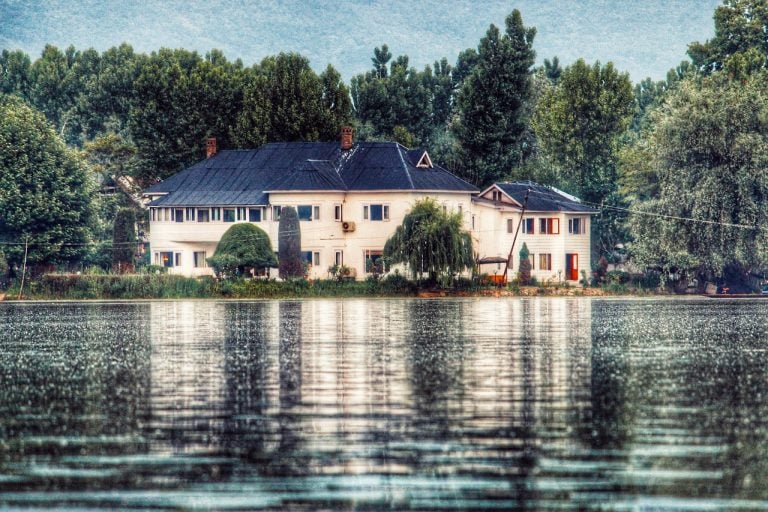 Facebook has been caught exhibiting apparent bias over political issues in the U.S. in the past, but now both Facebook and Twitter are making a clear statement on the Kashmir issue between Pakistan and India. Facebook and Twitter are suspending Pakistani accounts over the dispute, suggesting that they're siding with India on the matter.
Owners of several social media accounts report that their accounts were suspended after they posted in support of Kashmiris. India revoked the special status of the India-administered part of the disputed region earlier this month. Pakistan has vowed to respond, and Pakistani authorities have spoken out in support of Kashmiris living with the lockdown and the uptick in violence which have been going on since earlier this month.
Indian officials said four Twitter handles were suspended due to accusations that they were spreading anti-India propaganda on Kashmir. Security agencies reportedly requested the suspensions.
Crypto Hedge Fund Three Arrows Blows Up, Others Could Follow
A few years ago, crypto hedge funds were all the rage. As cryptocurrencies rose in value, hundreds of hedge funds specializing in digital assets launched to try and capitalize on investor demand. Some of these funds recorded double-digit gains in 2020 and 2021 as cryptocurrencies surged in value. However, this year, cryptocurrencies have been under Read More
Pakistan Army spokesperson Major General Asif Ghafoor tweeted on Sunday that they have approached Facebook and Twitter about suspending Pakistani accounts. He also called for those who know of accounts that have been suspended to reply with the names of the suspended accounts.
Ghafoor blames Indian staff at the two companies' regional headquarters for the suspensions. Citing data from the Poynter Institute, News18 report that most of Facebook's fact checking partners are in India, followed by the U.S. Dawn adds that Facebook has as many as eight Indian organizations assisting with fact checking, compared to just one Pakistani group.
Pakistan authorities have taken up case with Twitter & Facebook against suspending Pakistani accounts for posting in support of Kashmir. Indian staff at their regional Headquarters is the reason. Please post in reply suspended accounts that you know.

— Asif Ghafoor (@peaceforchange) August 17, 2019
In Pakistan, one of the top trending hashtags on Twitter has been #StopSuspendingPakistanis. There has been no remark from Facebook or Twitter about suspending Pakistani accounts over the Kashmir issue.
Meanwhile in India-administered Kashmir, schools are reopening, but parents are wary about sending their children back to school. The BBC reports that even though some schools in the region reopened, very few students turned up.
The lockdown that was put in place just before the revocation of India's special status was announced continues. Even though thousands of Indian soldiers were deployed ahead of the announcement, violence and protests against the lost of autonomy continue. Indian authorities started to restore partial access to landlines over the weekend, but mobile networks and the internet are still blacked out in Kashmir.
Updated on