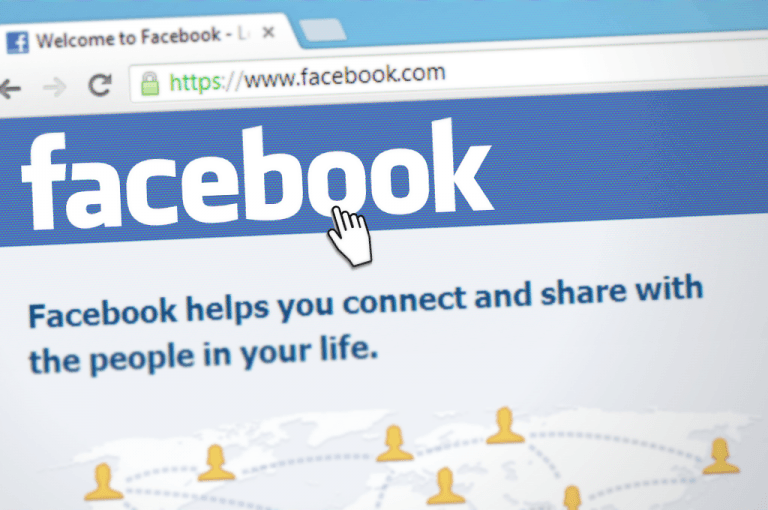 Facebook's Board Must Now Take Action to Reduce Hateful Activities on Platform, says Change the Terms Coalition
At today's annual Facebook, Inc. (NASDAQ:FB) shareholder meeting, investors rejected two proposals that would overhaul the social network's governance, voting against removing Mark Zuckerberg as chairman of the board and against replacing the current share structure.
Q1 hedge fund letters, conference, scoops etc
ValueWalk's October 2022 Hedge Fund Update: Haidar Capital Surges 225%
Welcome to our latest issue of ValueWalk's hedge fund update. Below subscribers can find an excerpt in text and the full issue in PDF format. Please send us your feedback! Featuring investors exit long-short hedge funds, the oil market is now "broken", and Haidar Capital surges 225%. Q2 2022 hedge fund letters, conferences and more
The Change the Terms coalition has urged major tech companies, including Facebook, to set-up a board committee responsible for assessing management's efforts to stop hateful activities. Facebook's board needs to hold its CEO and other executives accountable for substantially reducing hate on the platform.
The continued spread of disinformation and hate on Facebook, with deadly consequences, is a complete leadership failure - that includes the board. Facebook only recently prohibited white nationalist content after months of advocacy from Change the Terms member Lawyers' Committee for Civil Rights Under Law and other groups, and only after white nationalists engaged in repeated violent and deadly acts. Facebook Live was released without a strategy to stop its use by racist extremist terrorists and the platform was horrifically used by the killer in Christchurch, New Zealand to live stream the killing of worshippers at mosques.
Said Henry Fernandez, senior fellow at the Center for American Progress and member of Change the Terms:
"Now that Mark Zuckerberg is continuing in his role as Chairman of the Board of Directors, he must urgently work with the rest of the board to gain the trust of Facebook's users by correcting one of the most egregious of the company's failures - its failure to remedy the pervasive violent hate content that still lives on every platform it owns. Facebook, Instagram and Whatsapp, are online tools used by white supremacists to harass, threaten and organize hateful activities with deadly consequences.
"Facebook is polluted with white supremacists, violent movements, discrimination and misinformation, which are problems that persist because governance issues to address them have not been prioritized. Solving this threat requires an organization-wide commitment - starting with a firm stance and immediate board action. The current structure of the board is not set up to adequately consider the breadth of these issues. There must be a board committee in place responsible for stopping hateful activities, an identified senior manager with adequate resources and authority to oversee that process, and a third party agency with expertise in identifying and tracking hate who will annually review the effectiveness of the company's effort to stop hate."
Said Steven Renderos, Senior Campaign Director at MediaJustice and member of Change the Terms:
"The days of moving fast and breaking things has got to come to an end. Zuckerberg and Facebook's board of directors have lost the trust of Facebook users, particularly from communities of color, who have repeatedly been on the receiving end of racist behavior by people and companies who are leveraging the platform for harm. From the Christchurch mosque shooting broadcast on Facebook Live to algorithms that still cannot distinguish between people of color speaking out against racism and people organizing hateful activities against them, Facebook is not doing enough to make sure their users are safe. The board of directors has the power to change this and we hope that starts today with changes that ensure a structure to deliver on promises to users and real accountability measures for Zuckerberg and the board to make progress on reducing the dangerous and hateful activity still plaguing their platform."
Change the Terms' model corporate policies, including specific provisions on defining hateful activity, monitoring and enforcing these terms, and can be found here: https://www.changetheterms.org/terms.
###
Change the Terms is a coalition calling on technology companies to institute and enforce service agreement prohibitions on hateful activities to protect public safety and respect diverse voices. The coalition includes more than 50 civil rights, human rights, technology policy and consumer protection organizations dedicated to encouraging internet companies, social media sites, payment processors and chat services to commit to fair, effective and transparent rules and practices for content moderation.