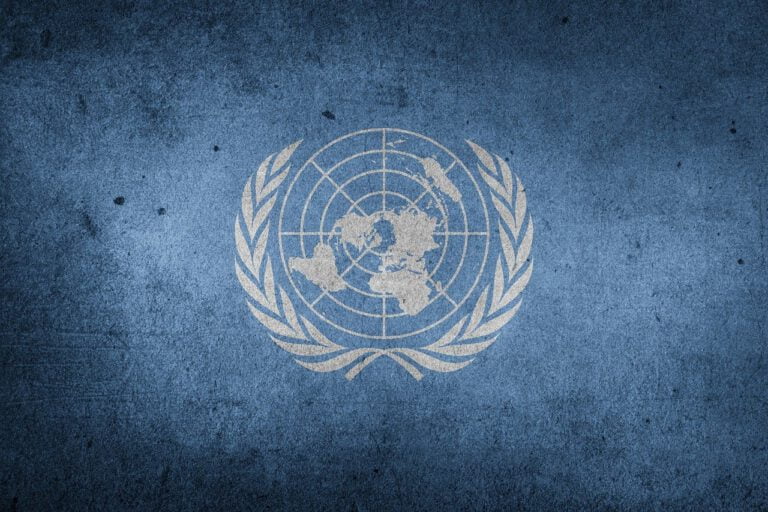 In an effort to reduce slave labor in China, North Korea and throughout Africa, the United Nations has crafted the, "Slavery Elimination/Reduction Policy Statement." It sets up a series of guidelines for nation-states throughout the world to eliminate slavery, except in the case where the products produced are highly coveted by Western Caucasian elite or designed for inner city youth and hip hop culture.
Q2 2021 hedge fund letters, conferences and more
The Legality Of Some Slave Labor Questioned, But Not All
UN Secretary General, António Guterres said, "Something is better than nothing, I suppose; and based on China's excellent history of upholding international agreements and their concern for the inalienable rights of all, we expect this initiative to work swimmingly. That is, unless your a Muslim in China and your sweatshop makes clothes for the rich.
Odey Falls -2.5% In Q2, Bets On Economic Recovery
The LF Brook Absolute Return Fund lost -2.52% in the second quarter of 2021, compared to a positive performance of 7.59% for its benchmark, the MSCI Daily TR Net World Index. Year-to-date the fund has returned 4.6% compared to 11.9% for its benchmark. Q2 2021 hedge fund letters, conferences and more According to a copy Read More
Nike CEO, John Donahoe lauded the agreement saying, "this is a tremendous step forward for the rights of all workers and a eventually we'll care about the really really poor, but not for now."
This post first appeared on The Stonk Market
---
Disclaimer: This is a satirical article.