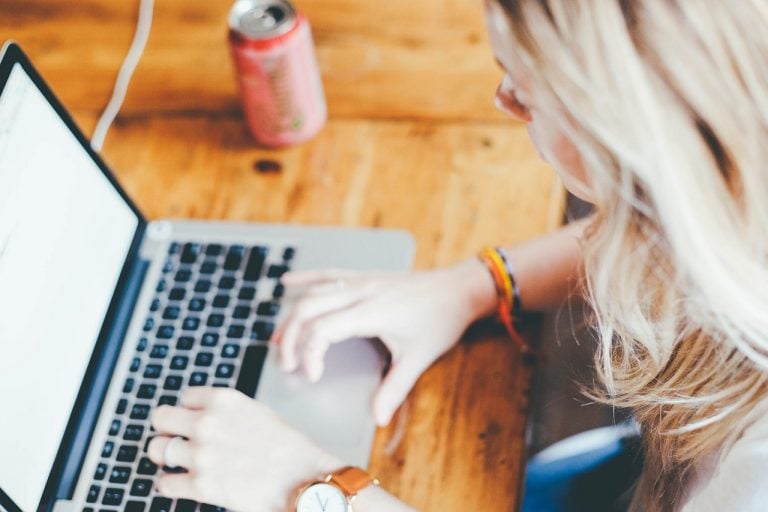 Your computer setup is responsible for your productivity, your entertainment, and probably a great deal of your daily responsibilities. You want it to run as quickly and efficiently as possible, affording you the most features and best qualities on the market—but you also don't want to shell out thousands of dollars for an overpriced rig.
If you're thinking of buying a new computer, there are several strategies you can implement to save money.
[REITs]
According To Jim Chanos, This Is The Biggest Story No One Is Talking About
When a liquidity crisis struck China's Evergrande Group in the summer of 2021, it shook the global markets. Debt payments by China's second-largest property developer by sales were estimated in the hundreds of billions of dollars, and the company missed several payments. Those missed payments led to downgrades by international ratings agencies, but the Chinese Read More
Q3 hedge fund letters, conference, scoops etc
How to Save Money
Try using these tactics to limit how much you'll spend on new devices:
Consider whether you truly need a new computer. First, take an honest assessment of whether you truly need a new computer to see better results. If your computer is less than a few years old, but it's still running slow, it may be because it's infected with malware. Removing malware from your computer could be all it takes to solve the problem. Also consider whether you're in the market for a new machine because this one is currently unsatisfactory, or just because you want the bells and whistles of a new machine. Many people are inclined to overestimate the advantages a new machine could bring.
Buy used or refurbished. Buying a used or refurbished computer can help you save significant money—as long as you know what to look for when buying refurbished. Try to get a model that's a year old (or older) to save even more, and buy from a reputable refurbisher. It's also a good idea to get a written guarantee of functionality, and preferably, a warranty to cover any problems in the near future.
Make your own Instead of buying a computer with everything you need in place, you may be able to save money by buying a decent computer, then making your own upgrades to it. For example, in some cases, it's cheaper to buy a laptop and upgrade with a separate RAM or graphics card than it is to buy the complete package.
Build one from scratch. While you're at it, consider building your own computer from scratch. It's far less complicated than it sounds, and is more akin to assembling IKEA furniture than it is truly building a functioning computer from raw materials. You don't need a thorough understanding of engineering or computer science; instead, you'll just need a list of parts, and an understanding of how those parts work together. You'll need to make some tough decisions about which parts to buy, but once you have them, assembly is fairly straightforward.
Buy only what you need. If you have the money for it, it's tempting to buy a top-of-the-line model, but in many cases, the high-end model only offers marginal benefits over a middle-of-the-road model. Make an assessment about what your needs are, and try not to go above and beyond them; for example, if 90 percent of your time is spent working on documents and spreadsheets, you probably don't need a computer with incredible graphics processing.
Plan for a three-year time horizon. Today's technology has a relatively short lifespan, but that doesn't mean you should focus exclusively on your current needs. Instead of a short-term or long-term decision, make a mid-term decision, and plan for a three-year time horizon. Choose a model that you think is going to suit your needs for the next three years, giving yourself an extended period of coverage without planning too far into the future.
Wait for discounts. If you want to save even more money, learn the right time to buy. Computers often go on sale in August and September, right as kids are going back to school. They also tend to go on sale in November and December, in line with other holiday sales. And if you're looking to get a significant discount on a recent model on the outside cusp of the product development cycle, you're better off waiting until Spring. In many cases, you can save a few hundred dollars or more by waiting just a few extra months—and chances are, your computer can last that long.
Research and Knowledge
The more you know about computers, the better position you'll be in to make a financially sound investment. You'll know exactly which specs to look for, what price ranges to expect, and whether or not you can squeeze more life out of your current setup. If you're new to the world of maximizing computer performance on a budget, don't be intimidated—the more time you spend in this arena, the more sense everything will make. In the meantime, don't rush your decisions, and try to make good use of what you already have.