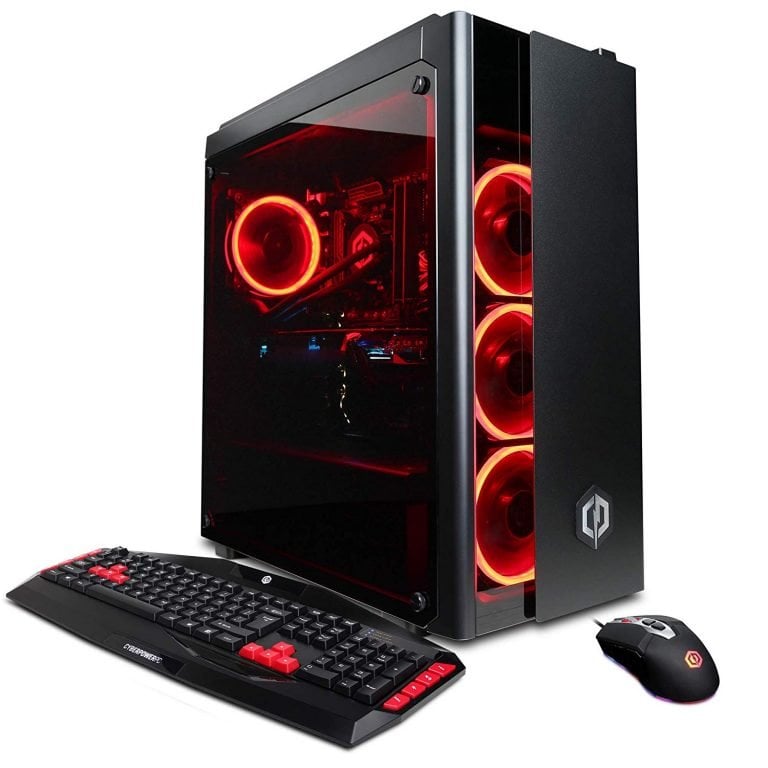 Whether you are more of a laptop user or a desktop user, Black Friday is an ideal opportunity to go for an upgrade. In this article, we listed the best PC and laptop Black Friday Deals, with focus mainly on Amazon.
Sweeten the deal with 20% off Amazon using your Amex card !Try the link by  clicking right here
This Clean Energy Hedge Fund Has Solid Returns In 2022 And Uses Amazon As A Precedent
Electron Capital returned 3.1% for October, bringing its year-to-date return to 8.3%. The MSCI ACWI gained 6% for October, raising its year-to-date return to -22.3%, while the S&P 500 returned 8% in October for a year-to-date loss of 18.8%. The MSCI World Utilities Index was up 2.7% for October but remains down 13.5% year to Read More
If it does not work try manually adding your Amex card to your account and using it at checkout – if that does not work try chatting with Amazon customer service to see if you can get the amazing deal.
Remember you need to pay with ONE Amex reward at check out for this to work. See screenshot below
Good luck!
Best PC and Laptop Black Friday Deals: PC Deals
We were surprised to see so many PC deals on Amazon. Moreover, this selection will mostly appeal to top-end gaming, looking for a powerful machine which can withstand most of today's games without stuttering and lags. If you're looking for a powerful gaming desktop there are several things you should put into consideration, starting from an i5 or i7 CPU of newer generation, at least between eight and 16GB of RAM and dedicated graphics card. This is exactly what we focused on when looking for PC deals.
Here they are:
CYBERPOWERPC Gamer Master GMA1396A Gaming PC – $1599.00 (11% off)
CYBERPOWERPC BattleBox Essential GMA2000A Gaming PC – $855.99 (20% off)
CYBERPOWERPC GXiVR8080A3 Overclockable Gaming PC Desktop – 1,779.99 (10% off)
CYBERPOWERPC Gamer Master GMA1392A Gaming PC – $609.99 (5% off)
CYBERPOWERPC Gamer Master GMA2200A Desktop Gaming PC – $789.99 (28% off)
LX SET TGASETGXM8500BR VR-Ready Gaming PC – 1139.99 (20% off)
Best PC and Laptop Black Friday Deals: Laptops
Laptops are a more portable investment for those who are always on the go. Moreover, technology in laptops is getting more and more improved as the years go by. Now, we are often introduced to Yoga-styled laptops which can fold and unfold, or split into a separate tablet. Ultra-books and compacter devices are much easier to fit into bags, so people often choose to go with ultra-books. Here is our list of discounted laptops.
2018 Lenovo Flex 5 – $499.99 (With deal)
Dell Latitude E7240 12.5″ Business Laptop [Certified Refurbished] – $327.69 (With deal)
MSI GV62 8RD-200 15.6″ Full HD Performance Gaming Laptop – 799.00 (11% off)
Acer Predator Helios 300 Gaming Laptop – 1,172.00 (10% off)
GIGABYTE Aero 15X v8-BK4 – 1,699.00 (26% off)
ASUS TUF Thin & Light Gaming Laptop – $699.00 (13% off)
Apple's MacBook
For one reason or another, people who prefer even more portability and don't like Windows-running laptops opt for buying Apple's MacBooks. Here's what we dug out when it comes to MacBook Black Friday offers.
Keep in mind that the laptops listed below are listed as Refurbished, meaning they are not 100% new but they still maintain the original features and performance, just as a new version.
Apple MD711LL/A MacBook Air 11.6-Inch Laptop [Refurbished] – $419
Apple MacBook (Mid 2017) 12″ Laptop [Refurbished] – $999.99 (With deal) [Space Gray]
Apple MacBook (Mid 2017) 12″ Laptop [Refurbished] – $999.99 (With deal) [Gold]