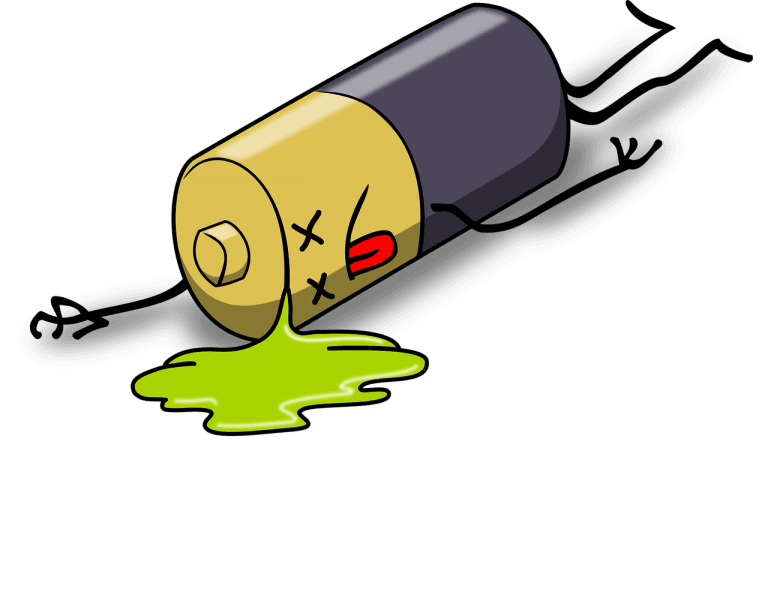 When it comes to rechargeable batteries used in phones, tablets and now electric cars, the easiest way to extend the battery life is to avoid keeping the device or vehicle at a full charge. Traditionally, this has been difficult because most people charge their devices while they sleep, but Apple and Tesla have changed things up. Tesla's charging strategy could even offer Apple another idea to improve the Optimized Battery Charging feature in iOS 13 even further.
Apple adds optimized battery charging
One of the unsung features added in iOS 13 was Optimized Battery Charging. The feature is designed to learn when the iPhone's owner gets up every morning and to time its charging accordingly. Optimized Battery Charging involves charging the iPhone's battery up to 80% capacity and then pausing the charging process.
As the time for the iPhone's owner to get up approaches, the charging process will resume and finish charging the remaining 20% of the battery. The point of Optimized Battery Charging is to reduce the amount of time the device spends being at a full charge. The reason is because batteries tend to wear out more quickly when they are resting at full capacity while being charged continuously.
Fund Manager Profile: Kris Sidial Of Tail Risk Fund Ambrus Group
A decade ago, no one talked about tail risk hedge funds, which were a minuscule niche of the market. However, today many large investors, including pension funds and other institutions, have mandates that require the inclusion of tail risk protection. In a recent interview with ValueWalk, Kris Sidial of tail risk fund Ambrus Group, a Read More
To learn more about the feature, you can go to Settings > Battery > Battery Health and make any adjustments you feel are necessary.
How Tesla's charging strategy could help even more
9to5Mac suggested taking Apple's Optimized Battery Charging feature even further by adding something offered in Tesla's charging strategy. The automaker provides a similar feature, but with a twist.
Tesla's charging strategy involves manually setting a capacity for the battery to charge to by the time the driver leaves in the morning. CEO Elon Musk has said that the battery age of Tesla vehicles can be extended by only charging them to 80% capacity for regular use and then only charging all the way up to 100% when planning a long trip. Electrek reported a couple years ago that a battery expert said a 70% limit may actually maximize the life of the vehicle's battery.
Thus, Apple could theoretically enact Tesla's charging strategy of manually setting a particular capacity to charge the device to and not charging all the way up to 100% every day. However, one potential issue is that some people may use their iPhone's entire battery in a day, while most Tesla drivers probably don't need the vehicle's entire battery capacity every day.