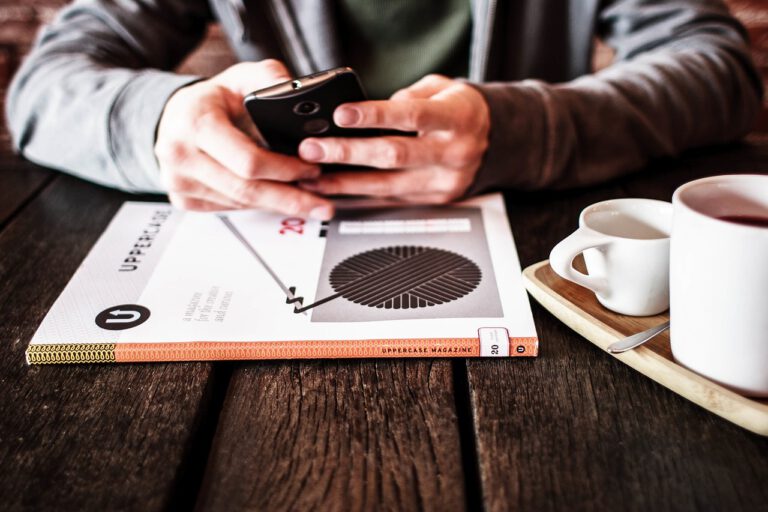 In response to the first House Judiciary Subcommittee on Antitrust, Commercial, and Administrative Law Hearing today on modernizing antitrust laws, Main Street Alliance Government Affairs Director Didier Trinh had this to say:
[soros]
Q4 2020 hedge fund letters, conferences and more
Jim Chanos Unveils Lastest Short As Fund Manager Bets On Further Market Declines
Jim Chanos has a new short target in his sights. Earlier this week, the hedge fund manager disclosed that he is betting against "legacy" data centers that face growing competition from the trio of technology giants, which have previously been their biggest customers. The fund manager, who is best known for his winning bet against Read More
Small Businesses Look Forward To The Examination Of Antitrust
"Small businesses look forward to the important examination of market power abuse, competition and antitrust from the House Judiciary Subcommittee. Main Street has too long seen the unabated growth and uneven playing field with large monopolies that impact not only competition of goods and services, but have also been squeezing small businesses out of supply chains and other core economic access points. As the pandemic has hammered small businesses, many large corporations have continued to consolidate market share and make the landscape even harder to recover from. This will have repercussions not only in our local communities and main streets, but our democracy and economy as a whole.
For policymakers interested in a robust, competitive small business economy, passing new anti-monopoly laws must be a key priority for federal policymakers in 2021. Antitrust is one place where we can look to build a more resilient economy coming out of the pandemic."
---
About Us
Main Street Alliance is a national network of small business coalitions working to build a new voice for small businesses on important public policy issues. Alliance small business owners share a vision of public policies that work for business owners, our employees, and the communities we serve.
Updated on