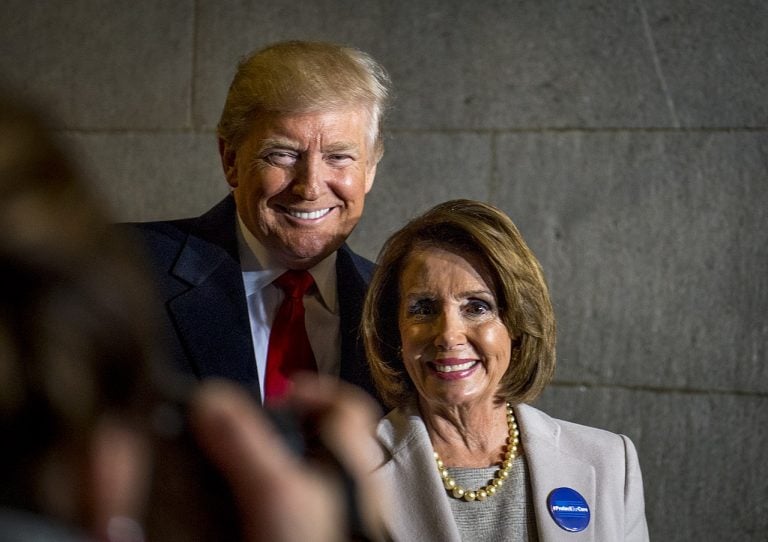 Cisneros asks Speaker Pelosi to challenge Cuellar's ties to NRA and record on reproductive rights
LAREDO, TX – In response to Speaker Nancy Pelosi's in-district events this week with Henry Cuellar, Democratic congressional candidate in Texas' 28th district Jessica Cisneros released the following statement:
Q2 hedge fund letters, conference, scoops etc
Fund Manager Profile: Kris Sidial Of Tail Risk Fund Ambrus Group
A decade ago, no one talked about tail risk hedge funds, which were a minuscule niche of the market. However, today many large investors, including pension funds and other institutions, have mandates that require the inclusion of tail risk protection. In a recent interview with ValueWalk, Kris Sidial of tail risk fund Ambrus Group, a Read More
"Speaker Nancy Pelosi has taken on the NRA and fought for common-sense gun reforms. I call on Speaker Pelosi to challenge Henry Cuellar this week regarding his campaign contributions and 'A' rating from the NRA and his long record opposing reproductive rights. No one who takes money from the NRA or opposes reproductive rights should be able to call themselves a Democrat."
This week, Representative Cuellar rejected calls to return his thousands of dollars of donations from the NRA.
A few months ago, DCCC Chair Cheri Bustos bailed on a fundraiser for pro-life Democrat Dan Lipinski after mounting pressure. Lipinski is being challenged in a primary by Marie Newman.
In 2016, Cuellar was the only Democrat running for Congress to receive a campaign donation from the National Rifle Association. After the horrific mass shooting that took place in the district in Sutherland Springs, Cuellar was pressed on MSNBC to support stronger gun regulations and responded: "So do you want to ban trucks because they used a truck in New York? Do you want to ban airplanes because a terrorist used it in 9/11?"
Despite representing a district that Hillary Clinton won by nearly 20 points in 2016 and representing Webb County where Beto O'Rourke defeated Ted Cruz by 43 points, Cuellar seems to have bent over backward to be a consistent ally of the Republican Party and Donald Trump. Cuellar claims to be a "Democrat," but has openly fundraised for Republicans against other Democrats, including a female challenger trying to unseat John Carter, a far-right Republican birther (Carter won his election 51-48).
Cisneros' campaign has been endorsed by Justice Democrats, the grassroots organization that recruited and helped elect Alexandria Ocasio-Cortez over Joe Crowley in New York's 14th congressional district.