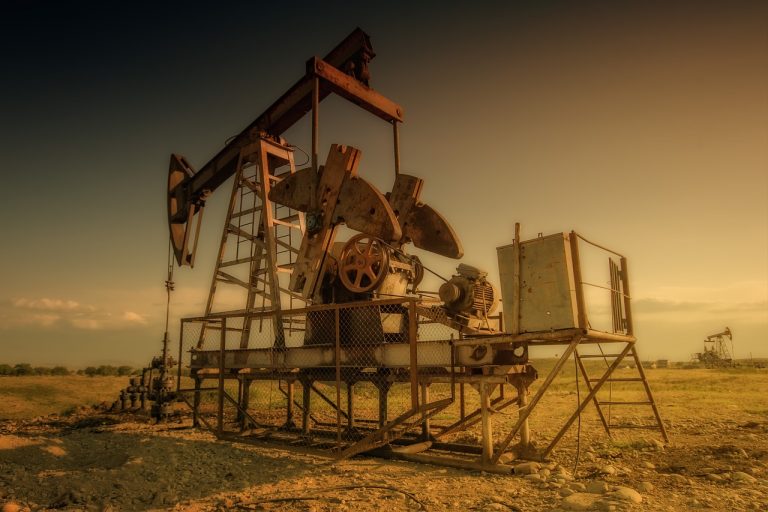 Reports of an attack on Saudi Arabia oil facilities did what the oil nations failed to do last week: raise oil prices above $ 70 a barrel. So far, there are no reports of lasting damage or disruptions to oil flows. Although the current risk premium will soon fade, the economic recovery, vaccination progress, and supply restrictions from oil nations point to even higher prices in the short term. At Julius Baer, ​​we recognize that the oil cycle looks well advanced.
Q4 2020 hedge fund letters, conferences and more
Attacks In Saudi Arabia: High Temperatures In The Oil Market
News of an attack on Saudi Arabia's key export facilities over the weekend added more fuel to an already restless oil price. So far, there are no reports of significant damage and disruptions to oil flows. The attack is a reminder of geopolitical supply risks in the region, notably the conflict in Yemen, and injects a risk premium into prices, especially as concerns about supply shortages mount by the day.
Jim Chanos Unveils Lastest Short As Fund Manager Bets On Further Market Declines
Jim Chanos has a new short target in his sights. Earlier this week, the hedge fund manager disclosed that he is betting against "legacy" data centers that face growing competition from the trio of technology giants, which have previously been their biggest customers. The fund manager, who is best known for his winning bet against Read More
In fact, the oil market is showing signs of overheating. It appears that demand will recover thanks to the economic recovery, the progress of vaccination and the easing of pandemic measures in the Western world. Oil nations take risks and exercise their power by slowing production and artificially inflating prices.
The question is not if, but where and to what extent there will be a backlash. The coming months will show to what extent the shale business will increase its drilling activity or the big oil consuming nations such as China or India will reach out to Iran, both to add supplies and to address the challenges of fuel and headline inflation. That said, in the near term, fundamentals remain positive for oil prices, even if the temporary risk premium is likely to fade soon. We see oil prices moving a lot well above $ 70 a barrel into the summer, although we recognize that the cycle is well advanced.
Article by Norbert Rücker, Next Generation Director of Economics and Research, Julius Baer
Updated on