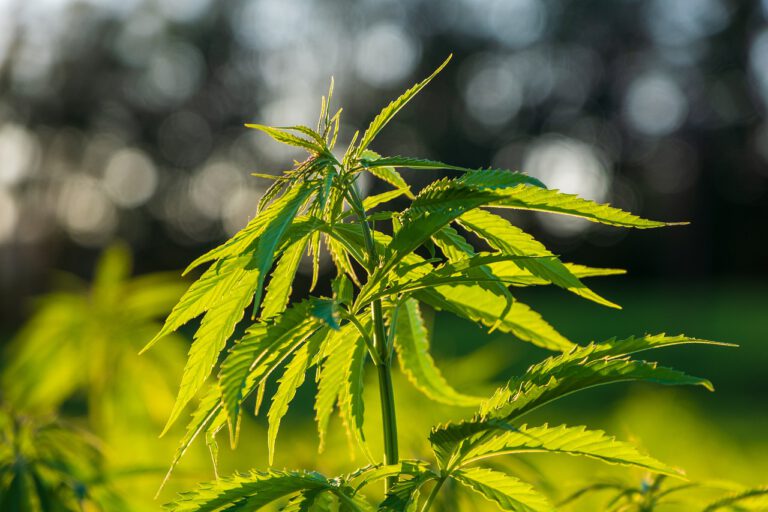 Aurora Cannabis (NYSE:ACB) shares slumped after it was reported that the company had placed a massive greenhouse up for sale. The warehouse is 1.7 million square feet in size. It's one of the biggest and most expense greenhouses ever built to grow cannabis, according to Marijuana Business Daily.
[soros]
Q4 2020 hedge fund letters, conferences and more
This Hedge Fund Believes The New Real Estate Cycle Is "Well Underway"
Chilton Capital's REIT Composite was up 6.1% last month, compared to the MSCI U.S. REIT Index, which gained 4.4%. Year to date, Chilton is up 6.3% net and 6.5% gross, compared to the index's 8.8% return. The firm met virtually with almost 40 real estate investment trusts last month and released the highlights of those Read More
Aurora Cannabis (NYSE:ACB) places massive greenhouse on the sales block
The company hasn't listed a price for the warehouse, but it is entertaining offers to see how much it will be able to get for it. Publicly available promotional material states that Aurora Cannabis has put C$260 million (US$205 million into the gigantic warehouse in Medicine Hat, Alberta. The material lists Colliers International, based in Toronto, as financial advisor and listing agent for the property.
Despite all the money the company has poured into it, more work still must be done before it will be ready to grow marijuana or anything else. Aurora pulled the plug on the project last year. Its decision to take the greenhouse to market without an asking price "for price discovery" helps it figure out how much it is worth in a volatile market. The brochure gives the target closing date as late in the second quarter or early in the third quarter.
Aurora Cannabis sold another large greenhouse almost a year ago, receiving about half of the C$17 million list price and one-third of its original purchase price. Marijuana Business Daily reported last year that Canadian cannabis firms have lost millions of dollars on bad greenhouse deals. The publication describes Aurora's warehouse listing as "the latest example of the broad retreat from mass-scale cannabis greenhouses" over the last year by Canada's largest marijuana producers.
Volatility in cannabis stocks continues
The decline in Aurora Cannabis' stock decline might not be due to the expected loss on another warehouse. On the other hand, it could be the reason pot stocks as a whole are falling today. Jefferies analysts also reiterated their Underperform rating on Aurora this week after the company filed to issue another $1 billion in securities.
However, the entire sector has been rising or falling as a group, regardless of any news about specific companies within it. The rotation out of growth stocks and into value is to blame. Tilray stock fell more than 5%, while Aphria shares slipped 2%, and Canopy Growth shares fell more than 2%.