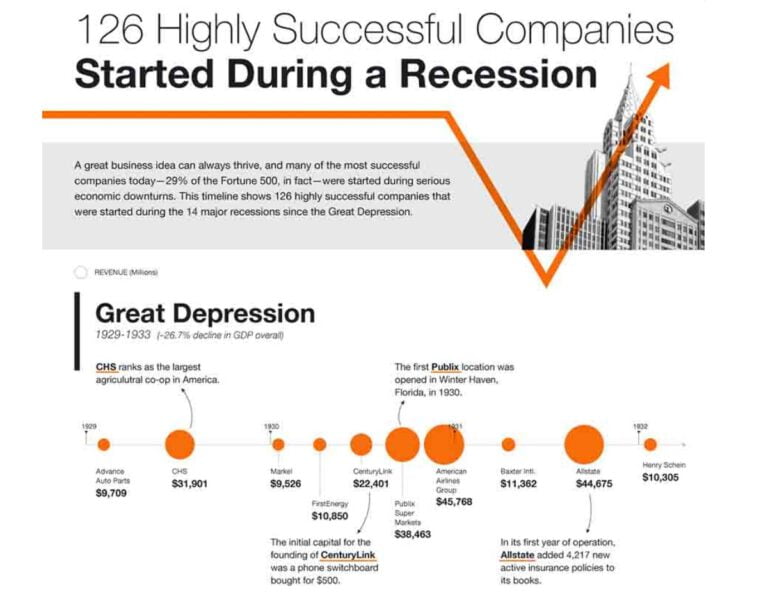 As people try to figure out what the new normal will look like following the outbreak of COVID-19, a group of the world's leading thinkers has committed to creating a better way of doing business that works for everyone.

Q4 2020 hedge fund letters, conferences and more
Here's what Klaus Schwab, founder and chairman of the World Economic Forum (WEF), said about our current situation:
Is First Gen An Overlooked Power Play That Deserves A Re-Rating?
The post was originally published here. Highlights: Resolving gas supply issues ensures longevity A pioneer in renewable energy should be future proof Undemanding valuation could lead to re-rating Q1 2022 hedge fund letters, conferences and more
"We have a rare but narrow timeframe to reflect, reimagine, and reset our world."
The WEF is now encouraging governments around the world to embrace new technologies and green energy initiatives to create fairer economic outcomes and a more sustainable type of capitalism. And Schwab isn't the first person to see the potential for a better world amid a crisis. In fact, former US president John F. Kennedy once observed that the word "crisis" in Chinese consists of two characters - one representing danger, and the other speaking opportunity. And although many linguists have challenged Kennedy's interpretation, it still speaks of a deeper truth.
Companies That Survived A Global Recession
And that's because many successful companies launched during severe economic downturns. Researchers from BusinessFinancing.co.uk found 126 companies that survived a global recession and then became huge successes.
Let's start with property rental platform Airbnb. It decided to start doing business in 2008, less than a year after the global credit crunch had almost every major bank begging for a bailout. The innovative platform cut prices for consumers and also gave homeowners the chance to earn a second income when they needed it most.
Most importantly, Airbnb inspired other entrepreneurs to create apps and platforms that circumvented third-parties at a time when trust in the old ways of doing business was near an all-time low. In the two years following the Airbnb launch, Uber, Slack Technologies, and direct mobile payment company Square came to market. Collectively, these recession babies have a market cap close to $500million.
Groupon, the go-to place for bargain hunters, also launched in the middle of the 2008 recession, proving that helping people save money is always a winning business model. By 2010, when many companies were still struggling to survive, Groupon had registered 35million users in 250 cities across North America, Europe, and Asia. A report published in The Wall Street Journal predicted that Groupon would reach $1billion in sales faster than any other company in history. It didn't quite hit this ambitious target, but Groupon was still one of the biggest winners to come out of the credit crunch.
But you don't need to be a tech genius to create a winning business during an economic slump. The story of Domino's pizza shows that if your product beats everything else on the market, customers will find you. Although making sure you're in the right place also helps. The first Domino's store opened during the 1956 US recession, in Ypsilanti, Michigan, just a short walk from Eastern Michigan University. The single store that started off feeding hungry students looking for a decent slice is now a multinational brand with an annual net income of $400billion.
Here's a full timeline of all the other major companies that survived global recessions.


Updated on