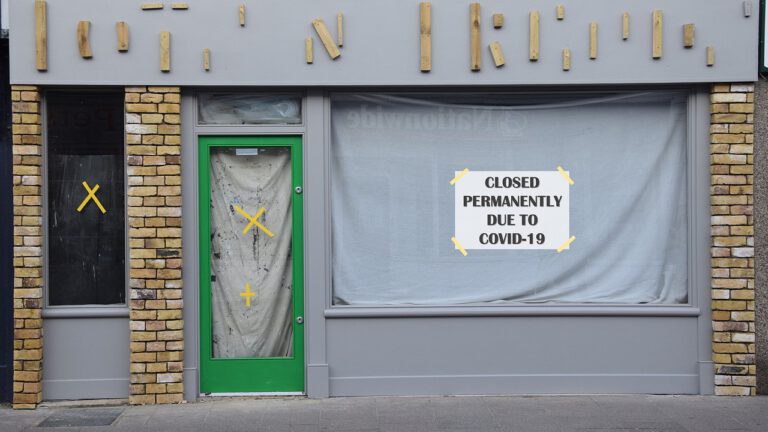 The numbers don't lie. The American plan for mass vaccination against COVID-19 is working. With daily new diagnostics dropping to pre-April 2020 numbers, there's definitely a light at the end of the tunnel – an opportunity for authorities to assess the damage caused by the pandemic to the national economy.
Q1 2021 hedge fund letters, conferences and more
A year or so of on-and-off restrictions, and of financial uncertainty, has taken its toll on the economy of the U.S., and the first to feel it are small businesses. About one out of every three of these businesses, which altogether employ almost half of the private workforce in the country, have yet to reopen, as of the beginning of May. Despite restrictions being lifted across most states, thy are finding it hard to get back to their routine, and the majority of owners do not know if and when they are going to be able to open their doors once again.
According To Jim Chanos, This Is The Biggest Story No One Is Talking About
When a liquidity crisis struck China's Evergrande Group in the summer of 2021, it shook the global markets. Debt payments by China's second-largest property developer by sales were estimated in the hundreds of billions of dollars, and the company missed several payments. Those missed payments led to downgrades by international ratings agencies, but the Chinese Read More
It's Not Just The Restrictions
Janice stands outside her flower shop in one of the neighborhoods of Portland, Oregon. This state was relatively less affected by the pandemic, and yet restrictions still apply on her and her business. That's not what bothers her the most, though. "I know that a lot of my regulars aren't dropping by, because they are afraid," she told us. "I do everything by the book, and still, people are afraid."
And the damage caused to Janice is relatively small, when compared to what stores in shopping malls have to go through. On one hand, they are still required to pay their monthly fees to mall owners, such as rent, utilities, maintenance and more. On the other hand, the restrictions placed on them are severe since malls are considered high-risk COVID-19 zones. As one mall store owner who asked to stay anonymous said, "I really hope authorities are going to generously compensate us for this period of wasted time, because otherwise I won't have any way to pay my bills at the end of the month."
The Name Of The Game
All across the United States, the same request for compensations is being voiced. The federal government has indeed allocated a significant budget for that cause, but it seems that on the state, province and municipal levels, these funds sometimes tend to get lost. While in some places across the U.S., money is being transferred efficiently, in other places, business owners are still stuck with a lot of red tape.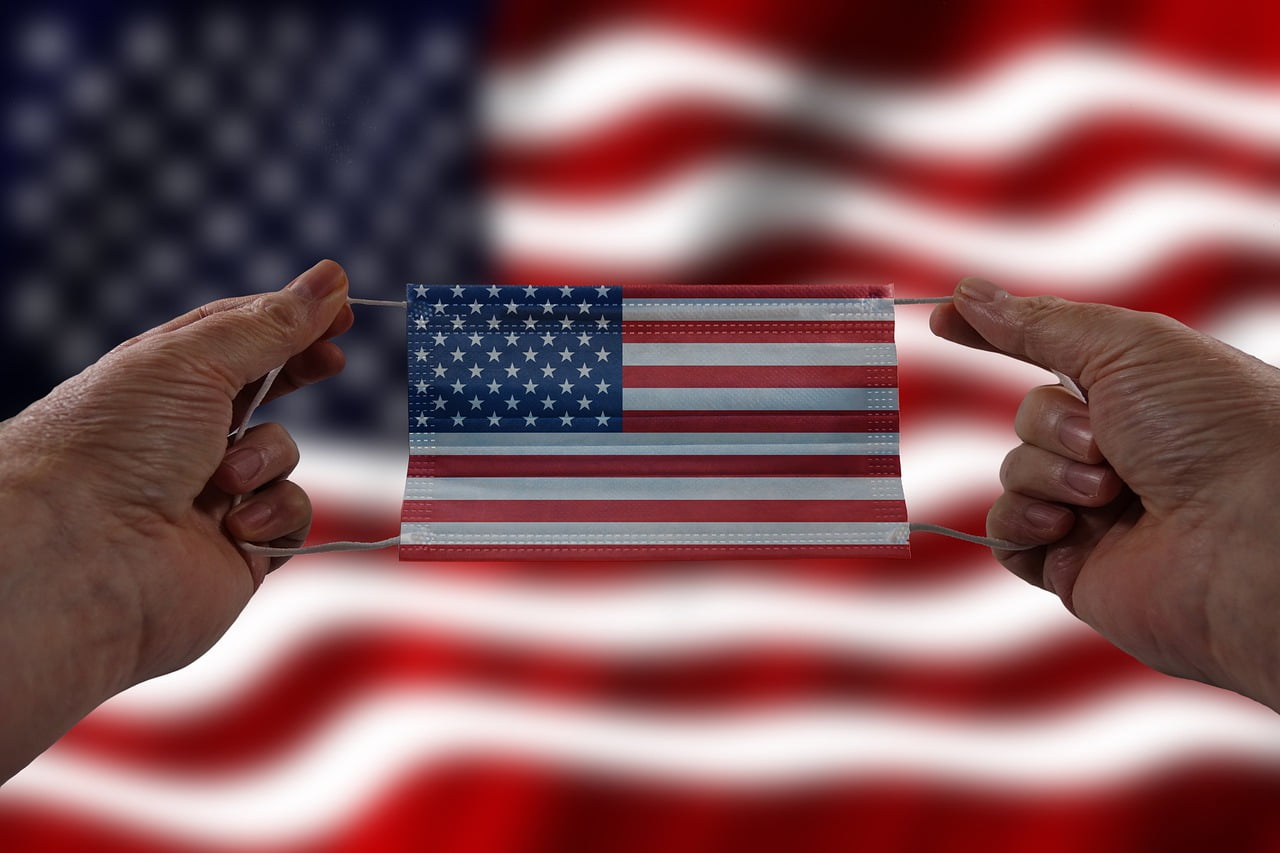 On the other hand, controlling the situation at a national level is nearly impossible. With millions of these businesses requiring personal attention, there's no way to talk about unity. Thus, the issue is best left to the mayor, council representative and governor to oversee.
There Is Another Way
Meanwhile, some regions across America have found a different way to deal with the chaos. They opt for reopening and enabling, instead of calculating compensations. With more than 40% of the national population already vaccinated, this may just be a better approach. "It's great for us," said Matthew, a cafe owner in Burlington, Vermont. "Our county has allowed us to open almost consecutively in the past year, in some form or another, and gave us very specific instructions on how things are to be handled. If they trust us, why should our customers not do the same?"
This approach has its risks as well, but it seems that business owners are willing to go the extra mile, just in order to stay open. Mishorim, for example, is a real estate investment company which owns approximately 2.8 million square feet of property across the world, with most of it being commercial space in shopping centers in the United States. According to representatives of the company who talked to us, all stores have been asked to 'do everything possible to ensure a safe and healthy shopping environment', including hand sanitation stands, free masks upon demand, employment of extra maintenance and cleaning staff, limitation of the amount of shoppers according to store size, etc.
At the Ahwatukee Foothills Towne Center, an open-air shopping center located in the suburbs of Phoenix, Arizona, all retail stores and some restaurants provide delivery services to the shoppers' cars, if they order online and come to collect. This center is owned by one of the major players in the commercial real estate sector, SITE Centers, and according to the company's policy, the same measures have been implemented in most outdoor shopping centers open to the public. For those keen on window shopping, rapid 10-minute tests are mandatory and free with a minimum purchase at one of the stores in the complex.
However, all of that does not suffice, without frequent inspections by authorities, ensuring that rules are being abided by. "We have representatives from the city council dropping by every few days," boasted Carrie Jennings, a store owner in one of the upscale shopping plazas of Duluth, Minnesota. "We've never had any problems with them, and our clients feel much safer knowing that they are around.
Hope For The Future
The bottom line is that while America is recovering from the health implications of COVID-19, it still has a long financial way to go. Decision makers, on the national and regional level, are caught between a rock and a hard place, wishing to keep the public safe while preventing the collapse of millions of small businesses around the country. Having said that, there is still hope. Many cities have already found a delicate balance between these two goals, and it is imperative that other cities and towns in the U.S. copy these successful models.