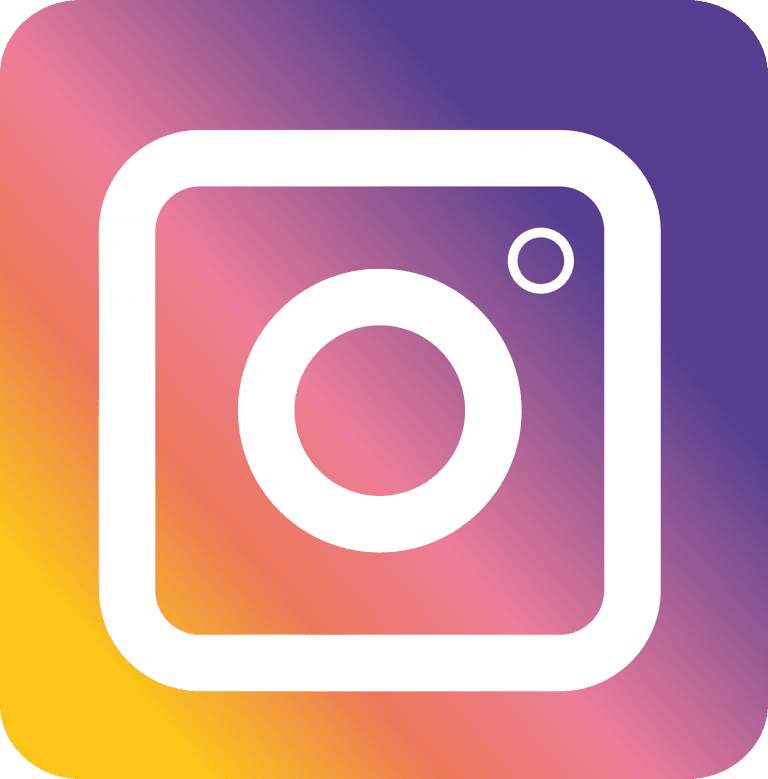 Since its creation, Instagram has grown from a photo-sharing app to a crucial marketing platform that even the largest brands can't ignore. Today, Instagram is a platform for social media marketing that is crawling with brands, influencers, and marketers. By April 2019, the platform had more than one billion monthly users. The large user-base of this platform makes it hard for marketers and brands to ignore.
Currently, there are more than 25 million Instagram business accounts and about two million monthly advertisers on this platform (read more on how Instagram works). 44% of active Instagrammers use the platform to research and discover brands. 53% of Instagrammers use the platform to follow different brands. Instagram users post more than 95 million posts every day.
Q2 hedge fund letters, conference, scoops etc
Fund Manager Profile: Kris Sidial Of Tail Risk Fund Ambrus Group
A decade ago, no one talked about tail risk hedge funds, which were a minuscule niche of the market. However, today many large investors, including pension funds and other institutions, have mandates that require the inclusion of tail risk protection. In a recent interview with ValueWalk, Kris Sidial of tail risk fund Ambrus Group, a Read More
These statistics show how important Instagram is to any marketer. But, how do you market a brand and make it stand out on this platform? Here is a guide for marketing your brand or products on Instagram.
Set Goals
Start by asking yourself why you want to engage in Instagram marketing. Do you want to showcase your services or products? Build an online community or increase brand awareness? Is your goal to boost brand loyalty or share company updates and news?
Have clear goals in mind before you start marketing on Instagram. You basically have to do more than just publish a few great-looking photos. To succeed in marketing your brand or products on this platform, you need a clear vision. Also ensure a consistent frequency and be familiar with the target audience. It's also important to have a visual style when it comes to publishing photos.
These are key ingredients to combine in order to achieve your desired results. A clear vision will enable you to formulate an effective marketing strategy. It will also enable you to create and publish content that will lead to the achievement of your targets.
Create a Business Account
A business Instagram profile enables followers to contact you by just clicking on a contact button from your page. With a business profile, you can also publish ads on Instagram without using Facebook advertising tools. It also gives you access to analytic tools or Insights. These feature statistics on post reach and impressions. You can also add links to Instagram Stories and publish Shoppable posts.
Optimize Your Profile
An Instagram profile makes the first impression of a brand. You have a short time within which to engage people that view your profile and convert them into paying customers. That's why the importance of an optimized Instagram profile can't be overemphasized.
To optimize your Instagram profile, do the following:
Use a profile name that represents your business or brand accurately.
Create an engaging bio that tells your business story while showcasing your brand to customers and prospects.
Include a neat, shortened link to your business website that can easily be tracked.
Promote branded hashtags in the bio.
Choose a quality picture for the profile to represent your business brand.
Choose and consistently use a brand aesthetic or color palette for posts.
Leverage Different Content Formats
Apart from basic posts, Instagram provides different content formats. Each content format has unique uses and advantages. When marketing on Instagram, don't limit yourself to standard posts only. Instead, experiment with different engaging and fun content formats.
For instance, use Instagram Stories to market your brand and engage your audiences. These are temporary, short content format requiring Instagrammers to create and publish attention-grabbing content.
The latest algorithm prioritizes Instagram posts and they should therefore be published when most users are active. However, Instagram Stories are visible for 24 hours. And because they appear at the feed's top, the audience can see them within this duration.
In addition to Instagram Stories, you can use Instagram Highlights. These are Instagram Stories that are permanently displayed at the feed's top. Thus, instead of appearing in the feeds of your followers, Highlights appear on an Instagram profile.
Boost Your Marketing Campaign with Hashtags
Give your marketing efforts a significant boost by including hashtags in your Instagram posts or content. Hashtags enables you to reach out to more targeted and relevant audiences. It also increases the reach of your content. What's more, hashtags have a positive correlation with engagement rates.
You can leverage hashtags when promoting Instagram content by using different hashtags in your industry. However, make sure that the hashtags that you use are relevant to specific posts in order to target the audience that is interested in your topic. You can also create a campaign or brand hashtag. Creating a campaign or brand hashtag enables you to promote all Instagram content using the same hashtag.
If you opt to create a campaign or brand hashtag, follow the best practices for creating Instagram hashtags. These include:
Creating a short hashtag that can easily be remembered by the audience.
Keeping it relevant and unique to your campaign or brand.
Using it for all content that relates to your marketing campaign.
Asking the audience to use it when sharing or reposting your content or even when participating in a relevant contest.
Work with Influencers
Influencer marketing is an important aspect of Instagram marketing. In fact, an Instagram marketing guide can't be complete without mentioning influencer marketing. Influencers form an integral part of Instagram. These are personalities with massive following and excellent presence on this platform.
It's however important that you find the right influencer for your marketing campaign. Choose an influencer that is relevant to your brand and niche. This is a very important aspect of running a successful influencer marketing campaign.
Create and Publish Quality Content
There are millions of brands trying to capture the attention of Instagram users. For your brand to stand out, you must create quality content that your target audience will be glad to consume. Use different content formats including videos, images, memes, and boomerang videos. Make sure that you always post relevant and useful content and post it at the right time.
Engage the Audience
Keep your audience engaged by leveraging user-generated content. For instance, ask your target audience to include your hashtag in their content or tag your brand. You can also feature pictures of your loyal users as a way of rewarding them.
Finally, measure performance and tweak your Instagram marketing strategy where and when necessary. You can use third-party tools or built-in Instagram analytics to do this.