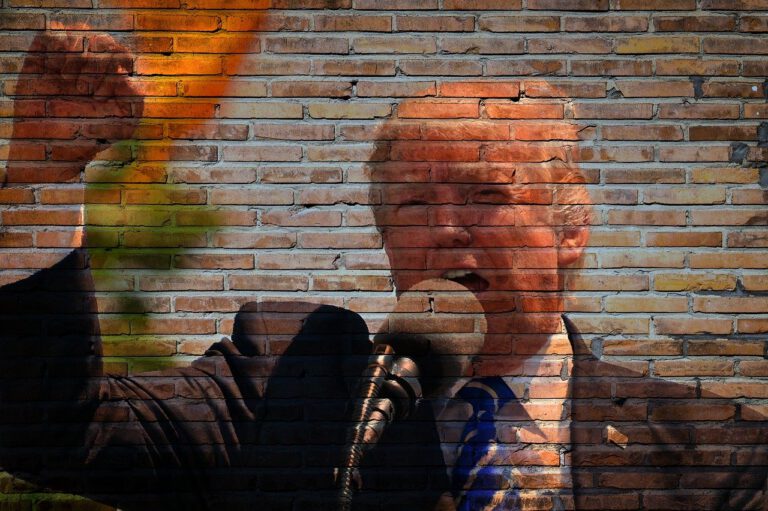 Last week, immediately after Ohio Republican Senator Rob Portman announced that he would not be running for reelection in 2022, there was intense speculation about who would be the next Republican senator to announce her or his impending retirement.

Q4 2020 hedge fund letters, conferences and more
Republicans Disclosed Their Own Retirement Plans
Actually, Republicans Richard Burr of North Carolina and Pat Toomey of Pennsylvania had already disclosed their own retirement plans. In addition, seventeen other Republican senators whose terms end in 2022 have not yet announced their intentions.
How A Weakening PE Market Serves As Another Sign Of A Weakening Economy
Amid the turmoil in the public markets and the staggering macroeconomic environment, it should come as no surprise that the private markets are also struggling. In fact, there are some important links between private equity and the current economic environment. A closer look at PE reveals that the industry often serves as a leading indicator Read More
Among them are Ron Johnson of Wisconsin, Richard Shelby of Alabama, Charles Grassley of Iowa, and John Thune of South Dakota. Each has indicated that he is considering not running again.
That leaves us with thirteen other Republican Senators, most of whom will end up running for reelection.  Still, perhaps a total of as many as ten or twelve Republicans will chose to retire rather than face not just a reelection contest, but the possibility of a very difficult Republican primary as well.
Every Republican member of Congress is painfully aware if they displeased President Trump, when they came up for re-election, they would very likely be "primaried," by a strong Trump supporter. Most memorably, in 2018, two severe critics of the president, Senator Bob Corker of Tennessee and Senator Jeff Flake of Arizona chose to retire, rather than very likely lose Republican primaries.
What is of the most immediate importance is not why so many Republican senators are retiring, but how their retirement will affect their vote on whether or not Trump is guilty of inciting an insurrection. It would be reasonable to believe that the more Republicans to announce their retirement, the more likely Trump will be found guilty – and subsequently barred from ever running again for the presidency.
Running For Reelection In 2022
For each Republican senator, this will be perhaps the most consequential vote of their political career. It is a near certainty that any of those running for reelection in 2022 will lose if they find Trump guilty as charged. They know that they will be "primaried" by a Trump supporter who will almost certainly defeat them.
But if they plan to retire in 2022, then they will be free to vote their consciences. In all likelihood, their political careers will be over, but they can exit with their heads held high.
Of course, there remains the political option of finding Trump guilty and still running for reelection in 2022. But that would require a "profile in courage" far beyond what any of them previously demonstrated during the last four years.
Speaking of profiles in courage, just look at the performances of Senators Ted Cruz, Marco Rubio, Lindsey Graham, and Rand Paul during this period. All had been vociferous opponents of Donald Trump in the 2016 Republican Primary, when they exchanged numerous "below the belt" insults with Trump (pun intended), but quickly became Trump's slavish followers once he was elected.
The rest of the Republican Senatorial Conference – with the notable exceptions of Mitt Romney of Utah, Ben Sasse of Nebraska, and Lisa Mulkowski of Alaska – have enthusiastically marched in lockstep to whatever orders their president issued.
It still appears to be quite a longshot that Trump will be found guilty no matter how convincing the case against him. In the meanwhile, let's see who else is retiring. The more who do, the more who will find Trump guilty.
Updated on