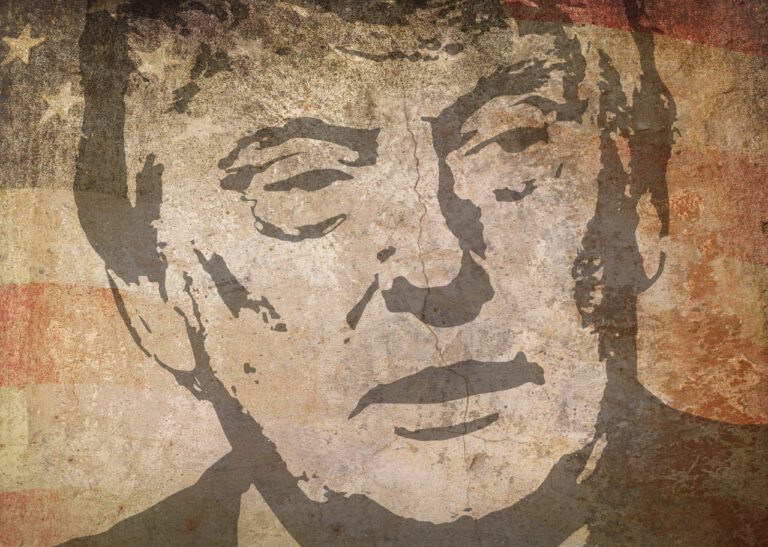 The upcoming impeachment trial of ex-President Donald Trump places nearly all Republican senators in a lose-lose situation. Sometime in late February or early March, they will be faced with a vote that will not only put their political futures in jeopardy, but possibly even their very lives and those of their families.

Q4 2020 hedge fund letters, conferences and more
They will be voting on whether or not to find Trump guilty of inciting the January 6th attack on the Capitol by his devoted followers. If found guilty, Trump will then almost definitely be barred from ever again running for the presidency.
How A Weakening PE Market Serves As Another Sign Of A Weakening Economy
Amid the turmoil in the public markets and the staggering macroeconomic environment, it should come as no surprise that the private markets are also struggling. In fact, there are some important links between private equity and the current economic environment. A closer look at PE reveals that the industry often serves as a leading indicator Read More
But finding him guilty will require a vote of two-thirds of the Senate, which will be a very tall order. Since it is split right down the middle – with 50 Democrats and 50 Republicans – if all the Democrats find Trump guilty, they would need to be joined by at least 17 Republicans to reach the two-thirds threshold.
Will Republican Senators Vote Against Trump?
As things stand right now, it appears that considerably less than 17 Republican Senators will vote against Trump Perhaps there is very slim possibility of as many as 10. So, let's consider why the large majority of Republican senators will refuse to vote against Trump, regardless of what they may believe about his guilt or innocence.
The attack on the Capitol incited by Trump was quite a sobering experience for every member of Congress. What if that rage were next focused on these turncoat Republican senators, and even on their families? Is this a risk many senators would be willing to take?
Clearly, a vote against Trump has a tremendous downside. And yet, a vote to find him not guilty may also be politically unpalatable, while certainly posing less personal political and personal danger.
The 2024 Presidential Elections
If Trump is found innocent, he will be eligible to run for president in 2024. Not only could this destroy the Republican party, but it would ensure that the Democratic presidential candidate will win in a huge landslide, while giving the Democrats large majorities in the House and Senate.
If Trump were to secure the 2024 Republican nomination, tens of millions of Republicans would vote for the Democratic nominee. Or, if Trump formed his own political party, then the results would be still worse.
At the present time, the political deck appears stacked in favor of Trump's acquittal. But if we look more closely, there may be several jokers – all of whom are Republican senators – hidden in the deck. To fully understand this, we need to look at the Senate's voting math.
We know that a guilty decision requires the votes of two-thirds of the Senate. While it would appear that 67 of 100 votes would be needed, that ain't necessarily so. A guilty decision requires the votes of two-thirds of those voting. If, for example, only 75 senators voted, a guilty verdict would need just 50 votes.
The Guilty Verdict
So, what if less than 100 senators voted? What if a few either had COVID-19, or had been exposed to the virus and were in quarantine on the day of the vote? OK, you can see where this is going.
We can start with the 50 "guilty" votes from the 50 Democrats. Now, while the overwhelming majority of Republican votes will be for acquitting Trump, let's say that ten Republican senators will find him guilty.
And what if ten Republican Senators – hoping to get out of casting such a controversial vote – discover a day before the vote that they need to be in quarantine. Let's do the math.
We'll start with 50 Democrats and 10 Republicans finding Trump guilty. Would that vote be sufficient for a finding of guilt? 60 out of 90 votes gives us exactly two-thirds.
Now that may be a very tall political order, but while a guilty verdict highly unlikely, several Republican Senators may find either an innocent or guilty vote too hard to make. If enough of them call in sick, then a two-thirds vote may be possible.
Updated on