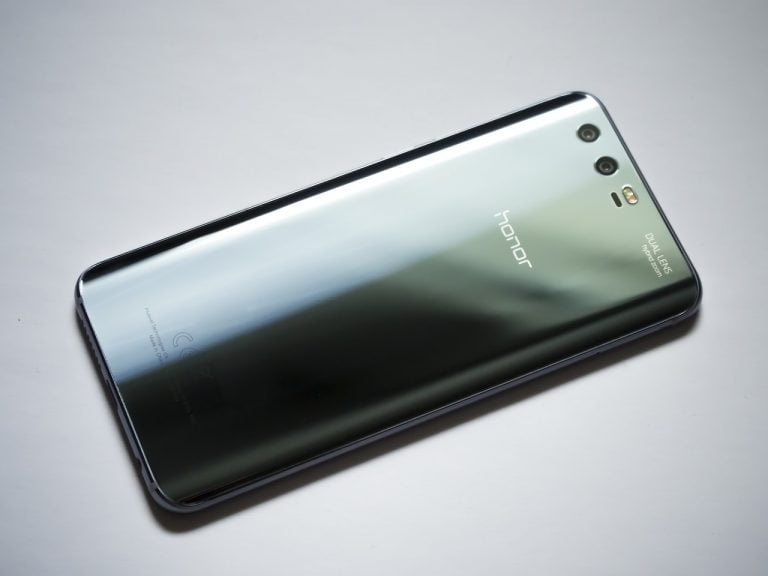 Huawei has been working on its own mobile operating system since long before its Android license was revoked this month, a victim of the trade war between the U.S. and China. We're starting to learn a bit more about it. Huawei's OS, rumored to be called Hongmeng, will apparently run Android apps—at least some of them, anyway.
Android apps on Huawei's OS
According to reports from Chinese news outlets, Huawei's Hongmeng OS will not only be an alternative to Android but also "compatible with all Android apps." Mobile business CEO Richard Yu reportedly confirmed that detail, according to Securities Times. He also said Huawei's OS is expected to become available as early as this fall but no later than next spring.
Although it sounds like Hongmeng will be ready earlier than previously expected, sources reportedly told The Information that the operating system is still "far from ready." Huawei has been working on its own mobile operating system since 2012, according to various media reports. The Chinese company must depend on developers writing apps for its OS, however. As a result, it sounds like the operating system might not be able to run all Android apps. It's all a bit unclear at this point.
According To Jim Chanos, This Is The Biggest Story No One Is Talking About
When a liquidity crisis struck China's Evergrande Group in the summer of 2021, it shook the global markets. Debt payments by China's second-largest property developer by sales were estimated in the hundreds of billions of dollars, and the company missed several payments. Those missed payments led to downgrades by international ratings agencies, but the Chinese Read More
More details about Hongmeng are coming out
BGR reports that Huawei's OS sounds similar to Fuchsia, the cross-platform operating system Google has been working on, possibly to eventually replace Android. The reason they sound so similar to each other is that Hongmeng will reportedly work not only on Android devices but also on computers, wearables, TVs, cars and other products. In other words, it sounds like Huawei's OS may be compatible with web apps in addition to Android apps.
Of course, there is a caveat here. BGR notes that the problem with Hongmeng is that it won't support the Google Play Store or Google apps, which might be a deal-breaker for users in some parts of the world. The Chinese company will probably have to develop its own replacements for popular apps such as Google Maps.
The Portuguese-language site DinheiroVivo reports that Huawei is also considering ways to bring apps to devices which run its mobile OS. One possibility would be to partner with mobile carriers to offer the company's AppGallery as a Play Store alternative. The company may also use the independent Android app store Aptoide, which is already home to over 900,000 apps and has nearly 200 million users.