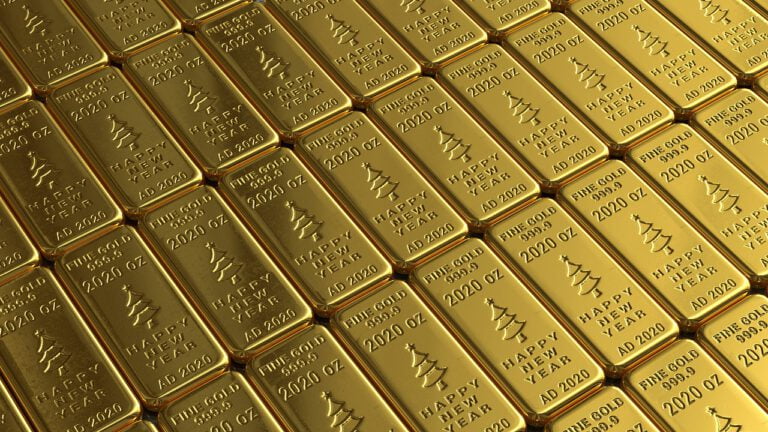 Gold-backed ETFs experienced net outflows of $1.3 billion in August, though selling primarily occurred among a small concentration of major US funds and was triggered by the dollar's brief strengthening and rising Treasury yields at the beginning of the month, according to new data released today by World Gold Council. Following a recovery in gold prices late in the month, global gold-backed ETF AUM now stands at US$211bn.
Q2 2021 hedge fund letters, conferences and more
Comus Investment – Q2 Performance Update
Comus Investment, LLC performance update for the third quarter ended September 30, 2022. Dear Partners, In the third quarter of 2022, our investments experienced a total return of -2.25% before fees and -2.88% after fees, versus -4.88% for the S&P 500 index. At this point, you will have received reports with the details on your Read More
Outflows In Gold ETFs
Additional report highlights include:
Regionally:

North American funds: declined by US$1.8bn (1.7% AUM) with outflows driven primarily by large US funds for the second consecutive month.
European funds: up US$550mn (0.6% AUM). European funds, particularly in Germany and the UK, continued their positive momentum in driving global inflows, driven by Eurozone inflation rising to its highest level in nearly a decade.
Asian funds: up US$40mn (0.5% AUM), which can primarily be attributed to a weakness in Chinese equities.

Low-cost ETFs remain attractive on a global scale, as they have grown by over 40% YTD and saw a combined US$112mn of inflows across North America and Europe, despite gold price volatility. They now represent approximately 6% of the global gold ETF market.
Gold daily trading averages fell to US$141bn per day, while net long positioning in COMEX gold futures increased to US$42bn.
Gold price declined slightly, finishing August 0.6% lower at US$1,815/oz behind a rising dollar and higher yields, which rose in response to positive US jobs data and the expectation that the Federal Reserve would implement a tapering of bond purchases this year.
Adam Perlaky, Senior Analyst, comments on the outflows in the gold ETFs.
"Despite the recovery in the gold price during the second half of August, outflows were likely driven by changes in momentum and interest rates. The initial selloff, catalyzed by low liquidity conditions, may have unnerved some investors and resulted in lower investment demand. However, gold remains a valuable asset for investors looking forward, as weak equity returns in emerging markets and persistently high inflation reports will serve as tailwinds. September has been one of the strongest months historically for the price of gold, and this could present an opportunity for investors as we head into the fourth quarter of the year."
"Inflows into European and Asian ETFs, in addition to low-cost ETFs, indicate that investor sentiment and investor demand around gold remains strong. Net outflows have primarily been driven by a handful of major North American funds, which have moved in tandem with gold prices. However, gold will remain a critical portfolio hedge for investors, given current market conditions."