On the 15th July 2019, the Governor of the Bank of England announced the imagery for the new polymer £50 note. After nearly a thousand eligible nominations, the list was reduced to just one person: Alan Turing.
It's undeniably important to have a reminder of what brilliance was lost as a result of the UK's criminalisation of same-sex relationships in the first half of the twentieth century. Indeed, LGBTQ representation on banknotes has been sorely lacking.
Q2 hedge fund letters, conference, scoops etc
Nevertheless, the decision has reignited the debate over gender representation on banknotes. The list of women on UK banknotes is small; Jane Austen being the only woman other than the Queen to feature.
After the removal of Elizabeth Fry from the £5 note six years ago, there was a campaign to reinstate a woman. This was led by an online petition that garnered over 35,000 signatures. The campaign also harnessed the power of social media to allow the activists to make themselves heard.
As a result of this, Jane Austen was added to the £10 note in 2017. The Governor of the Bank of England has said that banknotes should "reflect the diversity of British society."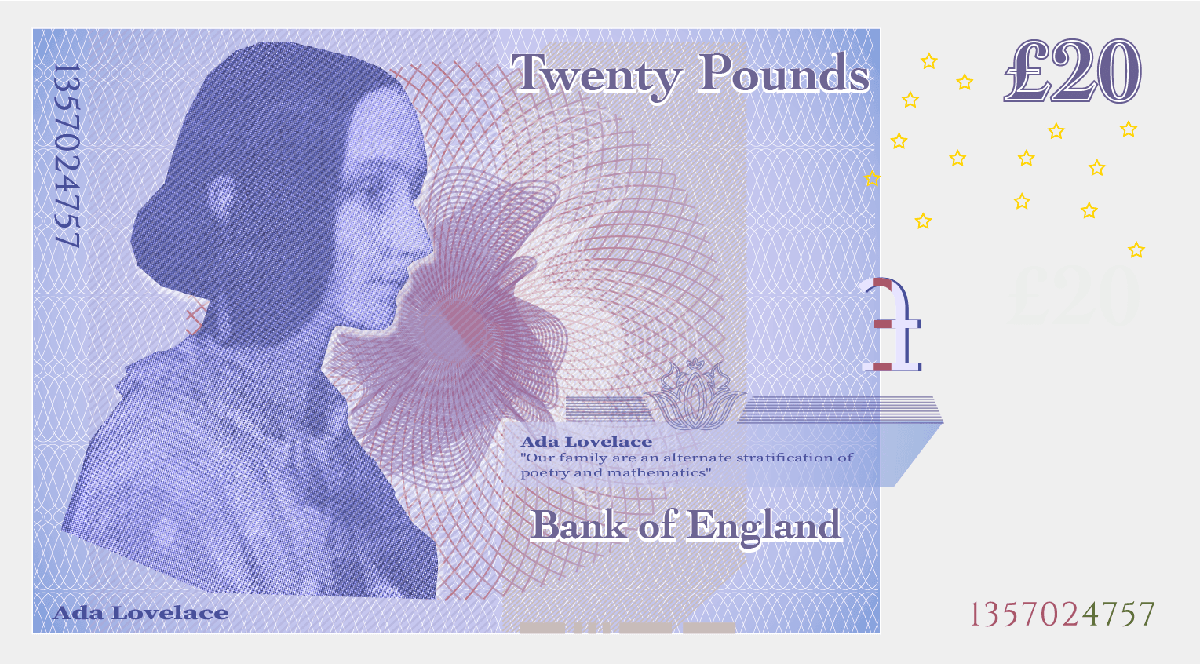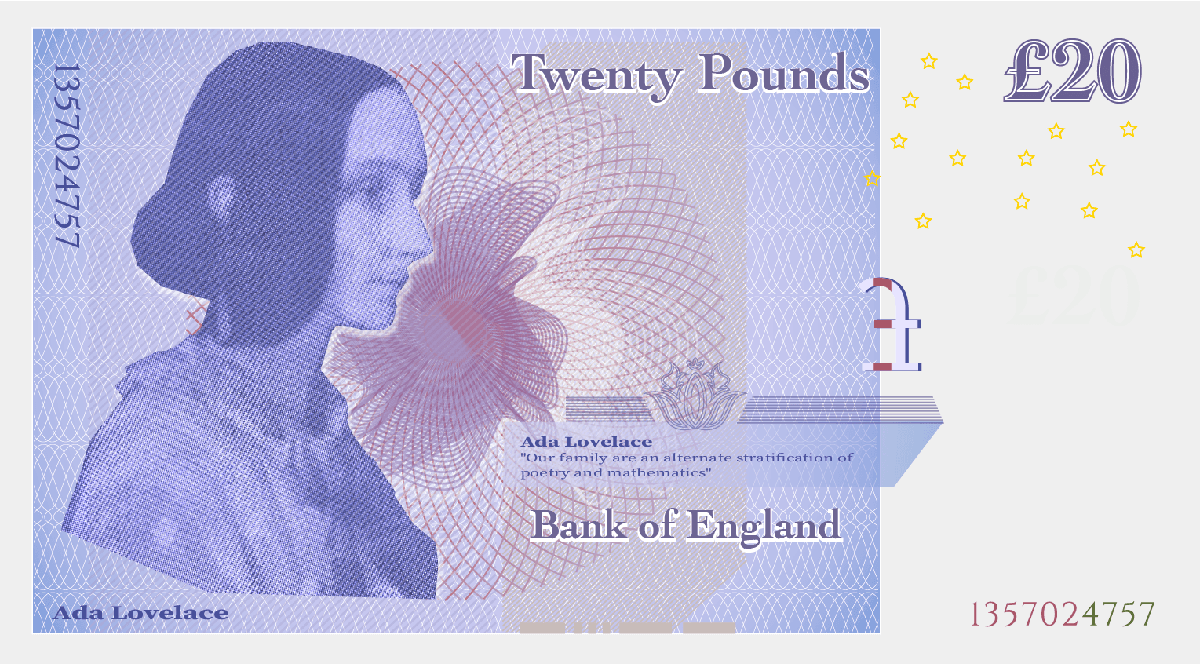 If you exclude the Queen, Jane Austen will continue to be the only woman featured on English banknotes. This has a long way to go before it matches the balance seen on some world currencies. But equally well, some currencies have never seen a woman featured.
Ghana features perhaps the most aggressive display of testosterone, with six men appearing on the same note. This occurs on five of the six Ghanaian cedi notes.

The USA is also married to men on its money. All seven bills feature men and will continue to do so until at least 2028. Harriet Tubman was due to appear on $20 bills from 2020 to mark the 100th anniversary of women gaining the right to vote.

Despite this, the US Treasury Secretary announced in May 2019 that no new bills will be released until 2028. President Trump has previously commented that the original decision to include Tubman was "pure political correctness".
A bill to direct the Treasury to include Harriet Tubman's portrait on $20 bills from 2021 is currently being read in the Senate.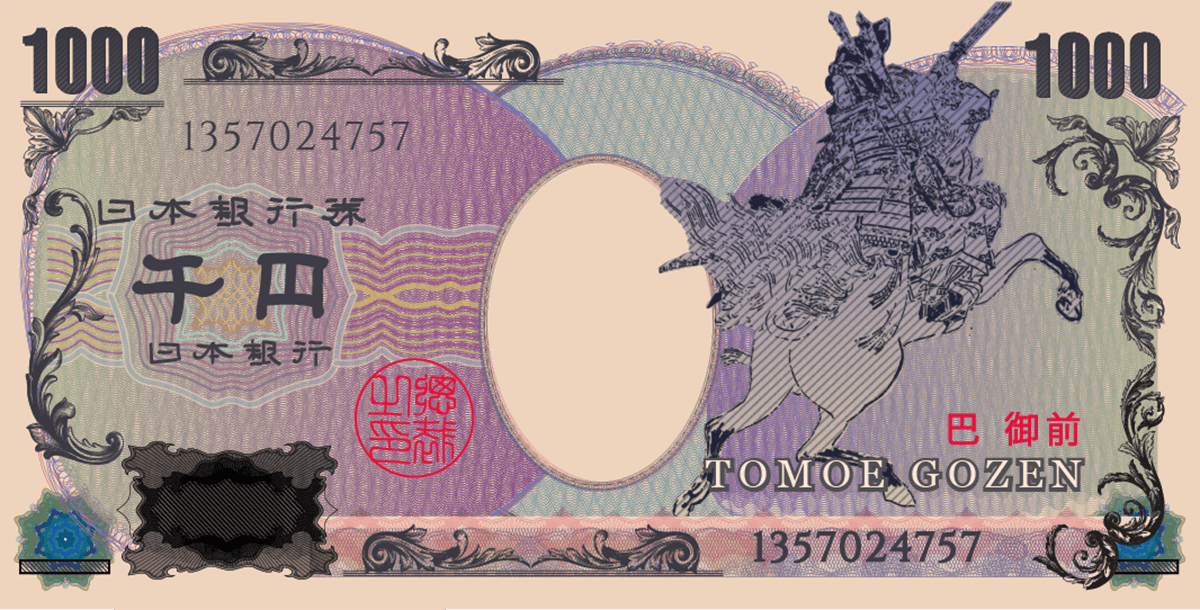 There are currently 180 currencies recognised as legal tender around the world. Of these, 117 feature people – 88% of these people are men. When excluding the Queen, this figure rises to 91%.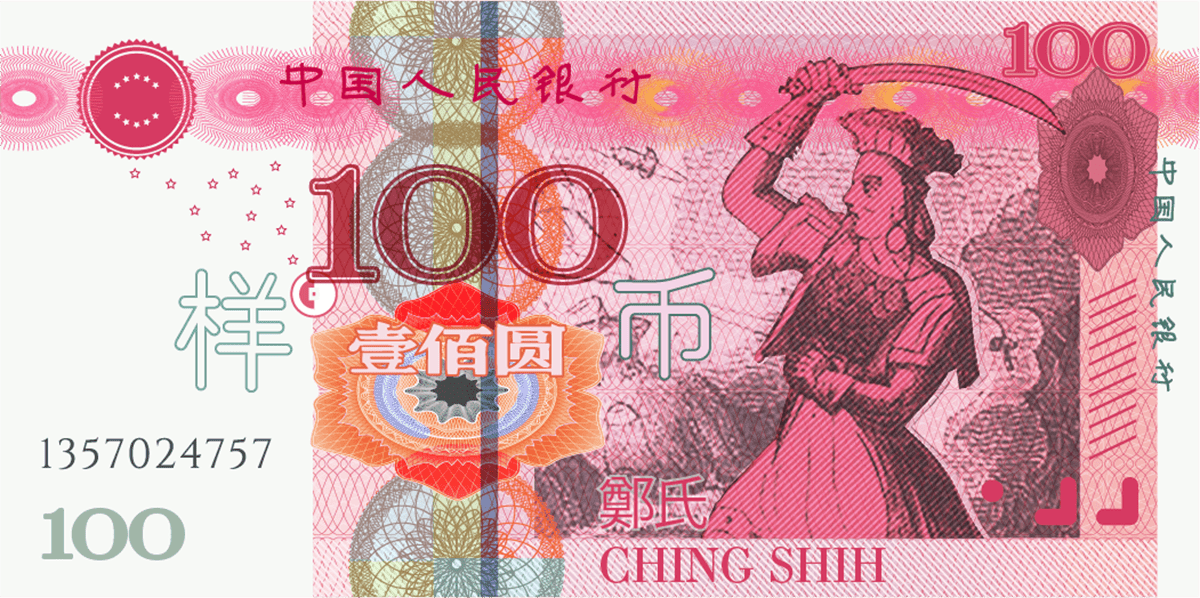 We thought it time to readdress this imbalance. We found historical women with the highest number of pageviews on Wikipedia between January 2018 and June 2019 and we then replaced the men with these women. Our concepts celebrate great women from around the world. It is time real banknotes did the same.