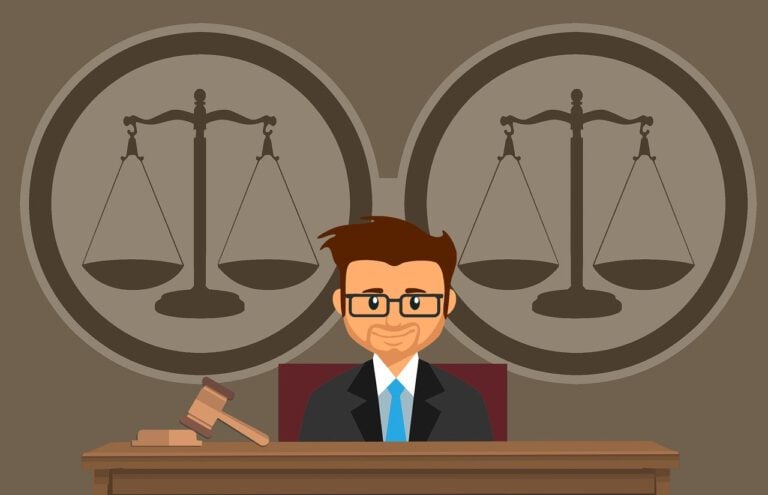 Americans from across the country file $160 billion class-action civil rights lawsuit against Dominion Voting Systems, Zuckerberg, Facebook, elected officials and others

Q4 2020 hedge fund letters, conferences and more
A Class-Action Lawsuit Filed Against Dominion Voting Systems
Voters from multiple states have filed a class-action lawsuit against Dominion Voting Systems, Facebook, Mark Zuckerberg, his wife, Priscilla Chan, individual state officials and others for $160 billion.
Fund Manager Profile: Zhang Hui Of China's Southern Asset Management
Historically, the Chinese market has been relatively isolated from international investors, but much is changing there now, making China virtually impossible for the diversified investor to ignore. Earlier this year, CNBC pointed to signs that Chinese regulators may start easing up on their scrutiny of companies after months of clamping down on tech firms. That Read More
"It doesn't matter for whom you voted," say the Plaintiffs, who filed the suit in federal district court in Denver, Colorado, "The Defendants have infringed upon the rights of every registered voter in America."
The lawsuit, filed on December 22, 2020, alleges that Dominion Voting Systems burdened the equal protection and due process rights of all voters in the 2020 presidential election. The Plaintiffs contend that Dominion's voting machines do not record the vote expressed by the voter, are associated with known risks of hacking and high error rates that can cause vote changes, do not produce a convincing public record, and are unable to be effectively audited to ensure results.
The suit also claims that Mark Zuckerberg and his wife, Priscilla Chan, improperly funneled over $400 million dollars through Defendant, Center for Tech and Civic Life (CTCL), to pay ballot harvesters, fund illegal drop-boxes, deputize and pay political activists to manage ballots, and remunerate local election officials to recruit other cities and counties to apply for the "grants" offered by CTCL.
Zuckerberg And Chan's Involvement In The Presidential Election Process
As outlined in the 84 page complaint, Zuckerberg and Chan unconstitutionally used their enormous wealth to become "inextricably woven" in the presidential election process—while Facebook was actively censoring its users for sharing information on election fraud. The Plaintiffs have also filed a constitutional challenge to Facebook's application of Section 230, as a shield against liability.
Unlike other election lawsuits, this case names four governors, three secretaries of state and the members of the Wisconsin Election Commission specifically in their personal, rather than professional capacity. As cited in the Complaint, the Supreme Court held in ex parte Young that "a state actor who violates federal law is in that case stripped of his official or representative character and is subjected in his person to the consequences of his individual conduct."
The Plaintiffs allege that the Defendants have "damaged the reputation of the country, violated the civil rights of hundreds of millions of people, caused incalculable financial loss due to lack of productivity and mental anguish, destroyed the people's faith in their government and elected officials, caused massive internal strife inside the United States and, among many other things, increased the risks of civil war, and other violent and uncivil behavior."
In the end, the Plaintiffs, who describe themselves as "a class of similarly situated persons," request the "nominal amount of $1,000 per registered voter equaling damages in the approximate amount of $160 Billion."
"Our goal is free and fair elections," assert the Plaintiffs, "To accomplish this we must hold those who engage in election interference accountable for their individual behavior."
For information about the lawsuit, contributing, or viewing a copy of the Complaint, go to https://www.dominionclassaction.com.
Otherwise, you can follow the case at https://www.courtlistener.com/docket/19949037/orourke-v-dominion-voting-systems-inc/
Updated on