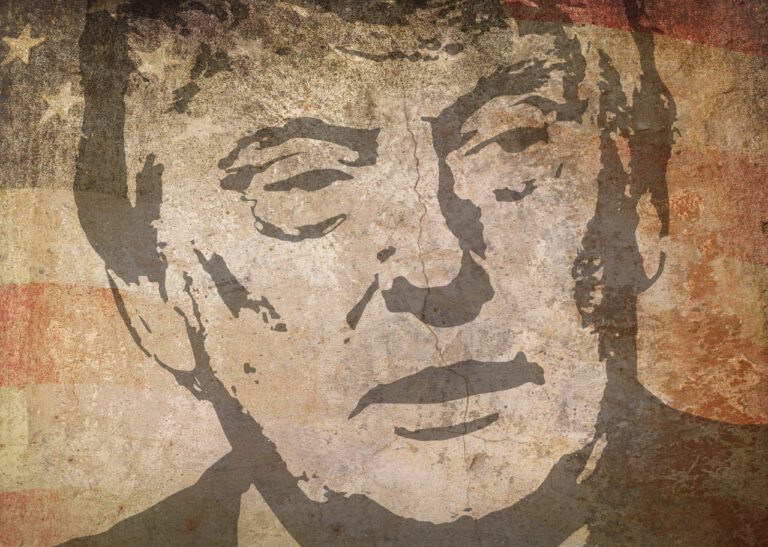 MORE on Second Criminal Investigation of Trump; Grand Jury to Begin Hearing Evidence Next Month

Q4 2020 hedge fund letters, conferences and more
WASHINGTON, D.C. (February 10, 2021) - As previously noted, former president Donald Trump is now the subject of two separate criminal investigations in Georgia, both stemming from criminal complaints sent to both offices by public interest law professor John Banzhaf.
How A Weakening PE Market Serves As Another Sign Of A Weakening Economy
Amid the turmoil in the public markets and the staggering macroeconomic environment, it should come as no surprise that the private markets are also struggling. In fact, there are some important links between private equity and the current economic environment. A closer look at PE reveals that the industry often serves as a leading indicator Read More
Trump's Second Criminal Investigation
The second criminal investigation, by Fulton County Prosecutor Fani Willis and revealed today, is more serious because it is headed by a Democrat with power to empanel a grand jury and to prosecute. Moreover, it is in a jurisdiction where the grand jurors are not likely to be sympathetic to Trump.
Willis sent letters to Secretary of State Brad Raffensperger, Gov. Brian Kemp, Lt. Gov. Geoff Duncan, and Attorney General Chris Carr putting them all on notice of their legal obligation to preserve all documents related to Trump's calls, and saying that they may be used as part of a wide ranging criminal investigation including potential charges of election fraud, conspiracy and making false statements.
Banzhaf had charged that Trump appeared to be guilty of violating GA Code § 21-2-603 - Conspiracy to Commit Election Fraud; GA Code § 21-2-604 - Criminal Solicitation to Commit Election Fraud; and GA Code § 21-2-597- Intentional Interference With Performance of Election Duties.
Willis's Letter To The Government Officials
Willis wrote to the government officials that "This letter is notice that the Fulton County District Attorney has opened an investigation into attempts to influence the administration of the 2020 Georgia General Election. This investigation includes, but is not limited to, potential violations of Georgia law prohibiting the solicitation of election fraud, the making of false statements to state and local governmental bodies, conspiracy, racketeering, violation of oath of office and any involvement in violence or threats related to the election's administration."
Her letter calls the investigation a "matter of high priority," and promised that "this office will begin requesting grand jury subpoenas as necessary at that time." The grand jury is tentatively scheduled to begin hearing evidence in March.
Updated on