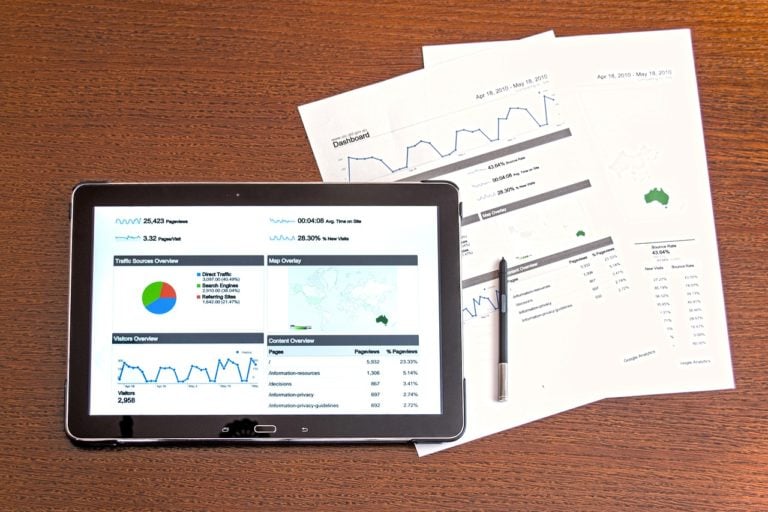 What is your strategic vision with Elizabeth Lilly, Founder of Crocus Hill Partners.
Q2 hedge fund letters, conference, scoops etc
Good morning listeners,
Gates Capital Management Reduces Risk After Rare Down Year [Exclusive]
Gates Capital Management's ECF Value Funds have a fantastic track record. The funds (full-name Excess Cash Flow Value Funds), which invest in an event-driven equity and credit strategy, have produced a 12.6% annualised return over the past 26 years. The funds added 7.7% overall in the second half of 2022, outperforming the 3.4% return for Read More
Today is a very special episode with Elizabeth Lilly, the founder and president of Crocus Hill Partners. Before this she was a portfolio manager at GAMCO Investors where she over sawn a billion dollars for the Teton Westwood Mighty Mites Fund. She began her career at Goldman Sachs in 1985. Before this she joined Fund American Companies in Greenwich where she was an analyst under Bob Bruce. She received a BA in economics from Hobart/William Smith College where she graduated with High Honors. She received her CFA in 1989. In today's episode we discuss small cap stocks and the types of questions to ask managements.
Raul: "When you talk with management, what types of questions do you ask?"
Elizabeth Lilly: "The questions that we are asking are, what is your strategic vision of this business in the next 3 to 5 years? How does your financial model tie into that vision? Do you have the right set of directors to take this company to the next level? How is the board of directors compensated? Let's talk about the process that you go about allocating capital. How do you decide to reinvest capital back into the business? We are no focusing on where the hockey puck is today. Part of the reason why Wayne Gretzky was such a great hockey player, he was not focused on where the puck was today but rather focused on where the puck is going whether he was going to pass the puck or where he was going to go skate to get the puck. That is what we are trying to do. We are trying to anticipate where the puck is going to be and be the Wayne Gretzky. Ultimately these questions are geared to determine whether management has a disciplined strategy and they have a plan to create value whether there is a catalyst present to unlock the value. So those are the types of questions that we ask."
Also listen to the interview on
1:26 – Walk me through your background and what led you to start your new hedge fund, Crocus Hill Partners?
4:27 – You worked with Bob Bruce and Warren Buffett, can you share some stories and lessons you learned from them?
10:16 – How would you describe your investment philosophy?
10:52 – You specialize in small and micro cap, how did that come about?
Check out our exclusive micro cap newsletter Hidden Value Stocks 
13:26 – When you talk with management, what types of questions do you ask?
15:10 – When you meet with management, what do you pay attention to?
16:51 – Any advice for an individual trying to contact management?
18:25 – How important is it for you to meet with management before you make an investment?
19:35 – Any ideas you would like to talk about?
23:05 – Do you have any sectors you focus on?
24:26 – What are your views on a concentrated portfolio?
26:15 – How would you define and manage risk?
28:27 – Who are your mentors?
31:24 – What are your favorite books?
Enjoy and thanks for the listen!