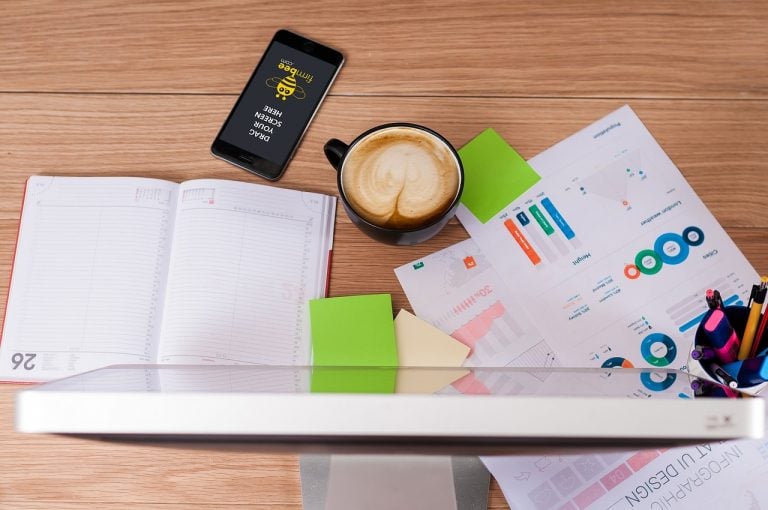 Creativity is defined as a subtle art of describing a scenario, a conflict or an emotion through different means. Creativity sparks all five senses on fire.  The blend of five senses where you could sense words, taste voices, and smell the presence of a person around you make creativity the single most important thing in this universe. The art of reaching out to a client through advertisement or innovative campaigns is called creative marketing.
[REITs]
Fund Manager Profile: Kris Sidial Of Tail Risk Fund Ambrus Group
A decade ago, no one talked about tail risk hedge funds, which were a minuscule niche of the market. However, today many large investors, including pension funds and other institutions, have mandates that require the inclusion of tail risk protection. In a recent interview with ValueWalk, Kris Sidial of tail risk fund Ambrus Group, a Read More
Q2 hedge fund letters, conference, scoops etc
The world has taken an expected, yet unique turn in the way clients are handled. The trust factor in direct advertising is reduced to a mere click of a button. The companies are looking at innovative ways of creating leads, and this has created a wave of creative branding techniques which have received both critical acclaims and generated numerous leads.
In the 21st Century, the marketing campaign has to carry the required weight to impress the viewers while expressing your service or product. Whether it is personal level marketing or business-oriented, it is impossible to have a creative marketing campaign without reaching out to the senses of the viewers.
I came across a very interesting personality, Michael D. Smith, who is on the mission of creating innovative video content for various firms.
As a society, we hold academics to a standard that many would correlate with potential.  More often than not we simply cast out those who don't fit into that particular paradigm as lazy or unwilling – a lack of potential.
Michael D. Smith – a high-School drop-out from a small town in Ontario, Canada.  That is not what you would typically find on the byline of a Forbes writer.  Or something that comes to mind when you think of someone sitting on the Forbes Agency Council.  Still, it's holds very true to Michael's story.
Marketing is only possible when the audiences know what unique value can be offered by your company. This is where creative marketing blends well with strategies. It aids in making an easy connection with the audiences.
Back to Michael's story, after struggling to find interest in high school, Michael decided to move forward in an unorthodox manner and focus on many aspects of creative expression.  Photo, video, arts – anything he could use to tell a story.
It wasn't until many years later that Michael found himself bringing it all together.  He was able to construct a business model and calculated approach to creativity – a method he would use to move forward and create a full service, creative agency iTribe Social Inc. with long-time friend Michelle Tegola.
The agency was quickly catapulted into the spotlight for its unorthodox methods of approaching media strategy and creation.  They landed contracts from some of Canada's fastest growing tech start-ups along with the Canadian Municipal Government.
Michael holds 11 awards in 2019 alone including a prestigious award from American Human Rights Society taking stage against agencies representing the likes of Netflix, Disney, Warner Brothers, FOX, Audi, Ford, Dell, Toyota, Coca-Cola, Pepsi, Jaguar, Bank of America, Deloitte, and many others.
Taking it one step further, Smith was accepted into Harvard Business School and focused his development in the field of Disruptive Strategy under Professor Clay Christensen.
Michael's story reflects the beautiful creative-career that was carved out out of the two basic elements of survival in entrepreneurship creative marketing.