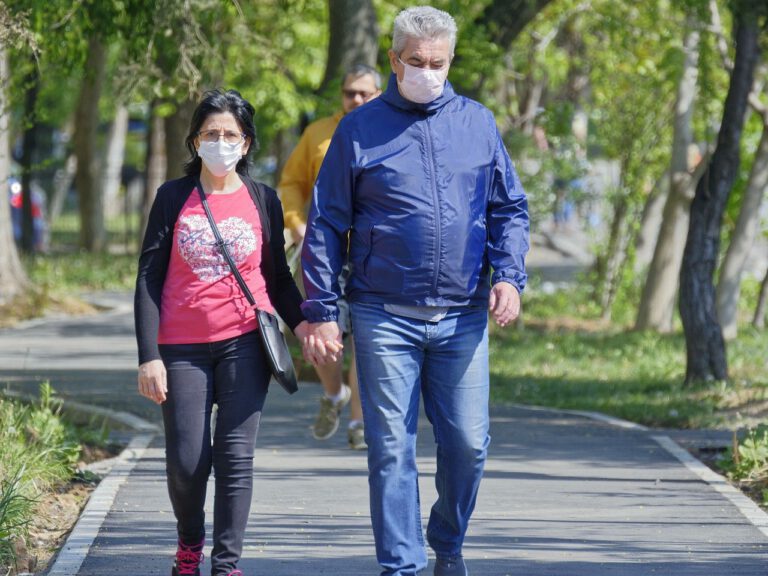 The Senate returns from its one-week Memorial Day holiday this week, and they could take up debate on a round 2 of coronavirus stimulus checks. However, there's no guarantee that the Senate will pass anything before their next recess starts on July 3.
Q1 2020 hedge fund letters, conferences and more
Even if they do and a round 2 of coronavirus stimulus checks is included, the bill will have to return to the House of Representatives because the Senate is unlikely to pass the House's HEROES Act unchanged.
This Clean Energy Hedge Fund Has Solid Returns In 2022 And Uses Amazon As A Precedent
Electron Capital returned 3.1% for October, bringing its year-to-date return to 8.3%. The MSCI ACWI gained 6% for October, raising its year-to-date return to -22.3%, while the S&P 500 returned 8% in October for a year-to-date loss of 18.8%. The MSCI World Utilities Index was up 2.7% for October but remains down 13.5% year to Read More
At this point, the big problem in getting a round 2 of coronavirus stimulus checks is fighting within Congress. Even the Democrats can't seem to come to an agreement with each other as Senate Democrats are opposing some of the relief measures in the Democrat-led House's HEROES Act.
Specifically, Senate Democrats believe the second round of checks should only go to those who are out of work due to the pandemic. There are some sticking points between the two parties as well.
Senate Republicans oppose an extension of the extra $600 in unemployment benefits because some people are getting paid more being unemployed than they were while working. This could convince some people that it's better to remain unemployed for as long as possible. Republicans want to incentivize people to return to work with a temporary $450 weekly bonus.
Finance experts told Newsweek that it's unlikely any additional coronavirus stimulus measures will include a round 2 of checks for American households due to the fighting on Capitol Hill.
Here's what else is in the HEROES Act
If the Senate takes up the HEROES Act this week instead of starting from scratch, several relief measures will be up for debate. For example, the bill sets aside about $1 trillion for teachers and front-line workers. It also allocates $200 billion to hazard pay for essential workers and extends the extra $600 per week in unemployment benefits from the end of July to the end of January.
The HEROES Act allocates $75 billion for contact tracing measures and supplies for COVID-19 testing and treatment. It also sets aside about $175 billion for utility, mortgage and rent payments and extends the employee retention tax credit for employers.
If the Senate keeps the round 2 of coronavirus stimulus checks as currently included in the HEROES Act, it would mean another $1,200 per adult. It would also mean $1,200 per dependent, covering all ages instead of just up to age 16.
There are certain things in the HEROES Act that are unlikely to get the approval of Republicans in the Senate. Round 2 of stimulus checks could be included, but some lawmakers have said that they aren't a priority for them, which could mean there is no second round. In fact, the HEROES Act includes illegal immigrants in the payments, which Republicans oppose. That could mean an entire cancellation of a second round of checks.
The extra $600 in unemployment benefits could also prove to be a sticking point for Republicans in the Senate. Another issue is the cost of the bill. Many Republicans have expressed concerns about the massive fiscal deficit, which has gotten a lot worse due to the four stimulus measures that have already been passed.
At this stage, it seems unlikely that Americans will see a round 2 of coronavirus stimulus checks due to the fighting on Capitol Hill. Congress has only five weeks to come to an agreement before the July 4th recess.