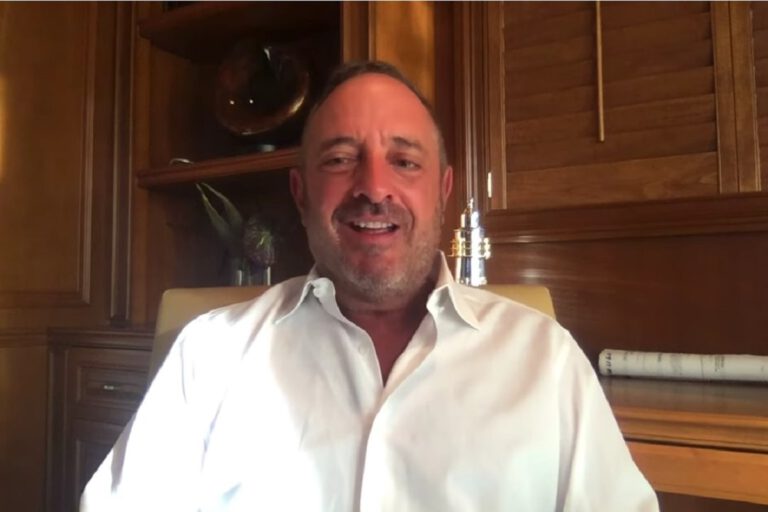 Citron Research has announced that it will no longer publish short reports. The move marks a major reversal in the firm's strategy as it says it will now focus on long opportunities for investors. Citron Research's decision to stop publishing short reports comes amid the short squeeze in GameStop stock.

Q4 2020 hedge fund letters, conferences and more
Citron Research To Stop Releasing Short Reports
Citron Research tweeted the announcement that it would stop publishing short reports this morning. The firm has come to be known for its short reports after 20 years of publishing. Citron said it will now "focus on giving long side multibagger opportunities for individual investors."
London Quality Growth Investor Conference: Buy Dassault Systemes
At this year's inaugural London Quality Growth Investor conference, Denis Callioni, analyst and portfolio manager at European investment group Comgest, highlighted one of the top ideas of the Comgest Europe Growth Fund. According to the speaker, the team managing this fund focus on finding companies that have stainable growth trajectories with a proven track record Read More
Citron Research discontinues short selling research After 20 years of publishing Citron will no longer publish "short reports". We will focus on giving long side multibagger opportunities for individual investorshttps://t.co/gP9HXzo7Nf

— Citron Research (@CitronResearch) January 29, 2021
In a YouTube video, Andrew Left of Citron said he started the firm 20 years ago intending to protect individuals against Wall Street, frauds and stock promotions. He added that while he started the firm with the intention of being "against the establishment," it has "actually become the establishment." The YouTube video is embedded below in its entirety.
Although Citron has been known for its short positions, Left said that in 2020, their long recommendations were up by an average of 121% from the recommendation date to the stock's peak.
Caught Up In GameStop Frenzy
Left said earlier this week that he covered most of Citron's short of GameStop at a loss after retail traders pushed up the price. He also said he would close out the rest of the position. Before the stock's surge, Left had said the shares would plunge back to $20 quickly.
In a letter posted to Twitter, he said he would stop commenting publicly on GameStop because of harassment and threats against his family from the "angry mob" who owns its shares. According to Business Insider, the harassment was so severe that it included "serious crimes such as harassment of minor children." Attackers also tried to hack Citron's accounts. Left said he would turn over evidence of the threats to the Securities and Exchange Commission and the FBI.
Updated on