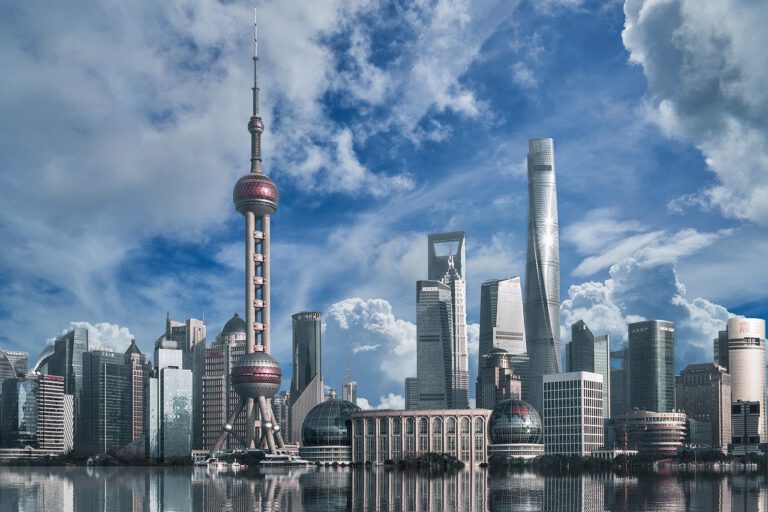 WASHINGTON: March 3, 2021 – Under growing global pressure over its treatment of Muslim Uyghurs in East Turkistan (renamed Xinjiang), China is mounting an unprecedented and aggressive campaign to push back, including explicit attacks on women who have made claims of abuse, reports Reuters.

Q4 2020 hedge fund letters, conferences and more
Beijing Discredits The Female Uyghur Witnesses
As allegations of human rights violations in East Turkistan mount, with a growing number of Western lawmakers accusing China of genocide, Beijing is focusing on discrediting the female Uyghur witnesses behind recent reports of abuse.
Fund Manager Profile: Zhang Hui Of China's Southern Asset Management
Historically, the Chinese market has been relatively isolated from international investors, but much is changing there now, making China virtually impossible for the diversified investor to ignore. Earlier this year, CNBC pointed to signs that Chinese regulators may start easing up on their scrutiny of companies after months of clamping down on tech firms. That Read More
"I'm not a woman, but I have a mother, a wife, sisters, aunts, and grandmothers," said Salih Hudayar, Prime Minister of the East Turkistan Government in Exile, the democratically elected official body representing East Turkistan and its people.  "The rape and abuse of any woman breaks my heart and makes my blood boil."
"While the world talks about human rights, women's rights, and Me Too, it ignores China's rape and abuse of Uyghur and Turkic women in East Turkistan," Mr. Hudayar said.
Claims of rape and torture of Uighur women in China provoke global condemnation - BBC News
China Fears Of Losing Control Of The East Turkistan
A Reuters review of dozens of hours of presentations from recent months and hundreds of pages of literature, as well as interviews with experts, shows a meticulous and wide-reaching campaign that hints at China's fears that it is losing control of the East Turkistan narrative.
In a rare U.S. bipartisan agreement, the top diplomats of the former administration of Donald Trump and the new one of Joe Biden have called China's treatment of the Uighurs genocide, a stance adopted last week by the Canadian and Dutch parliaments.
China faces sanctions such as a ban on U.S purchases of Xinjiang cotton and tomatoes and calls by some Western lawmakers to boycott the 2022 Beijing Winter Olympics.
In January, the Twitter account of China's U.S. embassy was suspended for a tweet that said Uighur women had been "baby-making machines" before Beijing instituted its system of camps. (Source: Reuters)
Updated on