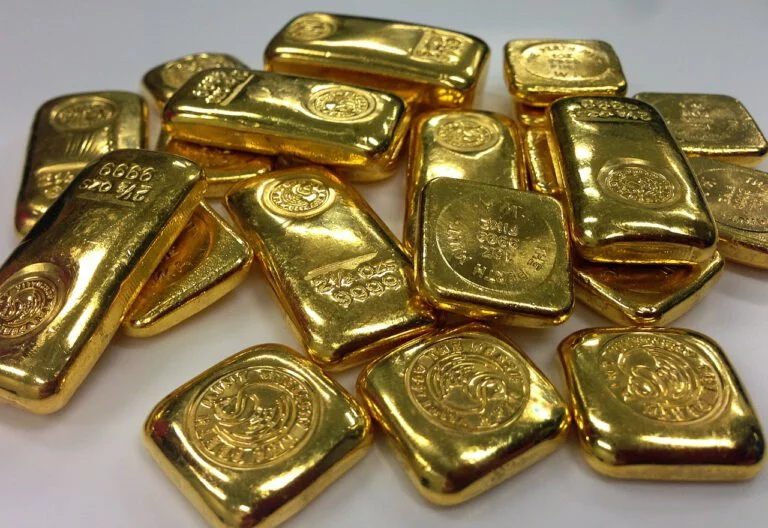 Livermore Partners's David Neuhauser in an interview with TD Ameritrade Network's Oliver Renick says, "If you believe in Fairy Tales and Unicorns you'll love this Market". He also explains why he likes gold assets as a safe haven for 2021.
Q3 2020 hedge fund letters, conferences and more
To Partners and Friends:
Carlson Capital's Black Diamond Arbitrage Partners Profits On Record Deal Volumes
Carlson Capital's Black Diamond Arbitrage Partners returned 3.3% net of fees for the fourth quarter of 2020, according to a copy of the firm's fourth-quarter and full-year 2020 letter which has been reviewed by ValueWalk. Following this performance, the fund returned 2.43% net of fees with a 0.38 Sharpe ratio for the full year. Merger Read More
Livermore Will Continue Owning Gold Assets In 2021
Markets are are off to a mixed start with value gaining and tech diverging. Gold continues to hold its range although higher interest rates are causing sell programs and weakness for the technicals of the metal. This is impacting valuations. Yet, we fell this is a great time to be buyers of small cap metals with potential for re-rating. 2021 looks to be a much brighter year for the economy but not nessesarily the same for the stock market. Given so much has been pulled forward and is now anticipated. I suspect markets could end up on either side of +plus or -minus 5-15% when all is said and done. With even more downside if even higher bond yields finally show up on the reflation trade.
Therefore, inflation will be at the forefront. Especially if the proposed massive stimulus spend from the new administration gets passed. Given markets still don't view as a challange to the high equity valuations. They should..
Here is a link to our interview last week with Oliver Renick of the TD Ameritrade Network. We continue to discuss inflation and owning gold assets. Given the path forward seems ripe for both to accelerate meaningfully higher.
Happy New Year,
David
---
David Neuhauser's Outlook
Despite gold's recent price activity, David Neuhauser explains why he still likes the asset as a safe haven in 2021.