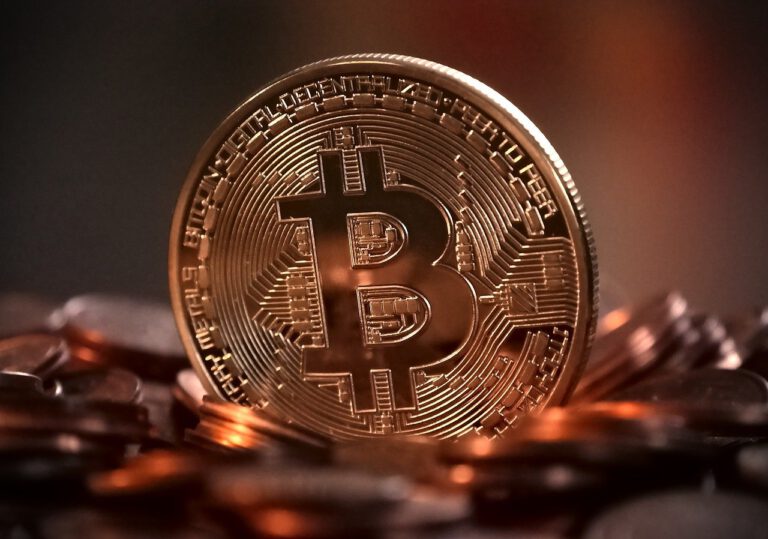 The bitcoin price soared to yet another record high above $34,000 this week before pulling back. However, the pullback didn't last long, as the price again approached $34,000. The big question on many investors' minds could now be whether it is too late to buy bitcoin.
Q3 2020 hedge fund letters, conferences and more
It seems likely that a correction is near, but given how the cryptocurrency continues to flirt with its record highs and set new ones, it looks like the sky's the limit. Based on some basic numbers pertaining to supply and demand, it seems like bitcoin has some solid support, even at the current high levels.
Crypto Hedge Fund Three Arrows Blows Up, Others Could Follow
A few years ago, crypto hedge funds were all the rage. As cryptocurrencies rose in value, hundreds of hedge funds specializing in digital assets launched to try and capitalize on investor demand. Some of these funds recorded double-digit gains in 2020 and 2021 as cryptocurrencies surged in value. However, this year, cryptocurrencies have been under Read More
More demand for than supply of bitcoin
In a post for MarketWatch, SkyBridge Capital co-founder Anthony Scaramucci pointed out that the supply and demand balance for bitcoin is positive right now. There is much more demand for the cryptocurrency than there is supply. Approximately 900 new bitcoins are mined every day, but demand through three market participants alone exceeds that supply. Grayscale Bitcoin Trust, PayPal and Square buy a lot more than 900 bitcoins daily because demand from investors is exceptionally high right now. If that trend continues, the bitcoin price could keep climbing higher and higher.
Miners have mined over 18.5 million bitcoins thus far. The most that will ever exist is 21 million, which means the supply and demand dynamic may always feel stretched. That bodes well for the bitcoin price and bulls who expect it to keep rising. Experts predict that by 2025, more than 20 million bitcoins will be circulating, so miners don't have many years left to unearth the remaining 2.5 million bitcoins.
Other reasons to be bullish on bitcoin
13D Research highlighted other reasons to expect the bitcoin price to keep rising in one of its December "What I Learned This Week" reports. The firm mentioned supply and demand as one reason to be bullish, noting that last year's halving event decreased bitcoin supply while demand was increasing.
Further, 13D said the decentralization narrative around bitcoin is powerful and has drawn many investors into committing to the cryptocurrency's long-term potential. The firm also pointed out that institutional demand has been increasing, a trend that's been driving the strong rally in bitcoin over the last year.
13D also noted that the world's central banks have been taking extreme action this year to deal with the fallout from the COVID-19 pandemic. As a result of all the stimulus measures, most global currencies will be debased. However, bitcoin can't be devalued, and 13D expects that fact to stimulate even more demand for it.
Demand could surge even higher if this happens
In a note this week, JPMorgan analysts said that bitcoin could rise to $146,000 in the long term. They also predicted that the cryptocurrency could touch $100,000 this year, although they added that if that happens, it would be an unsustainable rally.
One other thing that would drive bitcoin prices and demand even higher is the launch of an exchange-traded fund that holds the cryptocurrency. Market participants have been trying for years to get one approved in the U.S. but to no avail. However, VanEck is trying again.
The firm filed a Form S-1 registration statement for the VanEck Bitcoin Trust on Dec. 30. The ETF would hold physical bitcoins rather than bitcoin futures, like VanEck's previous attempt at bringing a crypto ETF to market. If the ETF is allowed to launch, it would only increase the imbalance between supply and demand.
Updated on