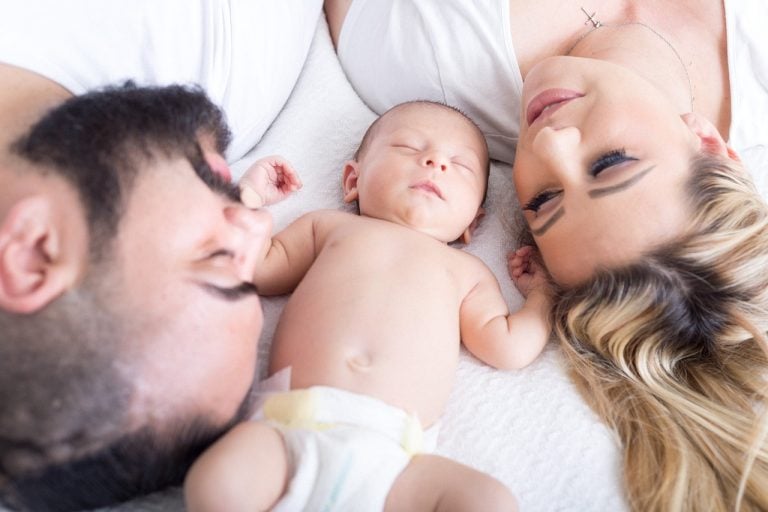 People continue to demand more stimulus checks from the federal government, and this is evident from the rising support for a Change.org petition, which is asking for regular stimulus checks. However, many people may not be aware that they can (if not already) claim a coronavirus stimulus check of $1,400 under the American Rescue Plan, if they had a newborn baby in 2021.
Q2 2021 hedge fund letters, conferences and more
What Value Investors Can Learn From Walter Schloss And Ben Graham Today
Walter Schloss isn't a name many investors will have heard today. Schloss was one of the great value investors who trained under Benjamin Graham and specialized in finding cheap stocks. His track record was outstanding. In Warren Buffett's 1984 essay, the Super Investors of Graham-and-Doddsville, he noted that between 1956 and 1984, Schloss's firm returned Read More
The American Rescue Plan, which was signed into law in March this year, approved the third round of stimulus checks to eligible recipients. Under the third round, the eligible recipients got a $1,400 stimulus payment, as well as $1,400 for every dependent.
There were, however, some couples who had not yet had their baby when the American Rescue Plan was signed into law, but have since added their new dependent to the family. Such couples wouldn't have gotten the dependent payment for the newest member, but they can rightfully claim the $1,400 payment for that baby.
However, such couples wouldn't get the payment right now, rather they would be able to claim the payment when they file their 2021 taxes next year. With their 2021 tax return, parents would have to inform the government about the new dependent.
So, if you want to claim the dependent payment, you will have to have to file your tax return even if you don't normally file taxes. There isn't a limit to the number of new dependents you can claim. So, if you had twins, you can claim $2,800 when you file taxes next year.
Such Parents Can Claim CTC Payments Also
Apart from the coronavirus stimulus check, parents who had a baby in 2021, will also be able to claim the expanded child tax credit. The American Rescue Plan expanded the child tax credit, allowing parents to get half the credit in six monthly installments from July through December, and the other half at the time of filing their tax return next year.
Even though the IRS has come up with a portal to report a new dependent, in case you haven't done so, you can do it now, or you can claim the full credit at the time of filing your 2021 tax return. The IRS has already sent out two installments of the child tax credit so far (for July and August).
A point to note is that you won't get any payments until the child is actually born. Another point worth mentioning is that if you split up during 2021, then the parent who has custody of the child for the majority of the time will be able to claim the credit.
Under the expanded child tax credit, parents with kids under 6 years will get up to $3,600, while those with kids between 6 and 18 years can get up to $3,000. To assist parents in claiming their CTC payment, the IRS has come up with two portals - the Non-filer Sign-up Tool and the Child Tax Credit Update Portal (CTC UP).