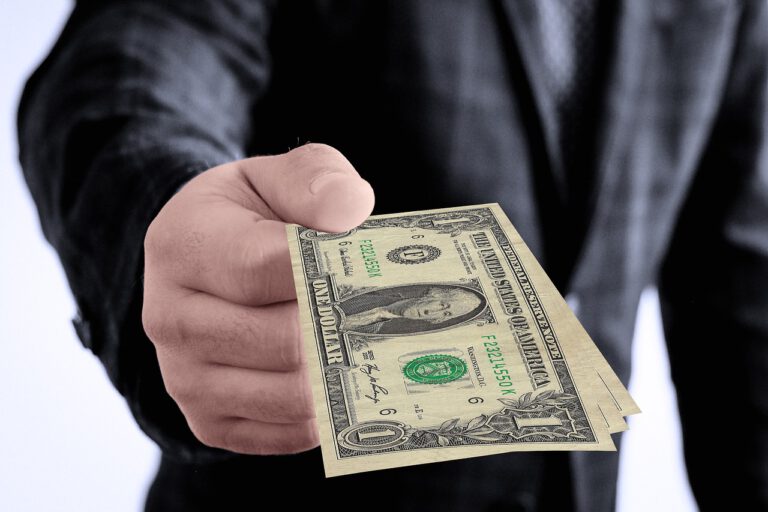 Congress and the Biden administration have plenty of things on their agenda, including infrastructure spending, social programs and more. One important thing missing from their list is another coronavirus stimulus check. There are, however, plenty of other relief programs that could provide certain groups of individuals with stimulus checks such as funds to meet their expenses.
Q2 2021 hedge fund letters, conferences and more
Greenhaven Road Capital 3Q22 Commentary
Greenhaven Road Capital commentary for the third quarter ended September 30, 2022. Q3 2022 hedge fund letters, conferences and more Dear Fellow Investors, The Fund is enduring its worst drawdown since inception. We were down again in the third quarter, bringing year -to-date returns to approximately -59%. Returns vary by . . . SORRY! This Read More
Congress approved the third stimulus check in March this year. Since then people have been waiting for more stimulus payments, but lawmakers don't seem to believe there is a need for more stimulus checks.
With the economy showing positive signs, as well as rising COVID-19 cases in some regions, whether or not there is a need for a fourth or more stimulus checks is a matter of debate. Nevertheless, in the absence of more stimulus checks, there are a few other relief programs that could help certain people to pay their bills, debts and other expenses.
One such popular program is the expanded child tax credit. This program, which will run through December, provides families with kids ages 17 and younger with a monthly CTC payment. Eligible families, who don't file taxes, have until October 4 to register for the CTC payment, with the next installment due on October 15.
There is also a program to help renters who are behind on their rent during the pandemic. The last two stimulus packages have set aside $46.6 billion to help renters. However, so far, only $7.7 billion has been used. So, there are still plenty of funds that renters can get. This money is being distributed through state and local housing programs.
Similar to renters, assistance is also available for homeowners who are facing challenges to meet their mortgage commitments due to the pandemic. A $10 billion mortgage assistance program, which is part of the American Rescue Plan Act 2021, offers assistance to homeowners to pay their house payments and utility bills. Those who own a home and have a mortgage of a certain amount are eligible for this assistance.
Assistance To Workers
Along with stimulus checks, another federal benefit that isn't available now is the unemployment benefits. However, there is a federal program that offers assistance to certain specific workers.
The U.S. Department of Agriculture announced a program, called the Farm and Food Workers Relief (FFWR) grant program earlier this month. This program offers some grocery, farm and meat-packing workers reimbursement for expenses they paid toward child care, personal protective equipment and other expenses to continue with their work during the pandemic. Eligible workers can get up to $600 for the expenses incurred due to COVID-19.
Some Americans are also likely to get a check, in the form of rebates, from their health insurer. The Affordable Care Act sets a "medical loss ratio" requirement. If insurers fail to meet this requirement, they are required to return certain money to the policyholders in the form of rebates.