The 2020 gold market has flourished this year. In fact, both gold and silver are on their way to coming out on top higher in price than where they were at the start of 2020. What exactly contributed to this journey?
Q3 2020 hedge fund letters, conferences and more
The 2020 gold market, so far, rose about 29% from around $1,550 per oz to $1,890 today. The gold price bottomed at $1,477.30 and peaked at $2,067.15. Meanwhile, the silver market also grew: it began the year around $18, bottomed at $11.77, then peaked at $29.96 thus far. Although the gold price movement is impressive, the silver market outperformed gold at a 38% increase over the year. With only two weeks left in 2020, now is a good time to revisit what happened this year in the silver and gold markets. This way, we know what to watch as we look ahead.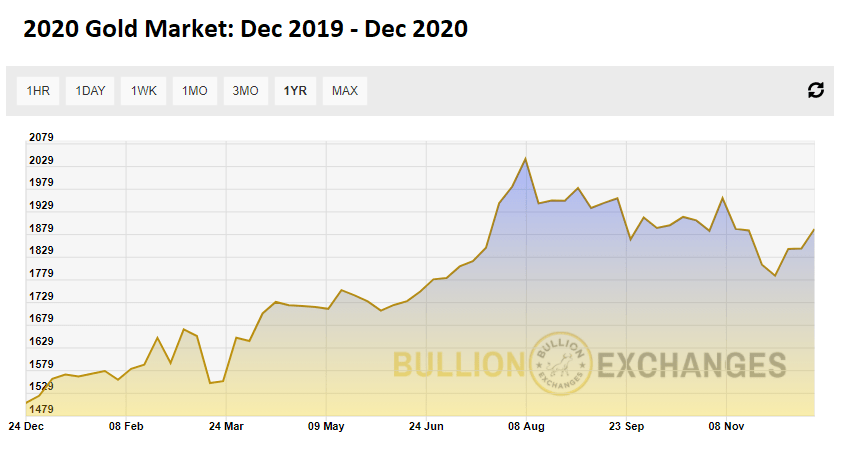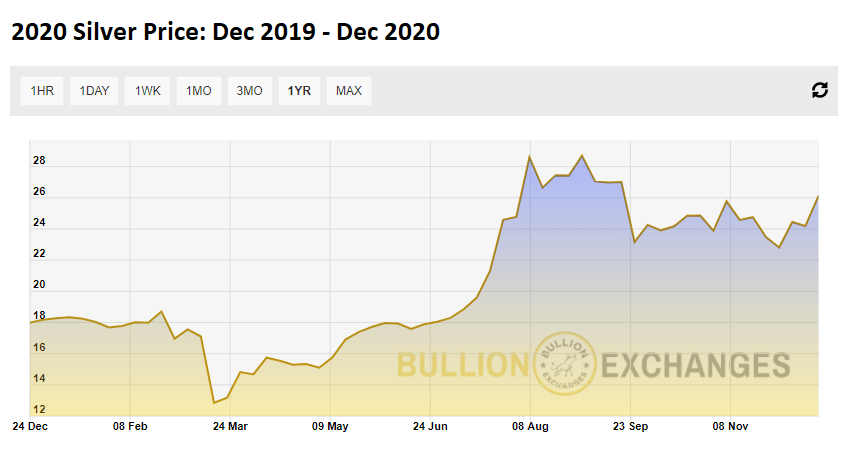 2020 Gold Market: Quarter 1
As we entered the new year, the US started off in a Trade War with China. Trump demanded major tariffs for Chinese imports, causing economic uncertainty and turmoil. However, January and February began whispering about the coronavirus. Although we were watching China respond to protests in Hong Kong, the world began to shift its focus towards what would become the coronavirus pandemic.
The 2020 gold market already had fuel to grow because of the Trade War and subsequent tariffs Trump sought to place on Hong Kong and China. As the epidemic quickly escalated into the pandemic, the stock market crashed, and so did the gold price. Everything shut down internationally, and millions of people lost their jobs, businesses, portfolios, and more. During this time, the gold-silver ratio spiked to an incredible high at 124:1.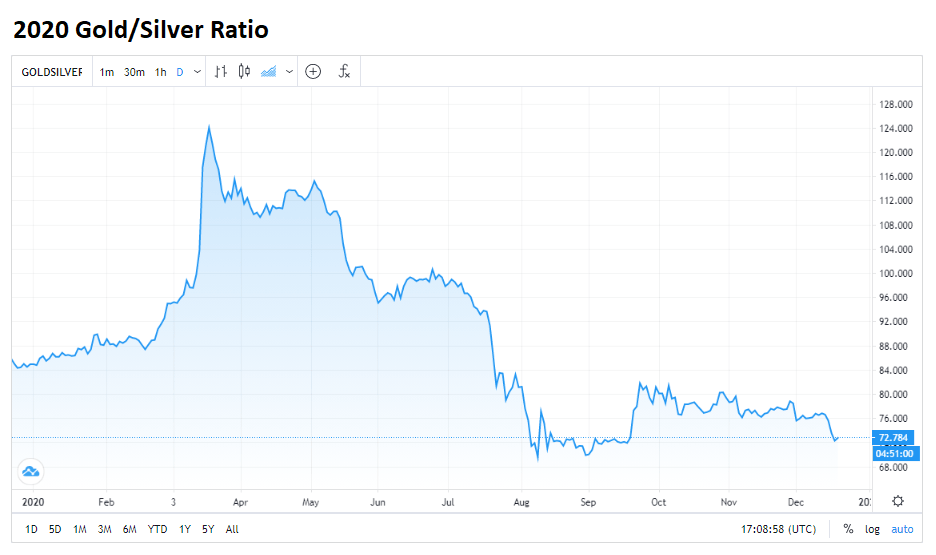 This means that gold was significantly overbought at this time in comparison to silver. This ratio did not last very long, but it clued in investors that silver was going to have a price increase since it trades so closely with the gold market.
Oil vs Gold
Also in February/March, there was an oil price war between Russia and Saudi Arabia. The stalled demand from COVID-19 exacerbated the rivalry. Although OPEC and Russia agreed to cut production temporarily, the cuts did not soften the blow to the market. Having a surplus of oil sent the oil price to extreme lows. Demand plummeted about 25-35% at this time. Space to store the unbought commodity filled, and people were concerned about the impact of the pandemic on the oil market.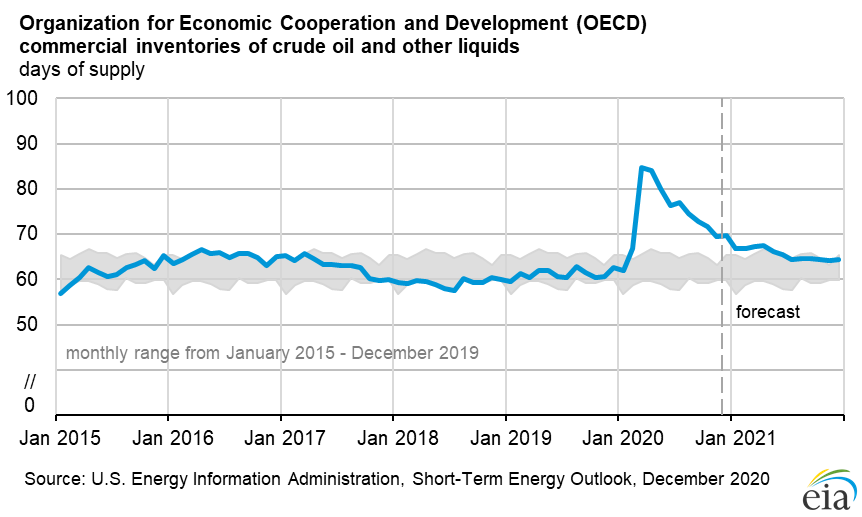 The difference between this commodity and the 2020 gold market is someone will always buy gold. As a precious commodity, it always has a degree of value, whereas people can just not buy oil if they aren't going to use it. Case in point, many abandoned oil futures contracts, but also plenty of people bought up precious metals futures.
Quarter 2
As the world began to realize weeks of shutdowns must turn into months, many poured into safe-haven investing. Unemployment numbers (a record of 20 million Americans) and concerns over the uncertain economy drove people to buy gold in April. The gold and silver markets were buoyed by the implementation of low federal interest rates. So, demand persisted through most of the Second and Third Quarters. The reasoning for this is that April was when we first saw the gigantic growth of unemployment. When people are uncertain and pessimistic about the economy, they often turn to precious metals.
As demand skyrocketed, mints, refineries, and mines actually temporarily closed from COVID. This led to a major supply constraint. Obviously, when there is a short supply and high demand, the price goes up. During this time, the demand for precious metals just started. So, many took out futures contracts. As a result, NY COMEX almost could not deliver on all the contracts because of the high demand and low supply. Transportation shutdowns meant access to precious metals internationally was incredibly limited. However, futures contracts were able to be fulfilled because of support from the Perth Mint and from England.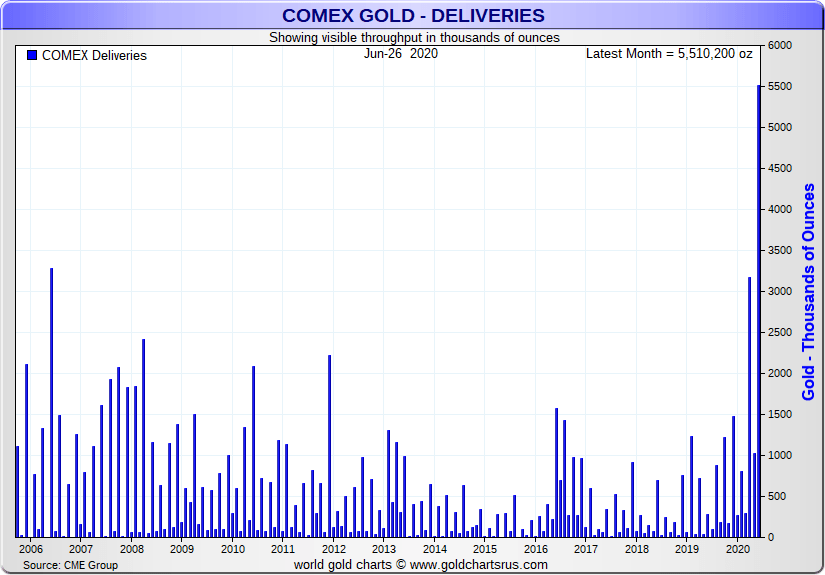 Additionally, inflation concerns began after the stimulus checks were distributed to individuals. This disorganization led to deceased citizens receiving checks, and more. However, it remains the only government-provided fiscal support package aside from unemployment. Social unrest also supported the 2020 gold market in regards to Black Lives Matter and Trump's approval of official sanctions on China.
Quarter 3
Quarter 3 consists of July through September. As the US geared up for the presidential election, the economy paid close attention to the Federal Reserve's and European Central Bank's respective balance sheets. By Quarter 3, the sheets expanded to about $14.03 trillion, which flowed into equities. This benefited the 2020 gold market as another commodity. Gold first broke through $1,850, then $1,900 within two days in July. Also, the silver price grew from $20 on July 20 and extended through $23 per oz. Silver maintained prices above $22 per oz since then.
What fueled this gain at this important time was the weakening US Dollar from Federal Reserve spending and printing. COVID-19 cases began to rise again, and unemployment rates continued their rising streak, week by week. Unemployment benefits also expired and began to dwindle: it was more than $900 a week from late March through the end of July. Then, it fell to about $300 a week in August. This majorly contributed to the rising poverty rate we are only just now seeing in Quarter 4.
In short, the biggest factors that weighed on the 2020 gold market at this time included:
Rising COVID cases
Continued rise of unemployment
Weakening USD, especially because of inflation
Oil supply increasing with diminished demand
Escalating tensions between the US and China
Lack of stimulus and decline of unemployment benefits
US 2020 M0 Money Supply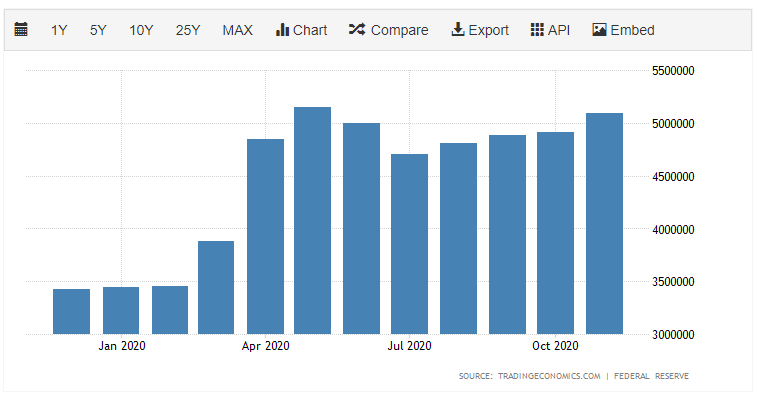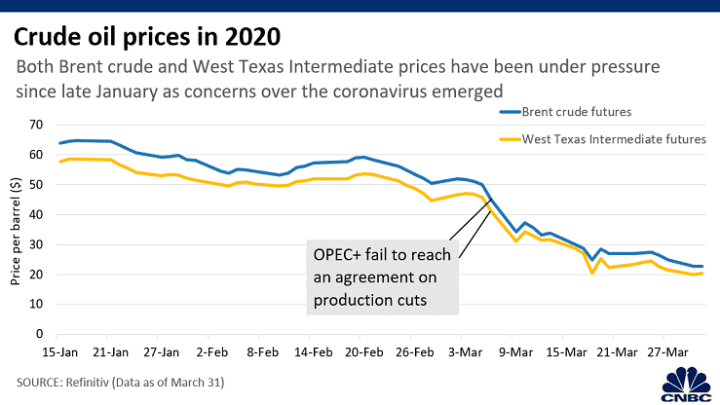 Quarter 4
The US Election was perhaps the biggest factor for the 2020 gold market and other precious metals prices. This remains a major influence in the US as some of Trump's disgruntled supporters voice outrage through protests, and sometimes violence. Trump's refusal to concede leaves investors worried, however, the stock market broke out to highs this quarter on vaccine news and Biden's win.
COVID-19 vaccines are now being distributed and used on first responders internationally. It is because of this that the US stock market has made record recoveries. Investors believe that once the pandemic subsides, the economy will take off once again since we can leave quarantine. The light at the end of the tunnel inspires many to look forward to normalcy once again. That being said, there is still major support for safe havens like gold. Bitcoin broke its first record price and rose to $19,850.11. Then, it rose to $20,600. Inflation remains a concern, therefore investors are diversifying their investments. Many of them take to cryptos now to protect their assets.
As COVID-19 cases top in the US once again, concerns of shutting down after the holidays loom. With President-Elect Biden imploring the 100 Days of Mask-Wearing, it appears that there is room for the 2020 gold market to keep its pace. It might test $2,000 per oz once again in response… If the economy can fully reopen by next fall, per Fauci's prediction, other precious metals that have mostly industrial demand may also skyrocket. This includes platinum, palladium, and rhodium.
Poverty Rate VS Stock Market
The US Poverty rate is the highest ever despite stock market success. Although the economy in terms of the stock market is doing very well, the US poverty rate increased a staggering 11.7% in November. This is up 2.4% since June, and these numbers are from researchers at the University of Chicago and the University of Notre Dame. The poverty rate is lower in terms of US history, but this is the most rapid spike in history.
Looking Ahead
The US still must deal with COVID-19 and the incredibly high unemployment rate. There is no second stimulus yet, but politicians are hopeful there will be one before the Christmas recess. However, Trump has mandated that Christmas Eve is now a federal holiday. This may or may not cut into the allotted time for stimulus discussions.
If businesses are forced to shut down once again, which many countries in Europe are doing, the poverty rate may increase. Additionally, the stock market could crash once again if the US reinforces measures put in place in March/April. This will send the 2021 gold market up. Therefore, precious metals may have another bull market in light of Biden's pro-quarantine stance.
Also, do not forget that Biden is pro-green energy. This also leaves room for the silver and platinum group metals' prices to grow regardless of COVID. The question is not if, but when for these metals. For gold, the biggest factor weighing on the market is COVID and whether or not the vaccine is widely distributed and works immediately. Remember, the more uncertain people are about the economy, the more likely they are to buy gold.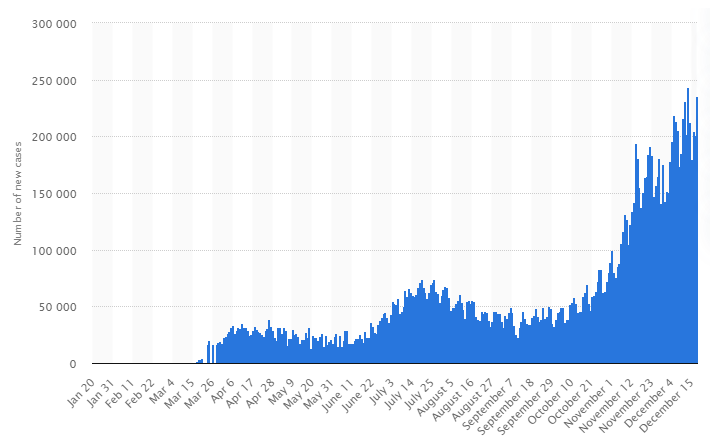 Source: statista.com