As we're now just two weeks away from WWDC 2018, many are starting to wonder about what we'll see from Apple moving into the next year and beyond. We've rounded up some educated guesses on announcements we'll see at the upcoming developer conference.
The tech giant's annual Worldwide Developers Conference offers key insight into the development of apple products, and will likely give us at least some information about Apple's iPhones, iPads, Macs, watches, HomePod speakers and Apple TV streamers. But what exactly will we be seeing in terms of announcements?
The truth is, it's difficult to tell exactly what will be coming when we reach the conference that will be held from June 4 to 8th in the McEnry Convention Center in San Jose, CA – but we can certainly make some educated guesses as to the features and other announcements that we'll see when that event rolls around.
Gates Cap Management Reduces Risk After Rare Down Year
Gates Capital Management's ECF Value Funds have a fantastic track record. The funds (full-name Excess Cash Flow Value Funds), which invest in an event-driven equity and credit strategy Read More
New MacBook Pro
One of the most major announcements that we expect from WWDC 2018 is the announcement of a New MacBook Pro. While we shoudn't expect to any new information on the high-end iPhones or the Mac Pro, it's likely that we will get a glimpse at the company's new generation of laptops.
Apple refreshed nearly its entire line of laptop and desktop computers at last year's WWDC, but that doesn't mean we won't be seeing news regarding a new MacBook Pro at WWDC 2018. There are new eighth-generation Intel processors that would add new power to the devices and that would be a logical step forward for the new MacBook Pro – but a simple power upgrade is probably a little boring.
There are a number of ways in which Apple could improve their laptops with the announcement of a new MacBook Pro such as rethinking butterfly keyboards and perhaps overhauling the Touch Bar features that seem to be so divisive among the Mac community.
It's also possible we'll see some sort of MacBook Air refresh, but that's not quite as likely as seeing a new MacBook Pro.
All in all, it's difficult to tell what sort of changes such a new laptop would bring, but it's certainly a candidate for announcement at WWDC 2018.
iPad Pro 3
Another potential announcement at WWDC 2018 is an iPad Pro 3. While there might not be any sort of significant power bumps with this new generation seeing as the iPad Pro we're already using is incredibly fast, it's possible that we'll see the addition of FaceID technology similar to what we've seen with the iPhone X.
FaceID certainly seems to be the direction Apple is taking their devices, and it would make sense to see that feature included on the other line of their iOS device.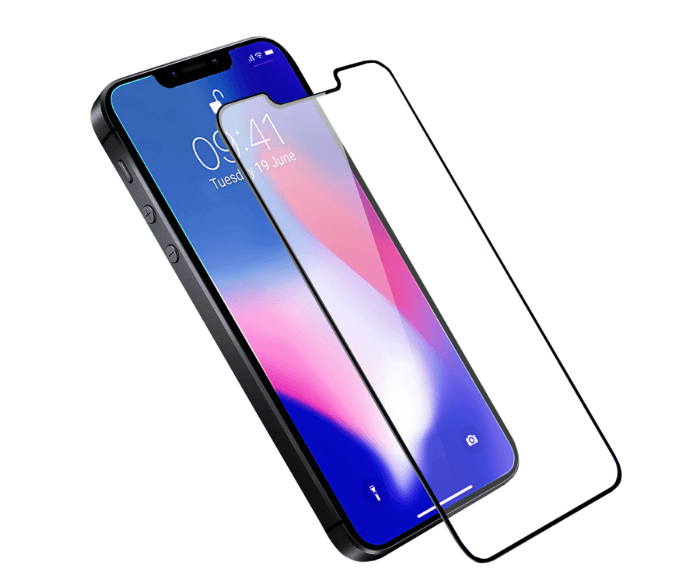 iPhone SE 2
As mentioned above, it's unlikely we'll see the big iPhones announced at WWDC, but that doesn't mean we won't see a revamp to the iPhone SE included at the conference.
The iPhone SE was wildly popular around the world as a more affordable iPhone that still offers some great Apple features and access to the iOS operating system. With that said, it has been quite some time since the iPhone SE was released and it's certainly due for a revamp.
The iPhone SE 2 could help Apple capitalize on the mid range market – an area in which their devices are notably absent due to the high price tag. There's certainly a demographic that is clamoring for a more affordable iPhone, so a launch could be just what the company needs to further increase their already astronomical sales.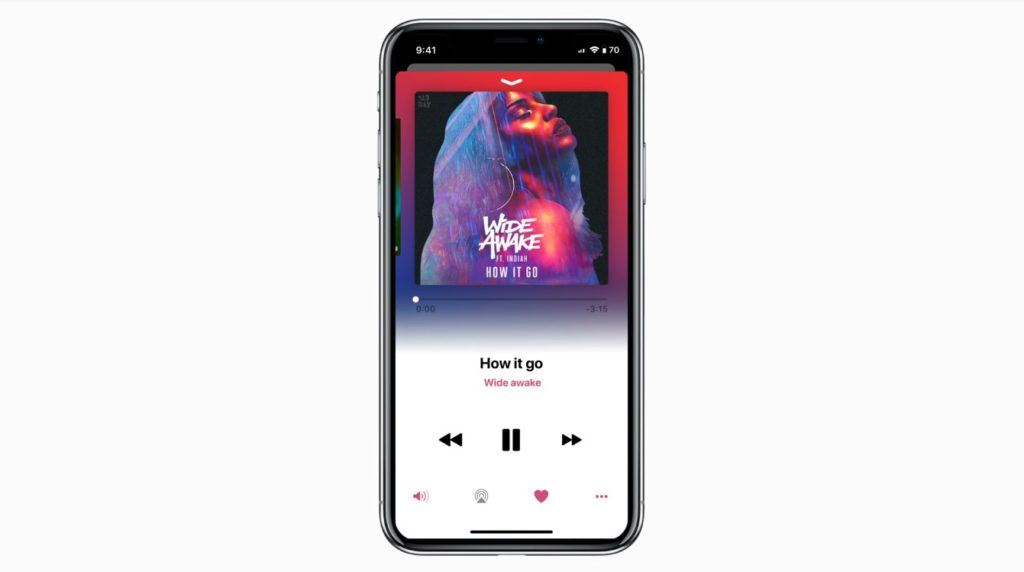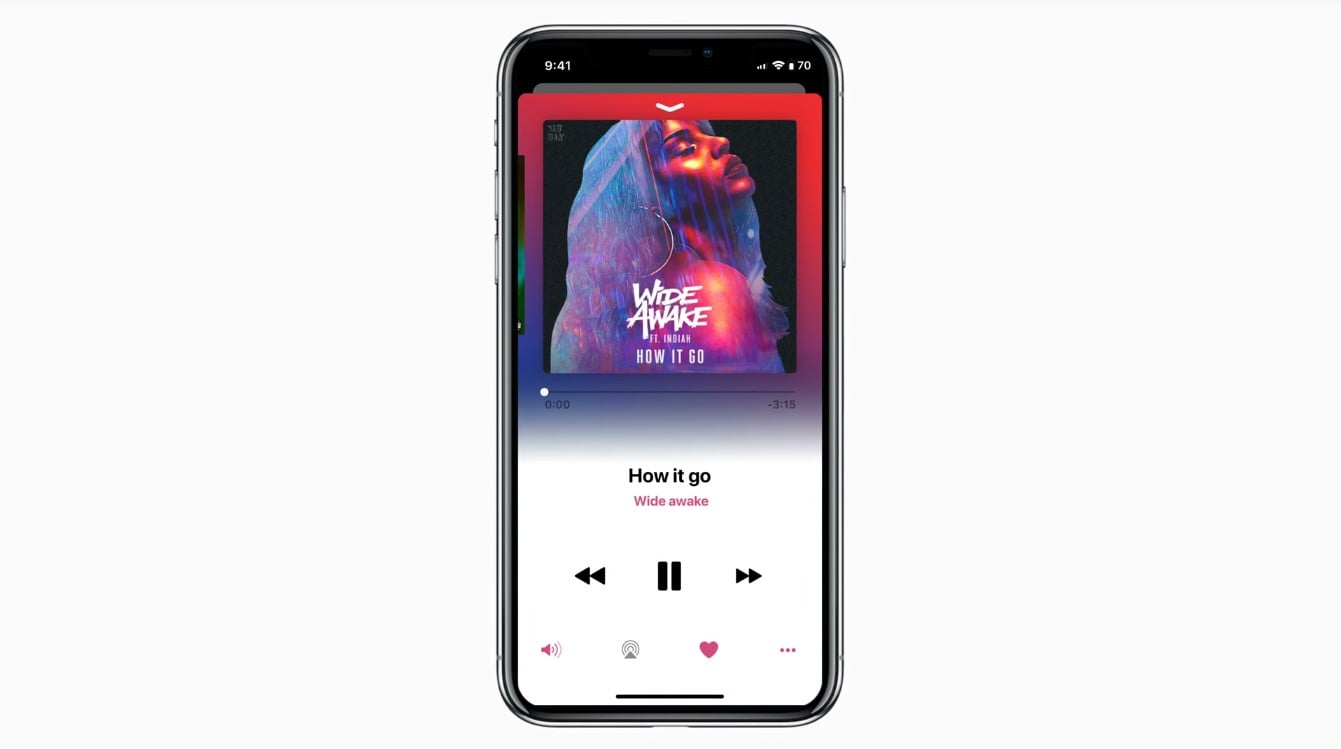 iOS 12
Perhaps the biggest announcement outside of the new MacBook Pro will be new information regarding iOS 12.
We don't know a lot in terms of features, honestly, but we do know that Apple is approaching this new operating system with a new design philosophy.
Like many tech companies, Apple has prioritized making updates as feature-rich as possible, making every operating system some sort of overhaul and introducing a number of new features. What we've noticed from these huge releases, however, is that they aren't always the most stable affairs.
By taking a "quality over quantity" approach to development with iOS 12 and giving their developers more time to iron out any issues, we may be treated with a much more stable operating system that requires fewer critical updates.
We've already seen this plan in action with the axing of Message on iCloud and AirPlay 2 with iOS 11.3, and it seems as if Apple has a renewed commitment to stability over flashy features – a welcome change given some of the issues we've seen recently.
As far as the actual features of iOS 12, we don't have many details outside of some rumors that there will be further refinements to FaceID that will give users the ability to unlock the phone in landscape mode. Also rumored are a redesigned home screen, photography enhancements, and multiplayer support for AR gaming.
This means that iOS 12 should still have a number of features, but we'll likely see a scaled back launch that is much more solidly constructed.
These are the likely major announcements, but given as WWDC 2018 is the main event for Apple to share news with developers, it's likely we will see news on watchOS, Apple HomePod, MacOS, and more at least in some fashion as well.