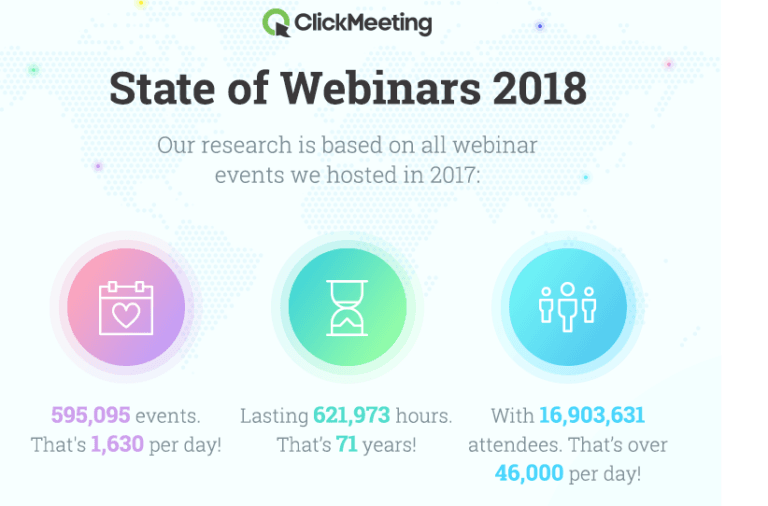 Webinars have grown quite popular in recent years.
For many of us, they've become synonymous with daily life, either as part of an audience that's attending one or as part of the bigger lot that is always busy purging webinar invitation emails from their inboxes.
In 2017, the number of webinars went up by about 7 percent, with 16 percent more attendees catching up with webinars during that period. And, as the following ClickMeeting report-cum-infographic shows, about two-thirds of webinars hosted were education-related, which should come as good news for individuals pursuing financial literacy.
Bonhoeffer Fund July 2022 Performance Update