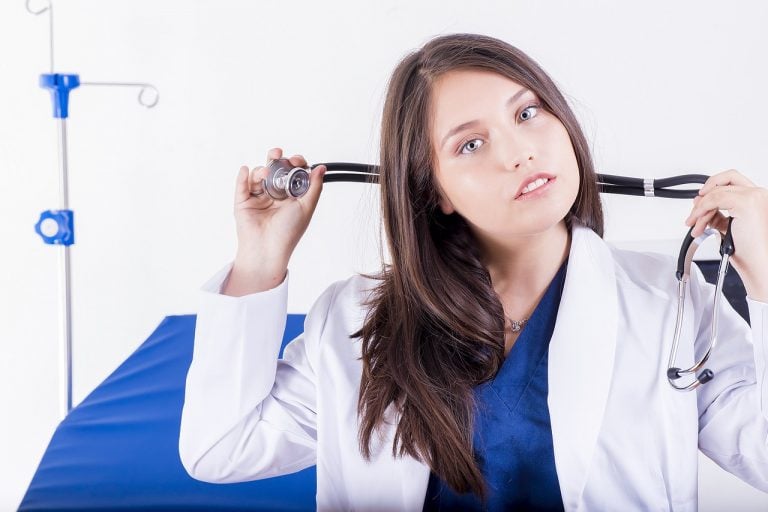 What do you think is the most respected occupation in the world? Some professions are revered around the world while the respect for others varies depending on the country and the fact that different professions appeal to different generations. Here we take a look at the top 10 most respected professions in the world.
How Did the Varkey Foundation Determine the Most Respected Professions?
Global education charity Varkey Foundation and the University of Sussex conducted a survey as part of their latest Global Teacher Status Index for 2018 to find out the most respected jobs. The survey was conducted in 35 countries. A thousand members of the general public in each country were asked to rank a list of 14 typical graduate occupations from most to least respected.
The Varkey Foundation deliberately chose these 14 occupations as graduate or graduate-perceived jobs that require similar qualifications in terms of completing high school and "undertaking further university or tertiary education or professional equivalent qualifications."
Fund Manager Profile: Kris Sidial Of Tail Risk Fund Ambrus Group
A decade ago, no one talked about tail risk hedge funds, which were a minuscule niche of the market. However, today many large investors, including pension funds and other institutions, have mandates that require the inclusion of tail risk protection. In a recent interview with ValueWalk, Kris Sidial of tail risk fund Ambrus Group, a Read More
The average professional score of each occupation was out of 14. According to the survey, librarians have the least prestigious jobs with an average score of 4.6 out of 14. Above them were social workers (5.8), web designers (5.9), and primary school teachers (6.4). Below are the top 10 most trusted professions:
10- Secondary School Teacher
With an average score of 7.0 out of 14, the secondary school teacher is the 10th most respected profession in the world, sitting above the occupation of the primary school teacher. There is a growing shortage of skilled teachers all over the world. Highly qualified graduates in developed countries such as the United States are less likely to pursue teaching as a career. Also, the Varkey Foundation found that teachers are revered in countries like China, Malaysia, and Taiwan, but not in Western nations.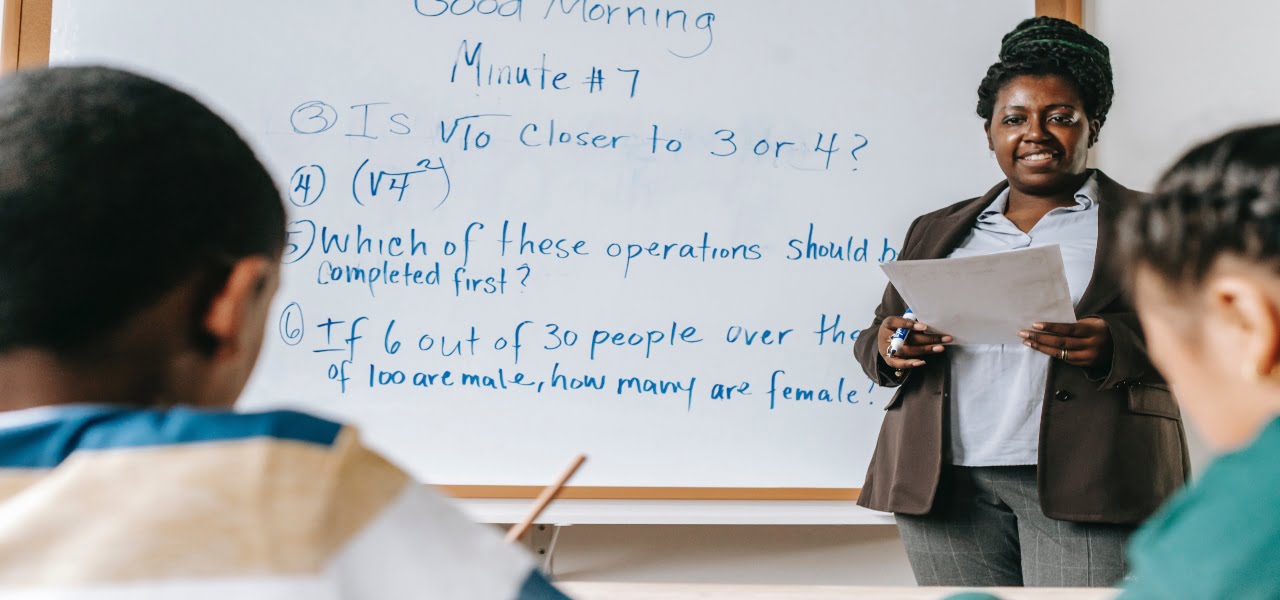 9- Management Consultant
A management consultant is someone who helps businesses big and small improve their performance. In Varkey Foundation's survey, management consultants received an average score of 7.1 out of 14. Management consultants are among the most well-paid and highly respected careers.
8- Local Government Manager
The occupation of a local government manager is the 8th most respected in the world. Local government managers work in departments such as education, planning, social work, and housing. They implement policies and decisions made by local councilors to ensure that the services are delivered well.
7- Accountant
Just like management consultants, accountants are well-paid and highly respected around the world. But it's the "pay element" that attracts more people to these professions rather than the "respect element." Accountants received an average score of 7.3 out of 14.
6- Nurse
Nurses aren't as well-paid as accountants or management consultants. Nursing is also considered a 'low status' profession. But when it comes to respecting, nurses tend to command more respect than accountants and management consultants with an average score of 7.4 out of 14.
5- Police Officer
There is always a degree of prestige associated with policemen. However, the Varkey Foundation found that a lot of people believe it to be a lowly paid job. People also believe police officers are prone to corruption and they may have dubious relationships with politicians. Additionally, police could fall off the ranking as the media continues to portray them in a poor light. Police officers received an average score of 7.8 in the list of noble professions survey.
4- Head Teacher
A head teacher commands far more respect than primary school teachers and secondary school teachers. Head teachers received an average score of 8.1 out of 14. The Varkey Foundation noted that the head teachers are respected by both the general public and the teaching community.
3- Engineer
This shouldn't come as a surprise. Engineers have changed the way we live, travel, and communicate. They have transformed almost every part of our lives using math and physics. Engineers received an average score of 9.1 out of 14 in the most respectable jobs survey.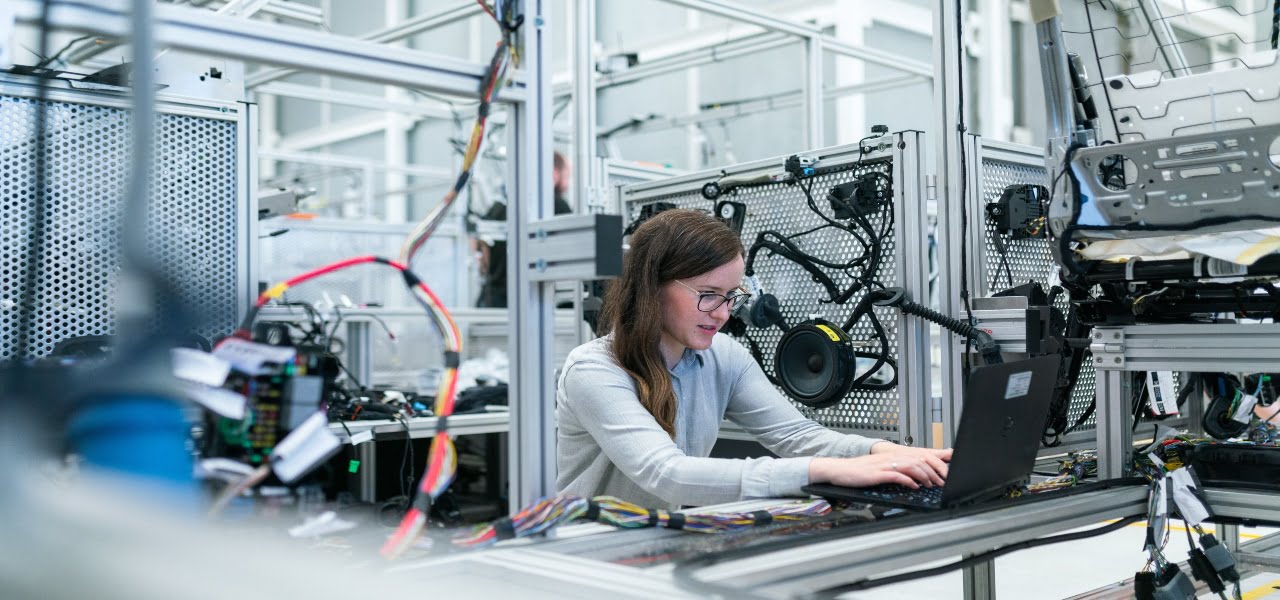 2- Lawyer
Irrespective of the jokes people make about lawyers, practicing law is one of the most respected professions in the world. Lawyers received an average score of 9.5 out of 14 in the Varkey Foundation's survey. Lawyers counsel their clients about legal options and represent them in civil or criminal court proceedings.
1- Doctors
Undoubtedly, the most respected profession in the world with a score of 11.6 out of 14. Their monetary compensation and status are also among the highest. It's not easy to become a doctor. Specialists such as surgeons are often the only person standing between a patient's life and death.
The Future of Work
When one thinks of the future flying cars come to mind. However, what we imagine is not always what is likely to happen. Instead of great leaps, think of the future as a continuation of current trends. Remote work will become more popular. Just years ago, working from home whatever the field was considered to be usually ranked among the least respected professions. Nowadays, higher paying and most respected professions tend to allow employees flexibility in their schedule. Indeed, many of the most powerful professions such as teachers work almost exclusively from home. Expect things like remote work to continue and speed up going forward.
FAQs
What are the most fun jobs that pay well?
It depends on how one defines fun. For example, while being a cable repair man might not be among the most prestigious careers if you like fixing cable lines, that would be a great career path for you. Another example is being a baby sister. That is not considered among the noblest professions, but if you love children, it can be a highly rewarding career path.
What are the top 10 future careers?
It is impossible to predict what will be the most prestigious or well paid jobs in the future. However, looking at current trends one can predict fields such as technology will likely do fine as well as those in health as America ages. Indeed, the US Government is trying to also answer this question.
The Bureau of Labor predicts that the following 10 professions will be among the most prestigious and well compensated jobs over the next 10 years.
Project management specialists
Computer and information system managers
Management analysts
Market research analysts
Nurse practitioners
Medical and health service managers
Financial managers
General and operations managers
Registered nurses
Software developers
What are the main career fields?
There are endless ways to categorize career fields. We decided to look at what those guiding employment pick. Here are the 13 main ways Indeed.com lists career types.
Architecture and engineering.
Arts, culture, and entertainment
Business, management, and administration
Communications
Community and social services
Education
Science and technology.
Installation, repair, and maintenance.
Farming, fishing, and forestry
Government
Health and medicine
Law and public policy
Sales
From a quick look at this list, one can see that the most honorable professions can be found in many different areas. One can go into education and become a teacher or opt for science and became a doctor or nurse. All three of those jobs are among the most respected professions in America.
On the other hand, there can be great variances within one category. Local Government manager is number nine on the list of the top respected professions in America. However, go big and risk in one of the least respected jobs. Indeed, Congress is ranked as one of the least popular institutions in the entire country.
What is the fastest growing profession?
The fastest growing professions are highly correlated to the top ten careers of the future. Once again, the BLS has compiled their predictions with the following ones at the top of the list:
Wind turbine service technicians
Nurse practitioners
Solar photovoltaic installers
Occupational therapy assistants
Physician assistants
Physical therapist assistants
Home health and personal care aides
Again, one can see if you want to have among the most prestigious jobs which are also fast growing health is the best field. Doctors and nurses rank high on both the list of the most respected jobs in America and the ones expected to be in demand going forward.
What are the best careers for introverts?
What job you will enjoy is highly dependent on your personality. All jobs require some degree of human interaction, but if you are an introvert you may want to keep that to a minimum regardless of how noble these professions may be. According to Indeed.com, these are the best careers for introverts.
Content manager
Behavioral therapist
Landscape designer
Executive chef
Editor
Additionally, anything related to tech development is an excellent choice for an introvert even if not exactly among the most honorable jobs.
Last but not least, a career path that ranks among the most prestigious professions in America is perfect for introverts is accounting.
Final Words
I wonder if these most admired professions will still command the same respect when robots begin to replace humans. What would you like to be in the future? Let us know in the comments section.