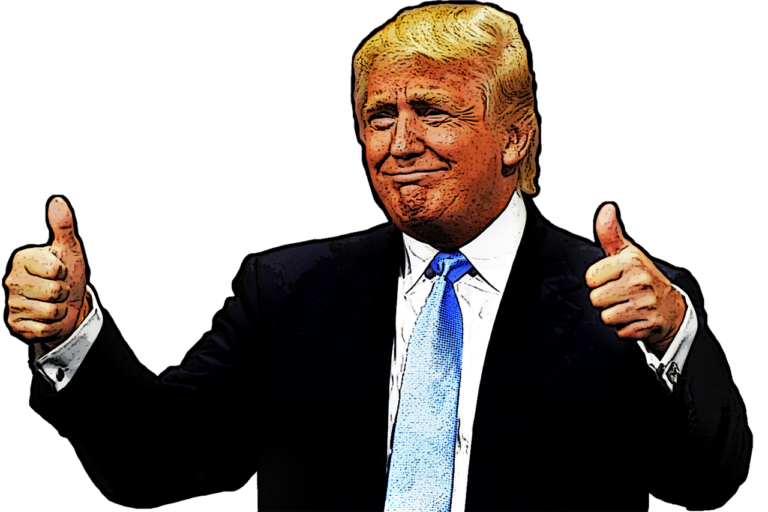 Is it fair to judge people by their appearance? Did you happen to notice that just a small fraction of the folks invading the Capital Building on January 6th were wearing face masks? Do you think it might have occurred to many of these super-patriots that they might be involved in an attempt to overthrow our government? Or that perhaps the gallows that had been set up outside might actually be used to hang Vice President Mike Pence?
Q3 2020 hedge fund letters, conferences and more
Did any of these folks even wonder how ironic it was that the "law and order president" sent them on a mission to not only trash the Capitol and halt the count of presidential electoral votes, but possibly even kill Pence and some Democratic Representatives and Senators?
Warren Buffett's Annual Letter: Mistakes, Buybacks and Apple
Warren Buffett published his annual letter to shareholders over the weekend. The annual update, which has become one of the largest events in the calendar for value investors, provided Buffett's views on one of the most turbulent and extraordinary years for the financial markets in recent memory. Q4 2020 hedge fund letters, conferences and more Read More
But even intelligent people have done some very crazy things out of love, and few can deny the great love that the members of this mob had for their president. Back in 1960, at the height of Rock 'n Roll, Connie Stevens had a hit song entitled, "Sixteen reasons why I love you."
The Sixteen Reason To Love President Trump
Just imagine if the mob had a song to sing as they marauded through the Capitol. It might be called, "Sixteen reasons why I love President Trump."
He is largely responsible for most of the 400,000 deaths of Americans from Covid-19.
He presided over our worst economic downturn since the Great Depression.
He incited thousands of his followers to invade the Capitol to stop the count of presidential electoral votes.
By doing this, he directed an attempt to carry out a government coup.
He put the lives of members of Congress and the Vice President in danger.
He almost destroyed our democratic form of government by refusing to accept the results of the presidential election, and casting doubt on the integrity of our elections.
He set us back years in combatting global warming.
He disparaged science.
He weakened our ties to our NATO allies.
He disrupted world trade.
He forcibly separated families, placing young children in cages.
He attempted to destroy Obamacare, which would have left tens of millions of Americans without medical insurance.
He disparaged military service, calling those who died in battle "suckers" and "losers."
He gave a $1.5 trillion tax cut to the rich.
He disparaged Mexicans, Moslems, and Africans.
He remade the Republican Party in his own despicable image.
Love may well be blind, but Trump's army of worshipful followers has taken their love to a place far beyond where our nation has ever gone before.