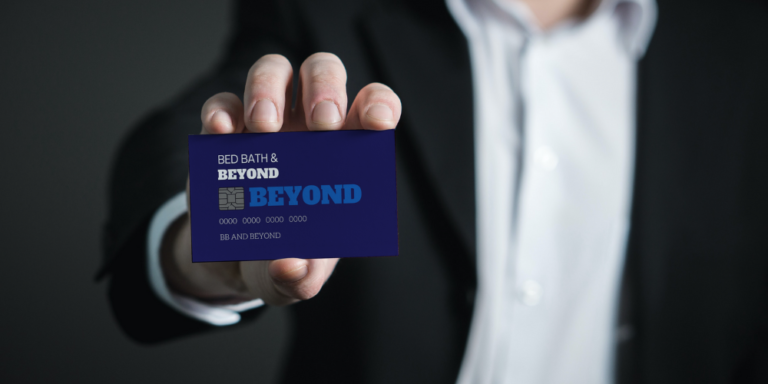 According to data from global investment trading platform, Capital.com, bullish retail sentiment in popular meme stock Bed Bath & Beyond Inc (NASDAQ:BBBY) appears to be waning among its traders. This is reflected by the lower number of trades and trading volumes in BBBY over the last two days.
At the close of trading on Wednesday 17 August 2022, trading volumes in CFDs for Bed Bath & Beyond dropped by 21% from its peak a day earlier—Wednesday, 16th August. The number of BBBY trades executed on the platform also fell by over 11% over the same period. At its highest point in the week— 16 August—the platform reported a 432% surge in trading volume for BBBY with the total number of trades climbing by more than 200%.
Q2 2022 hedge fund letters, conferences and more
Fund Manager Profile: Kris Sidial Of Tail Risk Fund Ambrus Group
A decade ago, no one talked about tail risk hedge funds, which were a minuscule niche of the market. However, today many large investors, including pension funds and other institutions, have mandates that require the inclusion of tail risk protection. In a recent interview with ValueWalk, Kris Sidial of tail risk fund Ambrus Group, a Read More
A Drop In Bed Bath & Beyond's Trading Activity
Capital.com's global trading community also reduced long positions in the meme stock - Bed Bath & Beyond trades were 72% long at close of trading on 17 August vs. 77% long on the 15th of August. Both long and short position trades saw a drop in trading activity with the number of short position trades falling more drastically (-29%) than long position trades (-17%) .
The change in retail sentiment follows news that activist investor Ryan Cohen has filed for a proposed sale of his stake in the struggling home goods retailer. Capital.com's data also shows a shift in the mindset of meme stock traders who now appear to be less inclined to support failing companies at any cost.
David Jones, Chief Market Strategist, Capital.com said: "News that Ryan Cohen may be selling his stake in Bed Bath & Beyond appears to have spooked the meme stock faithful. Unlike the frenzy of the past— with the likes of GameStop Corp. (NYSE:GME) and AMC Entertainment Holdings Inc (NYSE:AMC) — BBBY traders seem more inclined to follow institutional wisdom than to blindly battle for companies with poor fundamentals.
Could this be a turning point for meme stock traders? Perhaps traders have learnt from the past frenzies that while short term gains can be impressive, sentiment in short squeezes can reverse just as quickly, so this time around they may be being more cautious."