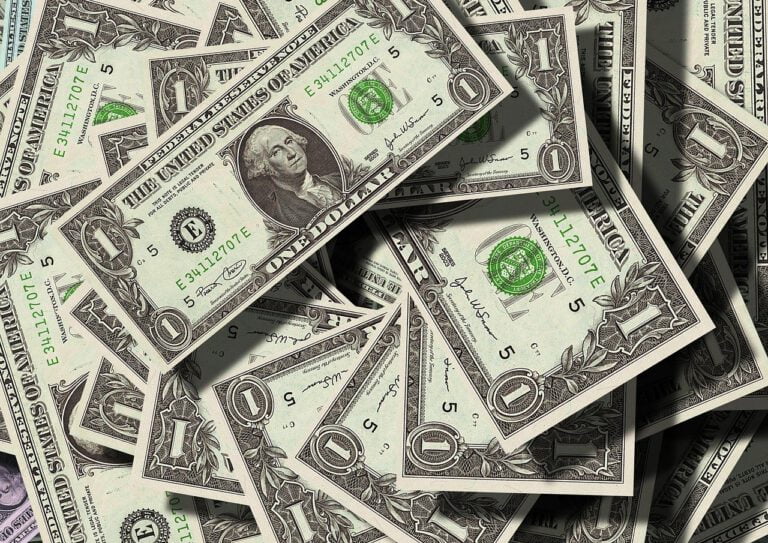 The tumultuous events of 2020 changed consumer behavior in numerous areas — and the way they handle banking is no exception. Are you looking into any patterns or changes for a trend piece? To explore these changes and forecast how consumer banking behavior will continue to transform, the senior research analyst at MyBankTracker.com is making the following observations and predictions:

Q4 2020 hedge fund letters, conferences and more
Predictions For Consumer Banking Trends In 2021
Branch banking: Since many bank branches couldn't open to the public because of the pandemic, digital banking channels gained widespread popularity. This year, banks will continue to push digital and self-service banking, even within their branches, to increase consumer convenience and decrease banks' overall footprint.
Credit cards: Premium rewards credit cards have been offering rewards for everyday purchases in lieu of travel and indoor dining rewards that cardholders cannot currently take advantage of. When travel reopens, cardholders will benefit from a boom in travel rewards and have less reward flexibility than they experienced in 2020.
Nonbank financial services: In 2020, more nonbank financial companies increased their offerings across the spectrum of financial products and services. From cash management accounts to new brokerage services for personal investing, this space will become more competitive and overcrowded.
Compared to the tumultuous year we've had in 2020, the changing trends in retail banking and financial services may not be top-of-mind for consumers.
How A Weakening PE Market Serves As Another Sign Of A Weakening Economy
Amid the turmoil in the public markets and the staggering macroeconomic environment, it should come as no surprise that the private markets are also struggling. In fact, there are some important links between private equity and the current economic environment. A closer look at PE reveals that the industry often serves as a leading indicator Read More
But, when we get back to some semblance of normalcy, these trends will redefine our relationships with our money on a daily basis.
"In 2020, the world was forced to adapt in so many different ways, and we've kept a close eye on how banks and other financial institutions changed their products and services in response to the pandemic," says Simon Zhen, senior research analyst for MyBankTracker.com. "Even when we get back to some semblance of normalcy, we expect that these trends will continue to redefine our relationship with our money on a daily basis."
View the complete analysis: Banking Trends Predictions for 2021.
Updated on