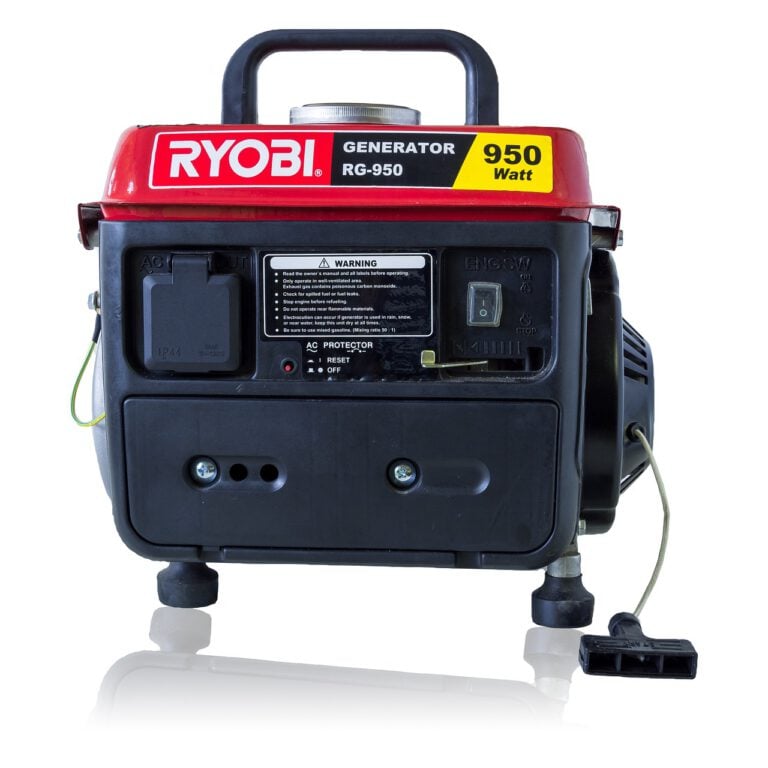 Not a single day in the life of a modern person can do without the use of electricity. Building a summer house, fishing or hunting people face a lot of problems associated with a complete lack of electricity far from the usual civilization. And if earlier we have learned to endure discomfort in nature, now there is no need for it, fuel electric generators have been created.
An inverter generator is a mini generator set that generates the highest possible quality of electricity, which optimally converts it to the voltage without drops. Such power plants are also called digital power generators due to equipping with electronic control circuits.
Q4 2019 hedge fund letters, conferences and more
Greenhaven Road Capital 3Q22 Commentary
Greenhaven Road Capital commentary for the third quarter ended September 30, 2022. Q3 2022 hedge fund letters, conferences and more Dear Fellow Investors, The Fund is enduring its worst drawdown since inception. We were down again in the third quarter, bringing year -to-date returns to approximately -59%. Returns vary by . . . SORRY! This Read More
Why Is It Profitable to Use Inverter Generators?
An inverter electric generator, you can find out more about with the help of wen generator reviews, is used to connect electronics or sensitive equipment when a central power supply is absent. The main pros of inverter power generators are their compactness due to their small size and weight; mobility (portable stations), as well as high-quality current supply, thanks to the inverter technology of the power plant, which is necessary for connecting electronic devices that require perfect power supply without interruption.
It is these features that are in demand in camping conditions, when fishing, hunting, being in the country, in workshops, etc. An inverter generator is especially irreplaceable for connecting electronic gadgets, medical equipment, and other life support equipment in different extreme conditions, where there is no way to be powered from the central power supply network.
Who Uses It?
An inverter power plant can be safely recommended as a backup generator for summer cottages, as well as for traveling and minor repairs.
In the garage or on the road, it is useful for powering lamps, electric stoves, radios. You will be able to charge your smartphones and laptops not starting the car. The inverter generator feeds household appliances and power tools and is used in country trips — a generator for outdoor activities.
Some Points to Consider When Choosing
The best inverter generator on jons guide is not easy to find, because each of them is already good since it gives the highest quality current with the compact size of the device and its lightweight.
Power and number of phases of the generator for a summer residence
Before choosing, you must decide on the power that your power plant should have. To do this, you need to add about 20% to the peak load. You must also consider the number of phases. Decide what you will use in the future, single-phase or three-phase devices. It depends directly on your wiring.
Synchronous and asynchronous generators
Asynchronous generators have a simple design, as a result of which they have certain advantages. For example, they are more resistant to short circuit and various overloads. But the quality of electricity of the asynchronous generator remains wanting. Synchronous ones can produce a pure current. Synchronous models are capable of withstanding peak loads.
Well, the last thing you need to pay attention to is noise protection. Also, what else deserves your attention is the availability of autorun.