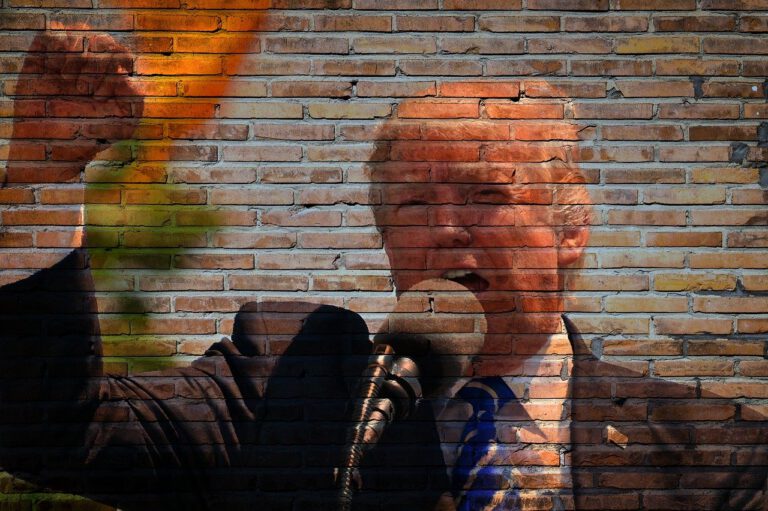 OCC's final rule requires banks to jump through additional administrative hoops in denying credit based on risk.
Q3 2020 hedge fund letters, conferences and more
BERKELEY, CA—Jan. 15, 2021—The Office of the Comptroller of the Currency (OCC) has finalized the Fair Access to Financial Services rule a day after current OCC head Brian Brooks announced his resignation. As global banks increasingly tighten credit to clients that pose significant climate risk, including coal projects and Arctic oil and gas projects, the OCC rule establishes new hurdles to banks exercising risk management.
Here's what Charlie Munger had to say at the Daily Journal meeting
Charlie Munger spoke at the Daily Journal Corporation's Annual Meeting of Shareholders today. Although Warren Buffett is the more well-known Berkshire Hathaway chief, Munger has been at his side through much of his investing career. Q4 2020 hedge fund letters, conferences and more Charlie Munger's speech at the Daily Journal meeting was live-streamed on Yahoo Read More
The OCC's final rule has been strongly opposed by Wall Street's largest banks, banking trade groups, ESG investors and legal scholar.
Lila Holzman, energy program manager of As You Sow, made the following statement:
"The OCC's final rule is reactive and inappropriate. Banks have begun applying common sense risk assessment to limit financing of activities that create risk and destroy value. OCC's attempt to meddle in this process goes against sound economics at a time when systemic climate risks are poised to wreak havoc on our economy."
Danielle Fugere, president of As You Sow, made the following statement:
"The Trump administration's rushed new rule is a last ditch effort to protect the increasingly risky fossil fuel sector from the normal operation of capital markets. It's standard practice in capital markets that, as risk increases, cost of capital increases; when risks are too great, capital is denied. Attempting to put government's thumb on the scale to protect outdated and systemically risky industries flies in the face of good government and good business practices. This rushed and poorly reasoned rule will not withstand legal challenge."
---
As You Sow is a nonprofit organization that promotes environmental and social corporate responsibility through shareholder advocacy, coalition building, and innovative legal strategies. See our resolutions here.