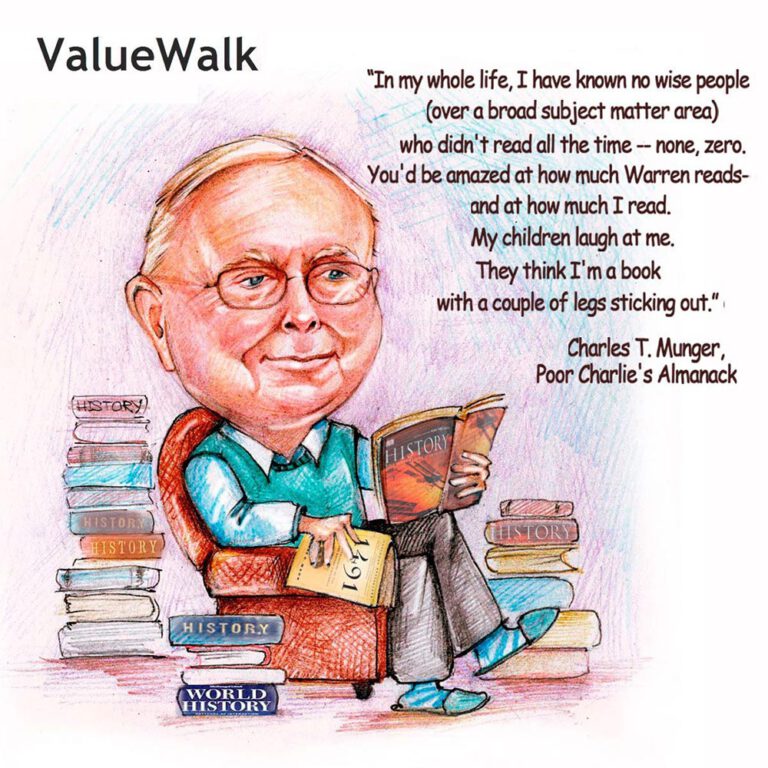 During the latest Berkshire Hathaway Annual Meeting, Charlie Munger joked that there's way too much turnover in the Berkshire portfolio. Here's an excerpt from the meeting:
Q1 2021 hedge fund letters, conferences and more
Turnover In The Berkshire Portfolio
Host: Mr Buffett has espoused for decades the philosophy of buy and hold or hold forever was too short of a time period. Is it a misperception on my part or has his philosophy changed? It seems to be a much greater turnover in the equity portfolio lately.
Robinhood 2021 Conference: Cathie Wood discusses her investment process with Lee Ainslie [Exclusive]
ARK Invest is known for targeting high-growth technology companies, with one of its most recent additions being DraftKings. In an interview with Maverick's Lee Ainslie at the Robinhood Investors Conference this week, Cathie Wood of ARK Invest discussed the firm's process and updated its views on some positions, including Tesla. Q1 2021 hedge fund letters, Read More
Buffett: I don't think there's that much turnover I mean but…
Munger: No there's too much!
Buffett: What?
Munger: There's way too much [Laughter]. It's still too much it's the same amount.
Buffett: Yeah I'd agree with that and the truth is we own… our businesses are equities so we own 400 or 500 billion and maybe more. In businesses we don't turn them over at all. We don't resell businesses. We could probably… well we won't even get into that what we could do, but we don't do it, and we do relatively little and Charlie says we'd do better if we'd… not if we, if I'd done less.
You can watch the entire meeting here:
For all the latest news and podcasts, join our free newsletter here.
Article by The Acquirer's Multiple