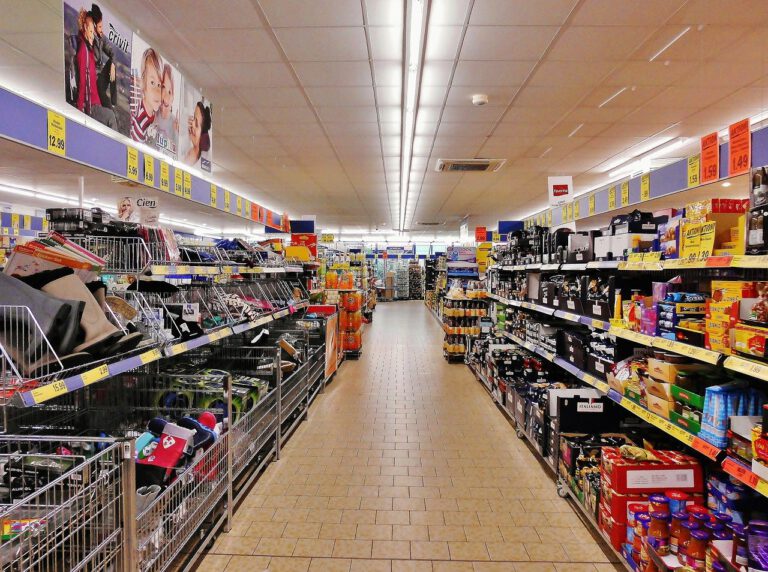 Despite intense recovery issues among many U.S. small businesses, Alignable's April Rent Report, released today, showcases a few promising, potential signs of economic rebound. 


The Good News
Major Minority Biz Milestone: For the first time in 2 years, often-disadvantaged, minority-owned businesses have a rent delinquency rate under 40%, landing at just 36% in April. That's a 10% improvement over Feb. 2022 when it was 46%, and an 18% lift compared to a year ago, when 54% of minority-owned businesses could not afford their rent. This is based on a poll of 2,279 randomly selected small business owners (SMBs) surveyed from 3/31/22 to 4/27/22, plus historical data combining responses from 675,000 SMBs.
Q1 2022 hedge fund letters, conferences and more
Morningstar Investment Conference: Fund Manager Highlights Personalized Medicine, Energy Security
Hedge fund managers go about finding investment ideas in a variety of different ways. Some target stocks with low multiples, while others look for growth names, and still others combine growth and value when looking for ideas. Some active fund managers use themes to look for ideas, and Owen Fitzpatrick of Aristotle Atlantic Partners is Read More
New York Sees Strongest Lift: Throughout much of the pandemic, NY's small businesses have often been at the top of the list for the most-challenging rent delinquency issues. But things are looking up this month, as only 24% couldn't pay their rent, a 12% improvement over Feb.
More states are seeing better rent delinquency rates, including: TX (20%, down 11%), MA (21%, down 5%), and FL (24%, down 4%).
Veterans Surge Ahead: Only 19% of veteran-owned businesses couldn't pay rent in April, an 8% improvement over Feb. The national average for all SMBs is 28%, which has held for several months.
Industry-wise, veterinarians & pet shelter owners had a big April turnaround, dropping 19% from 45% to just 26%, who were unable to pay rent in full. The automotive, beauty, and manufacturing sectors also had fewer rent issues.

The Not-So-Good News
While there are many encouraging economic indicators in the rent report, SMBs are far from out of the woods, as there were significant increases in rent delinquency, as well.
New Jersey tops the list of struggling states: 37% of NJ-based SMBs couldn't pay the rent, up 16% from Feb.
IL isn't far behind at 34% (up 11%), followed by MD (33%, up 6%), & CA (31%, up 1%).
Small businesses in many sectors had a rougher time covering rent, as well: 

Event Planning (50%, up 23%)
Travel/Lodging (41%, up 7%)
Retailers (34%, up 6%)
Restaurants (33%, up 5%)
Construction (33%, up 4%)
You can see the full April Rent Report here.
Updated on